Registrar's Office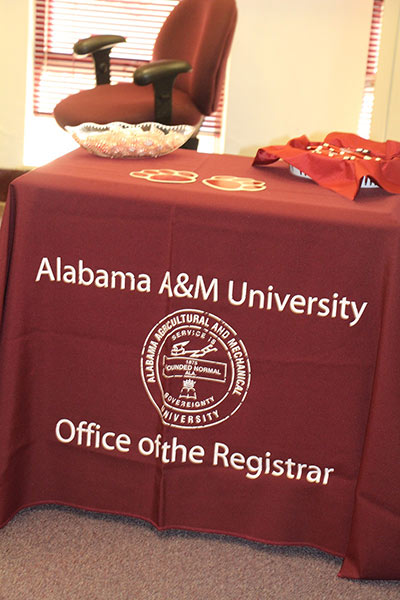 The mission of the Office of the Registrar is to support the instructional mission of the University as it relates to conducting registration and keeping academic records.
To achieve this purpose, the department offers services in:
Course Inventory Management

Enrollment Services

Academic Progress Monitoring

Academic Records

Graduation

Federal Compliance


Our department strives to institute the University's mantra "Service is Sovereignty" and "It takes an Institution to Graduate a Student" into our day-to-day activities. For each staff member these two slogans are personalized to mean that we view each student, alumni, faculty, and staff as a part of our extended family.
The Registrar Office staff takes great pride in assisting our students with their academic needs, and providing support to our faculty and staff. The departmental mission creates an environment so the mission of the larger university can be implemented:
"Excellence in education and a scholarly environment in which inquiring and discriminating minds may be nourished."
Popular Services
FERPA Forms
Annual FERPA Notification
Contact Us