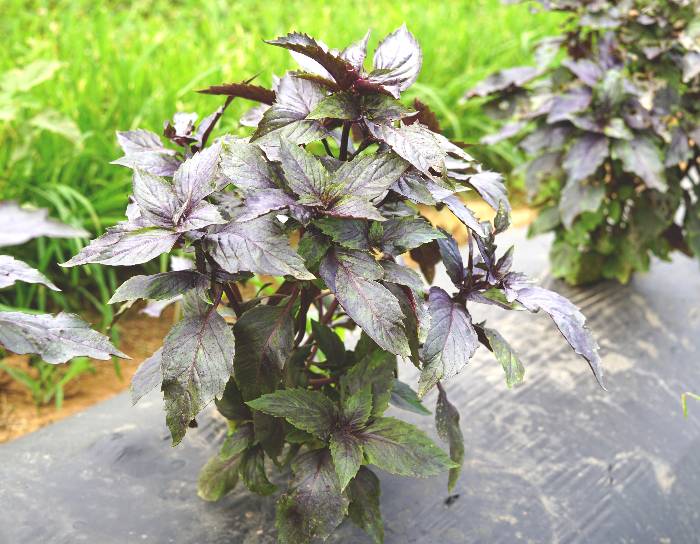 Biological and Environmental Sciences
EXPLORE YOUR WORLD.
Join one of our dynamic degree programs and find new ways to observe the world around you. Discover opportunities in a wide variety of careers such as healthcare, food, natural resources, applied bioscience, and more.
WHAT YOU CAN LEARN FROM US
We offer excellent academic programs fostered by a supportive learning environment and low teacher-to-student ratios. In these settings, our diverse, experienced faculty provides students with individualized class instruction and mentorship. In addition to leading didactic classroom lectures, our faculty members are instrumental in providing scholarship, work-study, internship and post-graduate appointment opportunities to our students. We are avid proponents of complementing the theoretical knowledge of biological and environmental concepts, with modern-day practical application. We boast internationally recognized expertise and extensive collaborations with the USDA Forest Service, Hudson Alpha, Department of Energy, Natural Resources Conservation Service, and many state and federal agencies.
PREPARE FOR A BRIGHT FUTURE
A degree from Biological and Environmental Sciences will take you places.
Dr. Wubishet Tadesse
Department Chair and Professor, Remote Sensing & GIS Coordinator for Environment, Soil, and Water Sciences Program
Department of Biological and Environmental Sciences
wubishet.tadesse@aamu.edu
(256) 372-4219