Bachelor of Arts in Cultural Studies
The degree in Cultural Studies, the most recently added program in the department of English & Foreign Languages, is designed for students who are interested in examining cultures across academic disciplines. Choosing a concentration in Middle East Studies, Africana Studies, or Spanish/Latin American Studies, students have the opportunity to explore both the language and literature as wells as the arts, political, global and cultural history of the respective culture.
About This Program
Cultural Studies is a field of theoretically, politically, and empirically engaged cultural analysis that concentrates upon the political dynamics of contemporary culture, its historical foundations, defining traits, conflicts, and contingencies.
Concentrations
The Cultural Studies degree program at AAMU is offered in three concentrations: Middle East, Africana, and Spanish/Latin American Studies.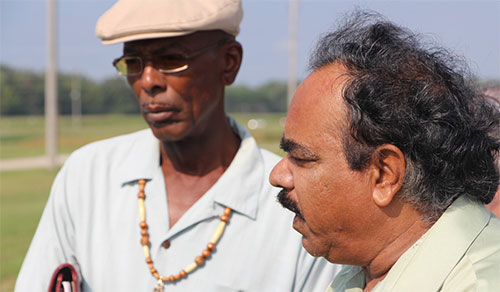 Spanish/Latin American
Delve into the language and literature of Latin America.
Africana
Learn about the artistic and cultural legacy of Africa.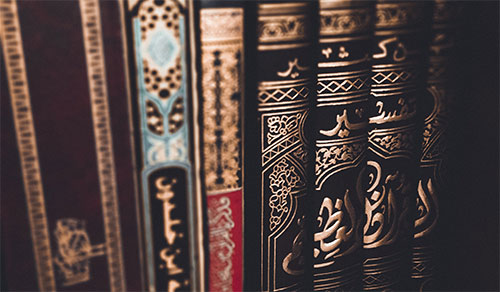 Middle East Studies
Explore the literary world of the cradle of civilization.
Career Fields
Because the skills of critical thinking, writing and research are utilized to address the new questions and problems of today's world, graduates in Cultural Studies are able to serve locally, nationally, or globally in arenas such as human services, community outreach, non-profit organizations, and government agencies.
Department Information
Contacts Information
Paula C. Barnes,
Chair, English & Foreign Languages Department
paula.barnes@aamu.edu
256-372-5381
McCormick Building
Room 1
item 1
item 2
item 3
item 4