Masters Degrees @ Lawson State Community College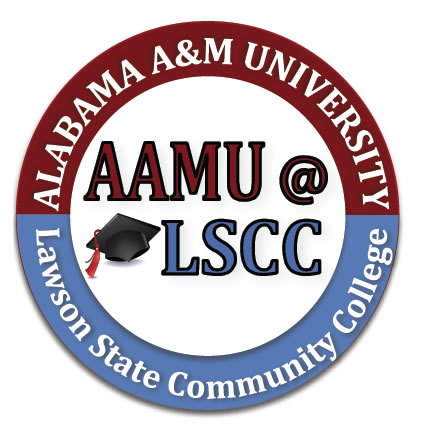 Master of Business Administration (MBA) - AAMU @ LSCC Master of Business Administration (MBA) degree is accredited by AACSB, which only awards the top 5% Business Schools in the world. This MBA program requires 33 credit hours to complete (11 classes) or adding the Human Resource Management concentration for an additional 3 credit hours. MBA classes are offered either asynchronous or synchronous online by AAMU Business faculty. All synchronous online instructions are in the evenings to accommodate students' professional and family life styles. The College of Business and Public Affairs educates and trains students to be the leaders and managers in their community and beyond.
Master of Social Work (MSW) - The program is North Alabama's only source for an accredited MSW. Our nationally recognized program prepares graduates to make a difference in the lives of clients in rural and urban communities with concentrations in Community Mental Health and Family & Child Welfare. We offer courses either online or hybrid.
Our LSCC Master's Programs give students a competitive edge and the security of transitioning into rewarding careers with excellent earning potential.