Founder's Day Celebration

Join us as we celebrate the 147th Founder's Day Celebration on Friday, May 6, 2022 at 2:30 PM CST in Elmore Gymnasium.

Convocation Speaker
The speaker for the 147th Founder's Day Convocation will be Alumna Senator Linda Coleman-Madison, Alabama State Senate Dist. 20, ADA Compliance Administrator, Birmingham, AL
---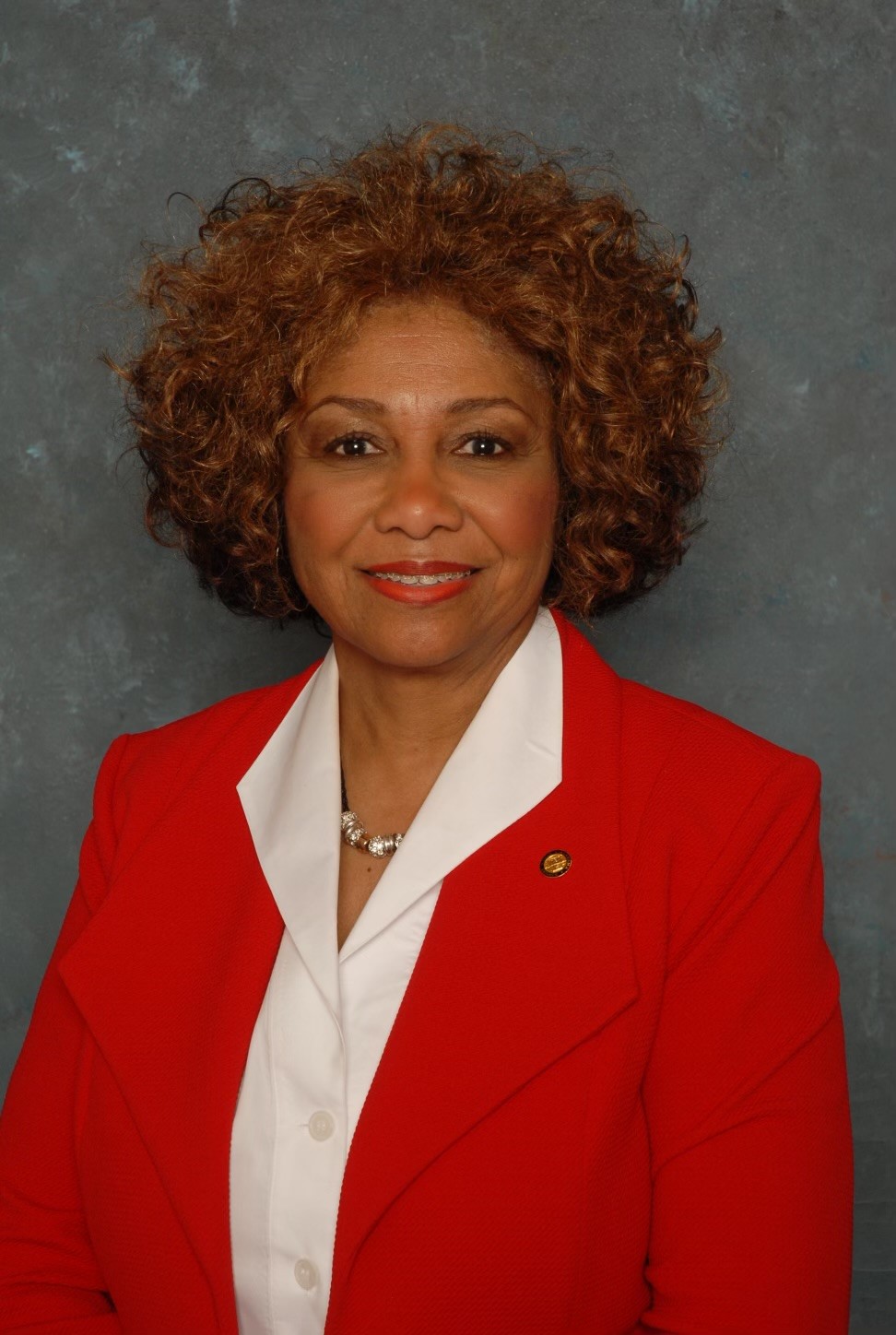 Senator Linda Coleman-Madison was elected to the Alabama State Senate in November 2006. Currently serving her 4th term representing Senate District 20. Senator Coleman-Madison serves as the Democratic Caucus Chairperson.
Senator Coleman-Madison serves on the following Senate committees: Finance & Taxation General Fund, Health & Human Services, Governmental Affairs, Judiciary, Rules, Children, Youth & Human Resources, Sunset, and Local Legislation 2. She also serves an appointed member to several statewide agencies and committees.
Prior to becoming a member of the senate, Senator Linda Coleman-Madison served 4 years in the Alabama House representing House Dist. 60, and a member of the Birmingham City Council for 12 years. She taught children with disabilities in the Birmingham School System, worked as Marketing Administrator for The Jefferson County Transit Authority, and as a Recruitment Specialist for the Birmingham Chapter, American Red Cross, where she later also served as a board member, Red Cross Disaster trainer and volunteer.
Senator Coleman-Madison has served on various national, local, and state government committees and boards, and held leadership positions at each level which include:
Regional Vice President of the National Foundation for Women Legislators, Second Vice President of the National Black Caucus of Local Elected Officials, executive committee, National Organization of Black Elected Officials, and President, Birmingham's Parks & Recreation Board.
Senator Coleman-Madison serves on the following board of directors: Birmingham Positive Maturity, Alabama State Dept. of Youth services, Jefferson County Corner/Medical Examiner, the Alabama State Land Bank Committee. and The Lakeshore Foundation.
She holds a BS Degree in Education from Alabama A&M University, and a master's degree from the University of Alabama, Birmingham. She has done further studies at Samford University and Birmingham Southern College.
Senator Coleman-Madison is a member of St. Mary's Catholic Church, Fairfield where she serves as a member of the Choir, Altar Society, Repast Committee and is Vice Chair of the Parish Council. She enjoys yardwork, traveling and spending time with family and friends.