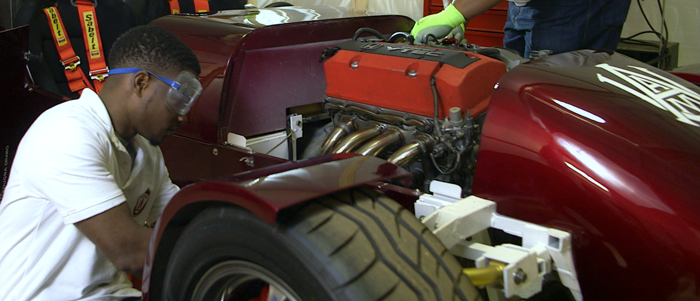 Division of Research and Economic Development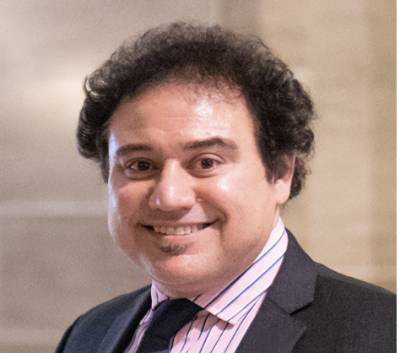 Innovative and creative research is what you find at Alabama Agricultural and Mechanical University. The Division of Research and Economic Development at Alabama A&M University is working with great teams of talented researchers and students on a wide range of cutting edge and novel projects. The results from those projects are leading to impactful benefits for the whole world. While one team in agriculture is working on biofuel as alternative energy, another team from engineering is bringing smart technologies and artificial intelligence to improve efficiency and decision making. The involvement of our students in those projects and entrepreneurship programs will lead to the preparation of the next generation of successful innovators, scientists, and business leaders.
I am ready with our successful teams at Alabama A&M University to take research and economic development to another level of accomplishment by establishing a collaborative environment for interdisciplinary research. In the new State-of-the-Art of Research and Business Incubator Complex, we will develop the next revolutionary technologies and biotechnologies, which will be managed by startups formed from Alabama A&M University faculty and students.
Research and Economic News Stories
Contact Us
Division of Research and Economic Development
Phone: 256-372-5000