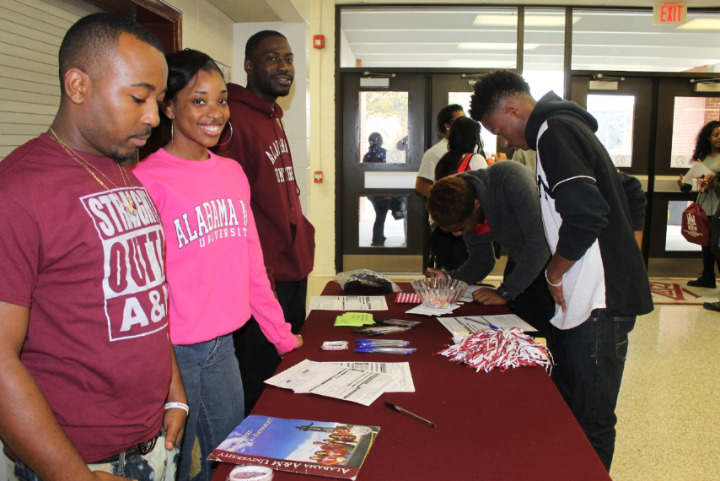 National HBCU Voting Summit 2020
September 10-11, 2020
This November, Americans will experience one of the most critical elections of our lifetime. Even though Millennials and Gen Zers make up one of the largest voting-eligible groups in the country, students—especially Black students—are up against some of the most egregious voter suppression tactics aided by systemic racism and the COVID-19 pandemic.
That's why on September 10 and 11, The Andrew Goodman Foundation—in partnership with Fair Election Center's Campus Vote Project and Students Learn Students Vote Coalition—will convene the first-ever National HBCU Voting Summit. Hosted by Alabama A&M University, this virtual conference will bring together HBCUs from around the country to prepare students to vote in 2020 and beyond.
REGISTER TODAY

FOR THE NATIONAL HBCU VOTING SUMMIT AND JOIN A COMMUNITY OF HISTORICALLY BLACK COLLEGES AND UNIVERSITIES WHO ARE COMMITTED TO PROMOTING STUDENT DEMOCRATIC ENGAGEMENT AND SERVICE.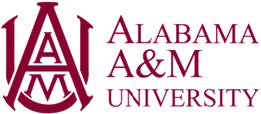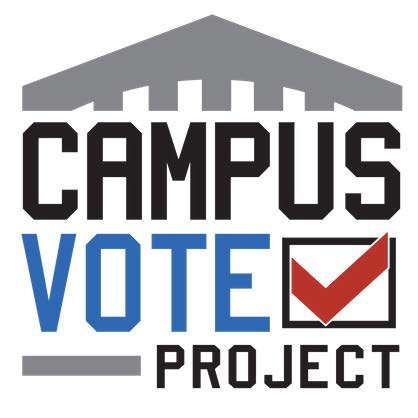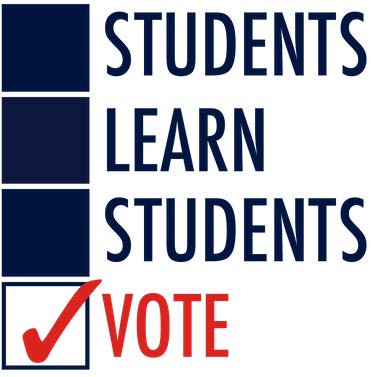 Contact Us
AAMU Service and Learning Communities & Volunteerism
Phone: 256-372-4710
Monica Clarke
Service and Learning Coordinator & Andrew Goodman Foundation Campus Champion
monica.clarke@aamu.edu
(256) 372-4710