AAMU Foundation

OVERVIEW
The Alabama A&M University Foundation was established in 1969 to receive, hold, invest, manage, use, and administer property of all kinds, whether given absolutely or in trust, for the benefit of Alabama A&M University and its educational, research, cultural, public services, and support activities. (For a historical perspective, see our Articles of Incorporation)
Essentially, the Foundation is the repository and manager of private gifts for Alabama A&M University. This includes gift reception, accounting, investment, and overall management while the university's development operation raises the funds. ANNUAL REPORT
The Foundation also creates financial support partnerships with any university unit.
The AAMU Foundation is comprised of three components:
The AAMU Foundation, Inc., which serves as a repository for departmental and other university accounts
The Foundation LLC
The University Trust, which handles the University's endowment and investment portfolio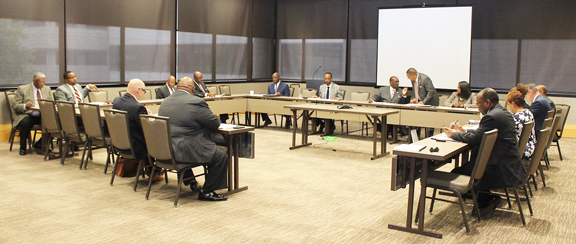 Governance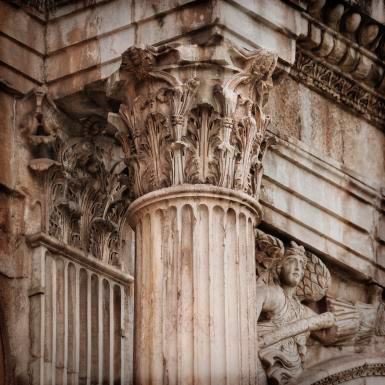 A 15-person board of directors, which is chaired by the president of Alabama A&M University, governs the body.
The Vice President for Marketing, Communication and Advancement serves as vice chair of the board.
Staff
The Executive Director manages the day-to-day operations, serves as the foundation's chief executive officer, and is responsible for planning and coordinating programs and activities that support Foundation goals.
FORMS
Foundation staff have created a variety of forms to better assist students, faculty, staff, administrators, alumni, donors and others in transacting business with the Foundation. One major form, for instance, is the Foundation Requisition Form. To access other key documents, please visit FORMS
PUBLICATIONS
From newsletters to donor brochures to special edition documents, find digitized publications HERE.
In order to view PDF files on your computer, you must have a PDF reader program installed. If you do not already have such a reader, you can download a free reader at Adobe's website: Download Adobe Acrobat Reader Software