Foundation Staff
Executive Director
Allen P. Vital, Ph.D.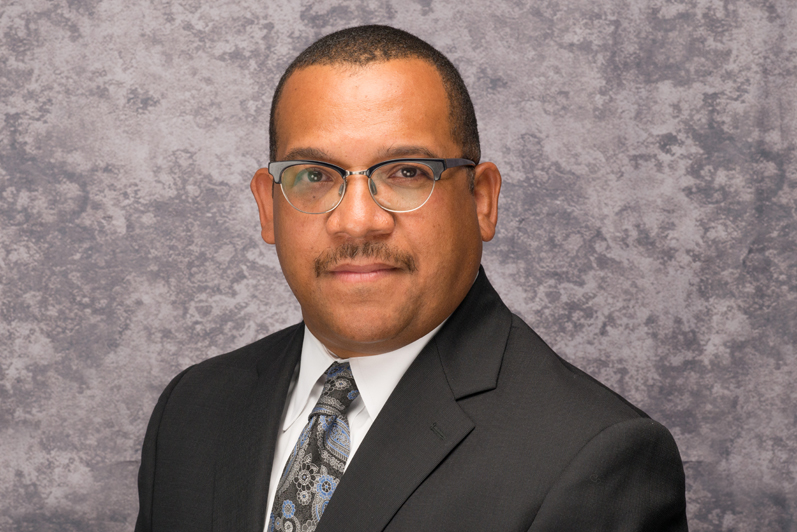 Prior to joining the Alabama A&M University Family in 2007, Dr. Allen P. Vital served as an assistant vice president for resource development and manager of Title III programs at Xavier University of Louisiana.
A Certified Fundraising Executive (CFRE), Vital amassed an impressive career in institutional advancement. He served as director of major gifts at Xavier, where he managed a portfolio of 150 prospects and assisted the University in raising in excess of $20 million for its capital campaign.
Dr. Vital also served as executive director of the Baton Rouge Community College Foundation, as well as director of alumni affairs and director of external resources at that institution. He was manager of the foundation and director of development at Alcorn State University and director of development for the University of Maryland Eastern Shore, where he also served as special assistant to the president.
Vital is a sought-after speaker on issues dealing with institutional advancement, planned giving and grant writing, Vital is a member of the Council for Advancement in Support of Education (CASE), where he served on the District IV Conference Planning Committee. He also has been affiliated with the National Sponsored Program Administrators Alliance, the Center for Resource Development, Rotary International, and is a past president of a local nonprofit board for Maple Shade Youth and Family Services.
Vital holds a Ph.D. degree in Urban Higher Education from Jackson State University; the Master of Education degree in counseling from the University of Maryland Eastern Shore; a Bachelor of Arts degree in history from Southern University, and he received certification as a legal assistant in paralegal studies from Louisiana State University.
Vital is married and has two daughters.
E-mail: allen.vital@aamu.edu
Attorney
Kimberly N. Carter-Brown, JD,
Legal Counsel
Attorney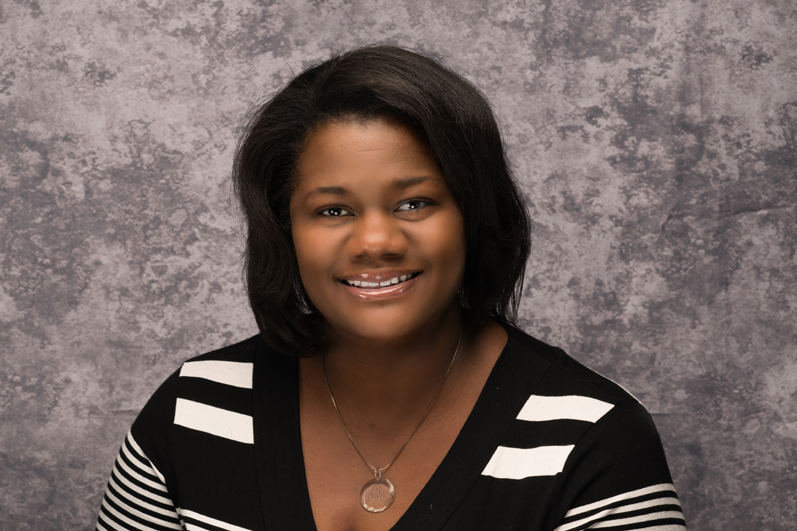 Kimberly C. Brown earned her law degree from the Southern University Law Center in Baton Rouge, La., graduating in the top third of her class, after working as a nuclear process support chemist at the former Westinghouse Savannah River Site.
She is licensed to practice law in the State of Alabama and is the Owner/Managing Partner of the Kimberly C. Brown Law Firm, LLC. Atty. Brown is known for being professional, direct and articulate. She is sought by clients from all walks of life for her knowledge, advocacy skills, and client-focused results.
In 2016, Attorney Brown was nationally recognized as being one of the "Top 10 Under 40" by the National Academy of Family Law Attorneys. A native of Alexandria, La., Attorney Brown has an unyielding commitment to advocating for people and standing for what is right. This passion for championing the rights of others is what sparked her transition from science to law. Her career as a chemist and now an attorney has sharpened her research and analytical skills and has prepared her to represent clients well.
Assistant
Carlos Salas
Staff Assistant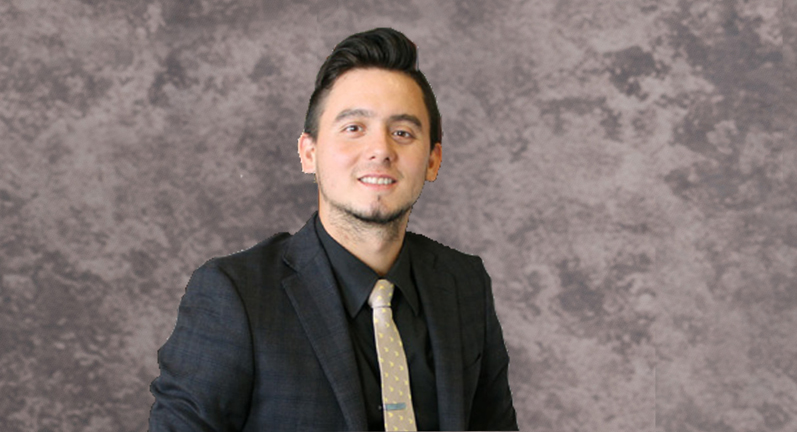 Energetic and upbeat, Carlos Salas, is a proud native of Guayaquil, Ecuador. He earned his undergraduate degree at Alabama A&M University in accounting. Although he was a tennis star and captain, Salas pursued an MBA degree in logistics and still shows some commitment to the tennis program, even volunteering as an assistant tennis coach.
While he has worked with other entities, Salas says working with the Foundation is "the best one I've had so far." He adds that the Foundation has provided him opportunities to learn "full accounting" and to perform everything he ever learned as an accounting student from great professors.
His enthusiasm and willingness to take on new tasks has allowed him chances to "put into practice" what he has gained in the classroom.