United Way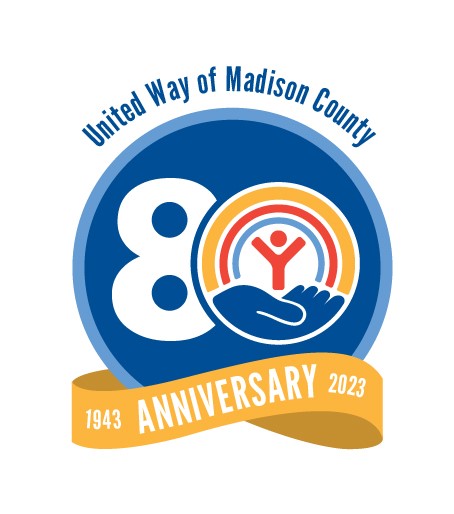 Our annual United Way Campaign starts Monday, November 27, and will run through Monday, December 11.
For 80 years, United Way of Madison County has lifted spirits and raised the standard of living in our community. United Way helps people in every season of life – developing children and youth to their full potential, strengthening families and neighborhoods, helping seniors stay independent and supporting people rebuilding their lives. United Way strategically focuses on three areas: Education, Financial Stability and Health with every dollar invested in 27 agencies spanning across 35 programs.
AAMU stays committed to our community. We are looking forward to another successful year and it all starts with you!
This year we have a secure digital pledge form which can be used to make your contribution. We will accept any amount you wish to donate. Review your brochure to see how even small contributions can make an ENORMOUS difference in the lives of so many.
You may give to a specific agency or give in general and allow the United Way to distribute your funds across the board. Checks should be made to: United Way of Madison County. If you have any questions about the United Way Campaign, please do not hesitate to contact your United Way Steering Committee members: Johna Benson, Ursula Brooks, Tarsha Lockhart or Jackie Robinson
Through our contributions, we can help support United Way and our community in this year's 2023 Alabama A&M University Campaign.
Thank you in advance for your contributions.
In order to view PDF files on your computer, you must have a PDF reader program installed. If you do not already have such a reader, you can download a free reader at Adobe's website: Download Adobe Acrobat Reader Software