Morrill Act of 1890
1890 is Our History, Too!
Morrill Legislation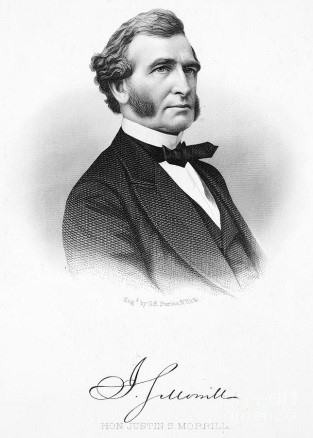 Senator Justin Smith Morrill was an abolitionist who had a vision that education would be for all social classes and offered a shift from predominantly classical studies to applied studies. This academic shift prepared students for the real world and advanced the nation by providing an opportunity to educate all classes of citizenry.
As a young boy of 15, Justin was personally impacted when he was unable to continue his own education due to his family's lack of financial means. But in spite of this lack, he remained intellectually curious and pursued "education" on his own through business, architecture, horticulture, and politics. He later entered the political arena at the age of 44, and served another 44 years in the United States Congress as a representative and senator from Vermont. Congress is where the First and Second Morrill Acts were birthed.
The First Morrill Act of 1862 provided federal funds from the sale of public land to establish an endowment fund for land-grant colleges of agriculture and mechanical arts. It established at least one college in every state "accessible to all, but especially to the sons of toil." This statement bears witness that Morrill had a vision of true democracy in higher education.
Three years later in 1865, approximately four million hard-working, but primarily illiterate Blacks were set free from slavery. Out of his tremendous sense of duty to them and the welfare of this country, he stated, "They are members of the American family, and their advancement concerns us all."
In spite of his sentiments, segregation was still widely practiced, especially in the Southern and Border States that would not admit Blacks to their educational institutions. This American response stirred the need for more legislation.
Passed in Congress and signed on August 30, 1890, the Second Morrill Act included the stipulation that African Americans were to be included in the United States Land-Grant University Higher Education System without discrimination. It further made provision that required states with separate colleges for Black and White citizens, to designate or establish a college to train Black students in agriculture, mechanical arts, and architecture as well. These Southern and Border States became known as the Negro Land-Grant Institutions and today as the 1890 Land-Grant Universities and Tuskegee University.
AAMU & the Morrill Act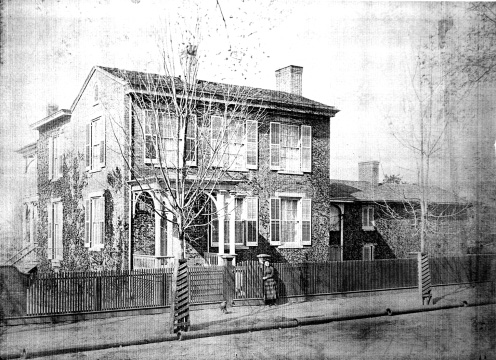 The Alabama Agricultural and Mechanical University (AAMU) came into being as the result of an 1873 bill passed in the Alabama State legislature that established a State Normal School and University for the Education of the Colored Teachers and Students, provided that the president and trustees of the school placed it at the disposal of the state. However, prior to the 1873 bill, William Hooper Councill founded the Lincoln Normal School in 1869; therefore, AAMU was a 'continuation' of that work. The institution opened its doors to 61 students on May 1, 1875, as the Huntsville Normal School with a state appropriation of $1,000 per year.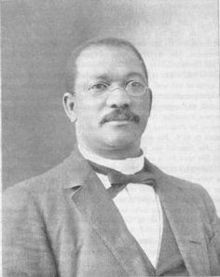 In 1878, Councill introduced industrial education to the curriculum so students could learn practical skills that would earn them employment. This effort gained wide attention and funding support by the Slater Fund and Peabody Education Fund, as well as private individual contributors. Because of the success of the industrial education, the state legislation authorized a name change to the State Normal and Industrial School at Huntsville with an increased appropriation of $4,000 per year. As time moved on, in 1891, the school received additional funds under the Morrill Act of 1890, which provided monies for instruction in practical and mechanical subjects such as engineering, agriculture, and architecture. In 1896, the then State Normal Industrial Institute for Negroes, among other name variations, became the Alabama Agricultural and Mechanical College for Negroes at Normal, giving us and other educational institutions for "Negroes," a better opportunity for educational pursuits. On June 26, 1969, the Alabama Board of Education adopted a resolution changing the College to its current name.
So today, the 1890 land-grant universities, like Alabama A&M University, are all eligible to receive federal funds for instructional and educational programs. Each state that has an 1890 university, also has an 1862 university; except Alabama, which has one 1862 and two 1890s – Alabama A&M University and Tuskegee University. Nationally, these 19 universities comprise the 1890 Land-Grant University System.