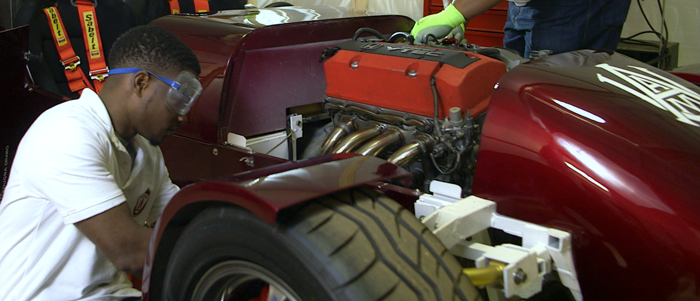 Vice President for Business and Finance
Dr. Lynda Batiste has been appointed to serve in the position of Interim Vice President for Business and Finance. As the CFO, Dr. Batiste will be responsible for providing leadership, management, coordination and supervision of the university's fiscal affairs.
Dr. Batiste has the experience and is well prepared academically for this assignment. She holds a Ph.D. in Urban Higher Education from Jackson State University and a Masters of Professional Accountancy (MPA) and Bachelor of Science in Accounting from Southern University and A&M College. Additionally, she has completed 30 hours of course work toward the doctorate in business administration.
Since 2019, Dr. Batiste has served as the Assistant Vice President for Finance/Comptroller at Alabama A&M University. In this role, she supervises the work of general accounting, accounts, payable, payroll, grants and contracts accounting, office of student accounts, and the cashier's office. One of her principle responsibilities is in ensuring the timely and accurate completion of the university's annual audit. This function has been quite effective as evidenced by the decreased time between the close of the fiscal year and the issuance of the audit report.
Other positions held by Dr. Batiste were Director of Finance for the Southern University Agriculture Research and Extension Center as well as instructor and fiscal assistant, trainer with the Southern University Center for Economic and Entrepreneurship Development, and teaching positions with Southern University and Baton Rouge Community College. Dr. Batiste is quite knowledgeable of the accreditation process and has served as member of three on-site SACSCOC reaffirmation committees, three off-site committees and one special committee. She has also presented at a number of professional association conferences and meetings.