News:
Thank you to everyone who attended our first information session! We will have another information session at the beginning of August, in time for signing up for fall AAMUTeach classes.
Do you know any STEM or undecided undergrads? Share this information with them!
---
What is AAMUTeach?
A degree program that allows you to earn your full STEM degree

and

your secondary teaching certificate in 4 years.

A strong support system—academic, social, and financial—that prepares you for success both during the program and after you graduate.

An opportunity to pass on your love of math and science to future generations.

One of 56 universities—only four HBCUs—in the UTeach nation-wide network.
---
One degree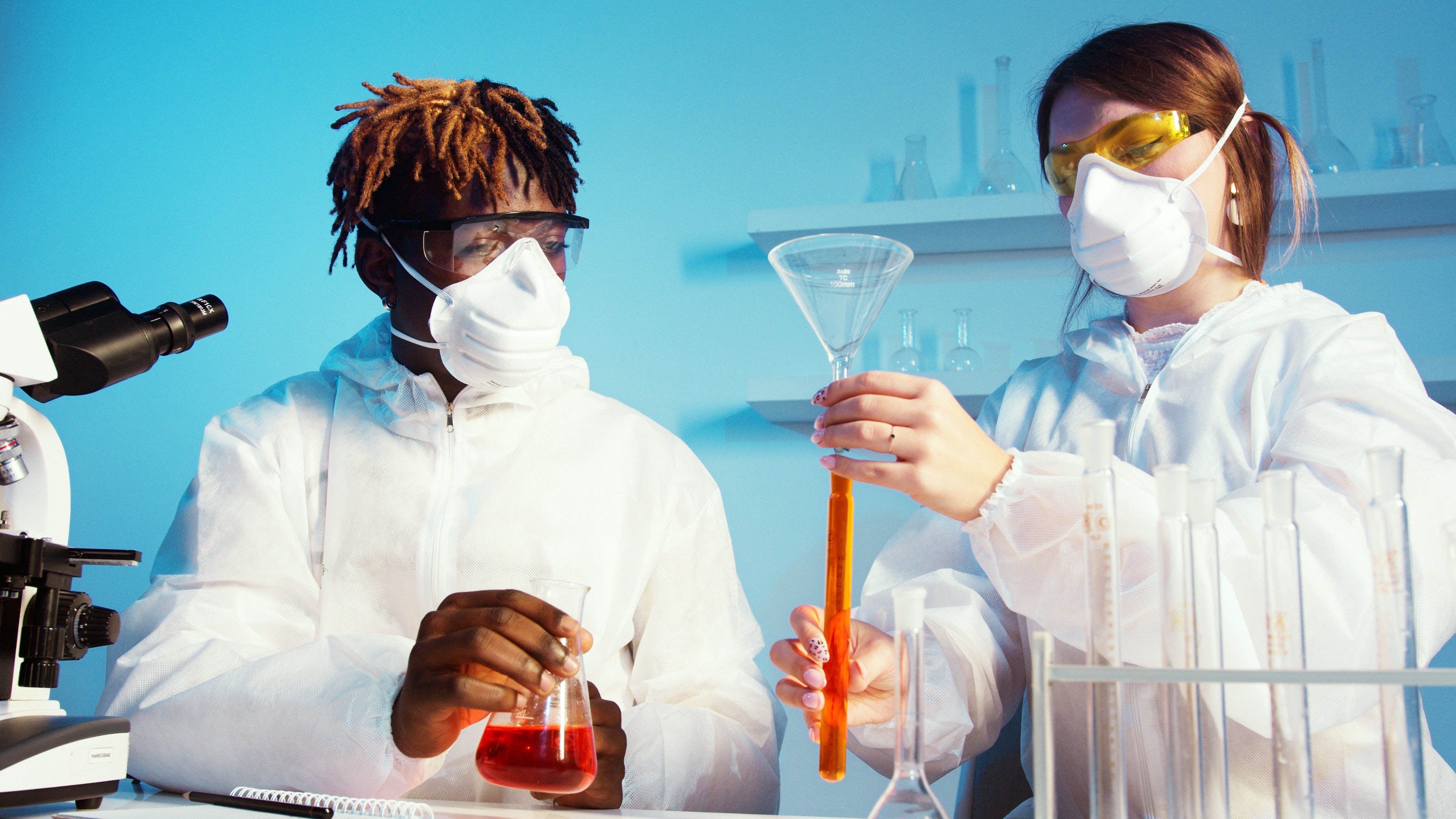 two career paths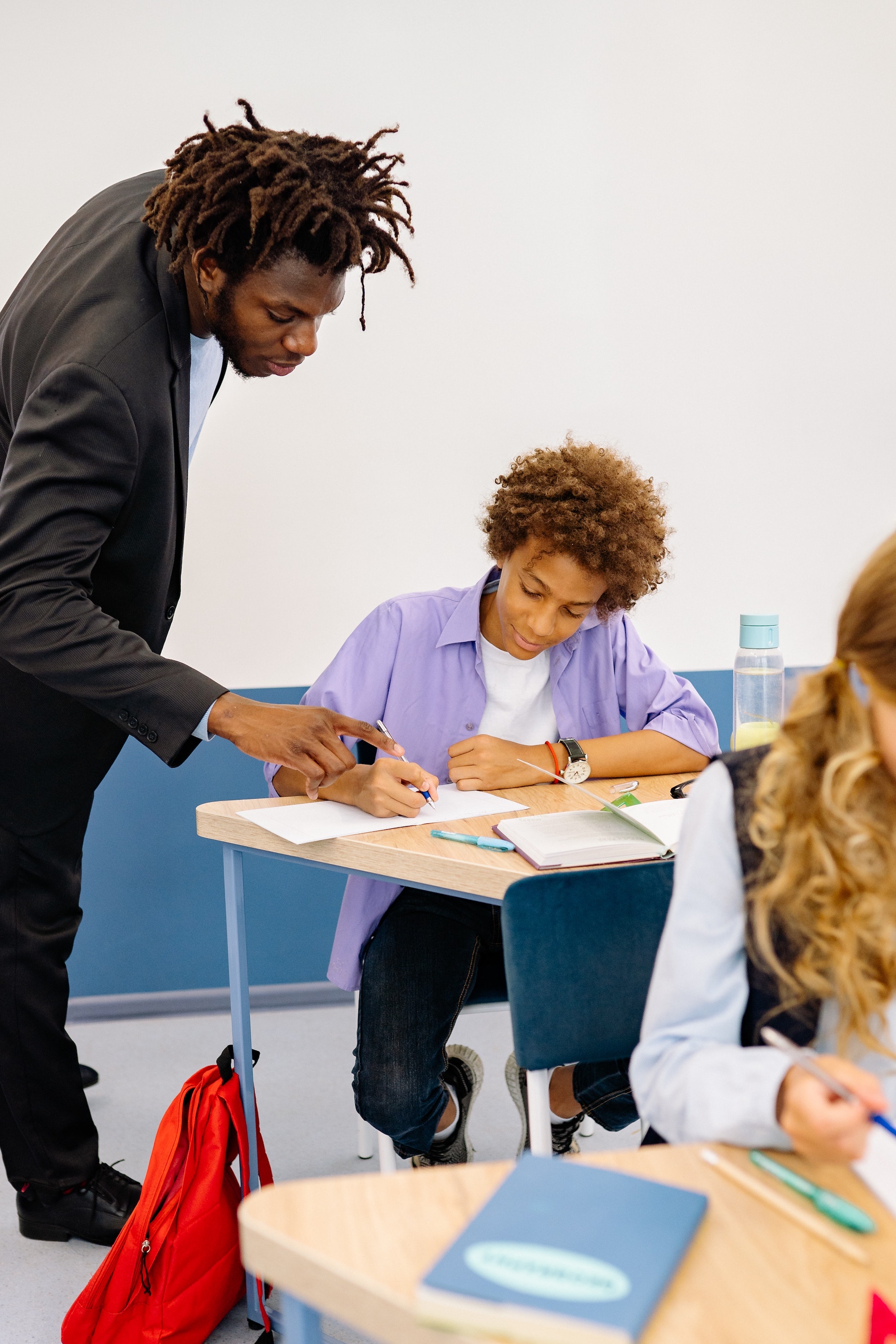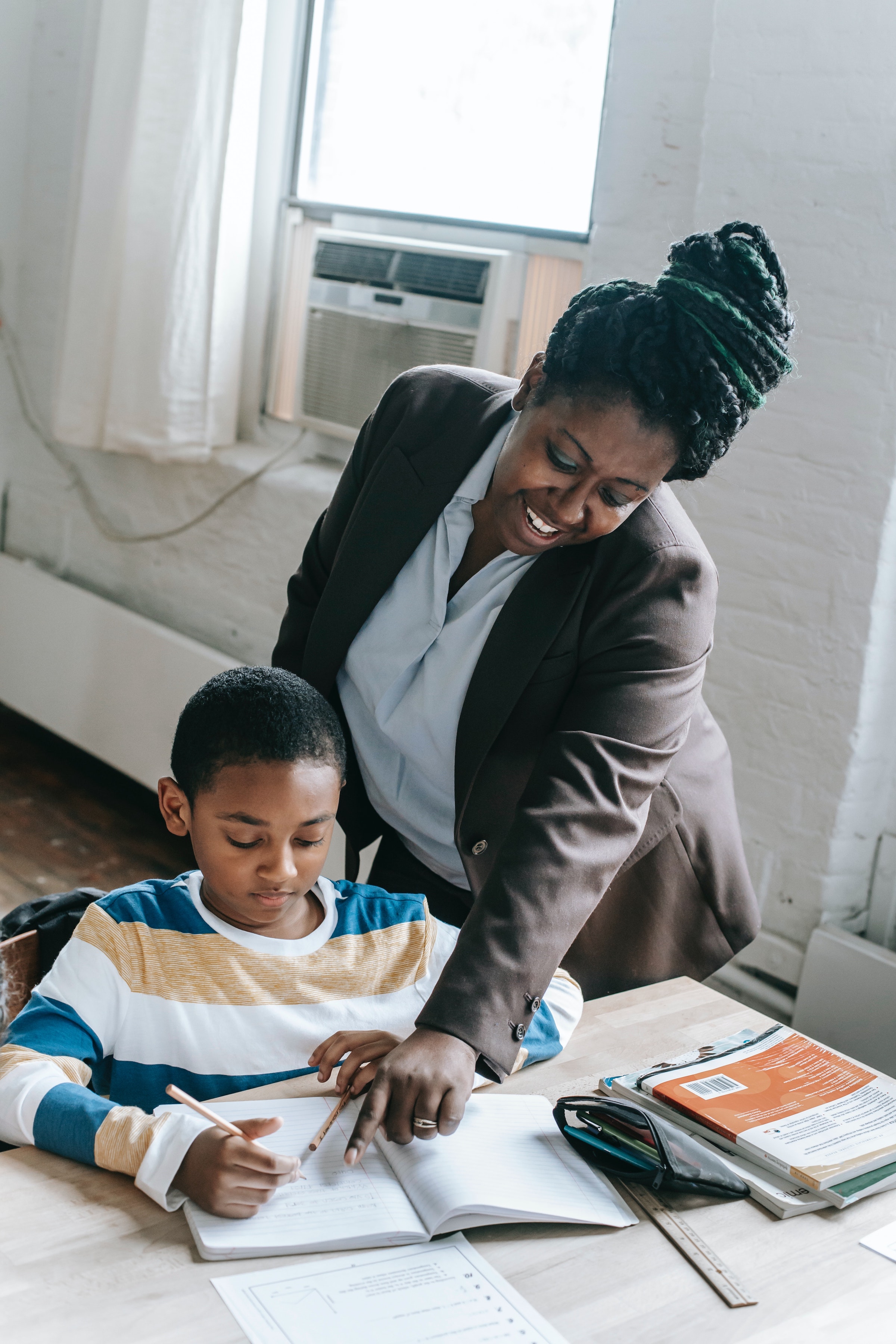 ---
AAMUTeach is an undergraduate degree program specially designed to allow students to graduate with their full STEM degree and a secondary teaching certification in just four years. Modeled after the pioneering UTeach program at the University of Texas, AAMUTeach draws upon a $2 million grant to support our students academically, socially, and financially.
AAMUTeach students will have their own designated advisor, mentor teachers, and academic support group to help them through their coursework.

AAMUTeach students will become part of a tight-knit cohort of like-minded peers who connect both professionally and socially.

Finally, AAMUTeach offers financial support in the form of stipends and scholarships to help pay for tuition, textbooks, exam fees, and even transportation costs during student teaching.
---