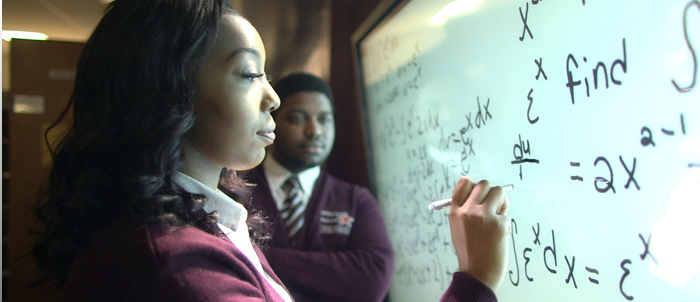 Academics
Explore Academics
Alabama A&M University (AAMU) is a collegiate university that balances the personal attention of a small traditional land-grant college with the academic vitality and broad opportunities of a research university. AAMU has a diverse faculty and student body, state-of-the-art facilities, and top-notch resources, programs and services. ​
Education Success
Make your educational experience yours. We are here to help.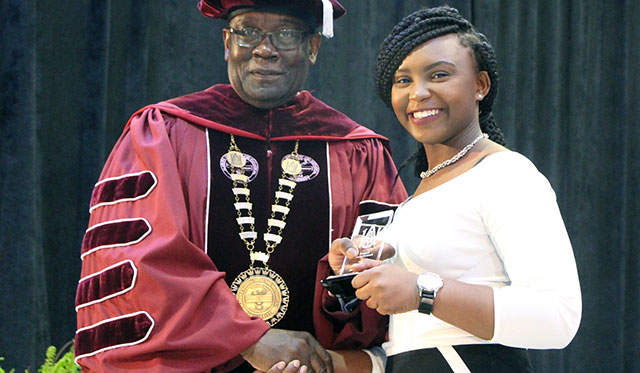 The Honors Program provides an intellectually challenging learning environment for students of outstanding abilities.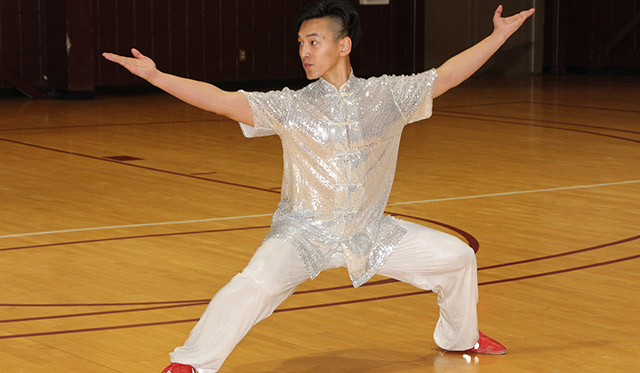 AAMU delivers valuable and flexible post-secondary learning opportunities.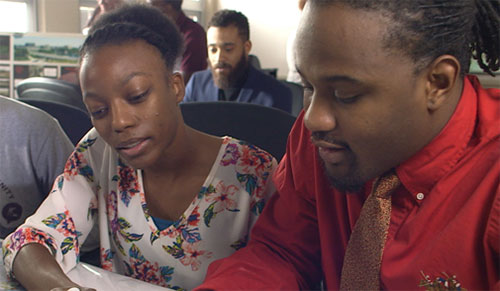 The Freshman Academy oversees tutoring, supplemental instruction, academic advising, and more.