Storm Water Management Program
Welcome to Alabama A&M's Storm Water Management page. This section is intended to serve as a resource for the university community and raise awareness of the efforts to improve the water quality in our local streams, rivers and lakes.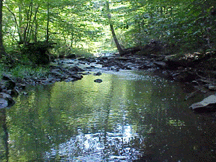 The primary goal of the AAMU Storm Water Management Program is to reduce the discharge of pollutants contained in storm water runoff through the implementation of best management practices which are described in the Storm Water Management Program Plan or SWMPP.
AMMU Department of Environmental Health and Safety works with University Personnel and Students to meet the objectives of the program. Using a good management practices and education, the Storm Water Management Program at AAMU can be effective one.
Please do not hesitate to contact this office at (256) 372-4090 should you have any questions or concerns.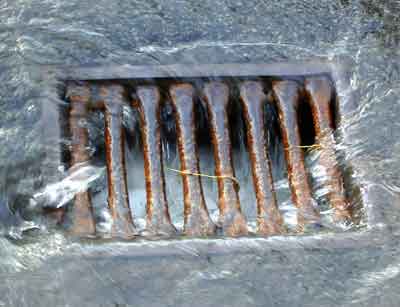 In order to view PDF files on your computer, you must have a PDF reader program installed. If you do not already have such a reader, you can download a free reader at Adobe's website: Download Adobe Acrobat Reader Software