Veterans Affairs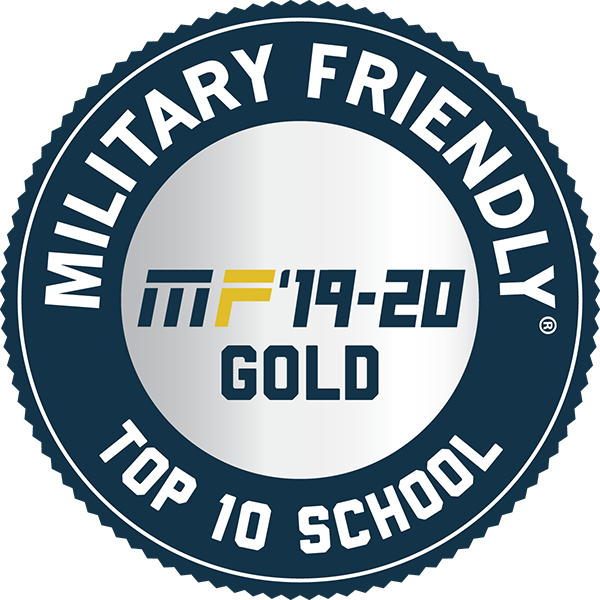 As a 2019-2020 Gold Level Top Ten Military Friendly School, Alabama A&M University is committed to investing in programs and student support services to assist our military students' transition from military life to civilian life on the Hill. To ease the transitioning process, the office of veterans affairs and disability services created a spacious Veterans Center, which provides the following:
A quiet, relaxing, and peaceful environment to register for your VA educational benefits
A computer lab with 12 private workstations
A multi-purpose room to participate in teleconferences, meetings, and social gatherings
We also provide a variety of resources needed to make the most of your "Bulldog" experience.
For further information, please feel free to email us at veteranaffairs@aamu.edu or come by Carver Complex South, Room 106.
Thank you for your service!
ROLE OF THE AAMU VA STUDENT
Applies for VA Educational Benefits with the Department of Veterans Affairs at least sixty (60) days prior to enrollment at Alabama A&M University
Consults with Academic Advisor for registration assistance and course selection each semester
Provides the AAMU VA Certifying Official with Certificate of Eligibility issued from the Department of Veterans Affairs, current class schedule, course curriculum, and unofficial copy of transcript(s), if applicable
Notifies the AAMU Office of Veterans Affairs immediately of any change in enrollment status
Notifies the AAMU Office of Veterans Affairs if courses are taken at another college or university
Reports to the AAMU Office of Veterans Affairs at the beginning of each semester for certification
Benefit Types
Contact Us
Office of Veterans Affairs
Phone: 256-372-4429
Fax: 256-372-5243
Carver Complex South, Room 106
In order to view PDF files on your computer, you must have a PDF reader program installed. If you do not already have such a reader, you can download a free reader at Adobe's website: Download Adobe Acrobat Reader Software