The 22nd Annual Black-Tie Scholarship Gala
Friday, April 29, 2022
Von Braun Center North Hall
The Black-Tie Scholarship Gala is Alabama A&M University's premiere fundraising event and is designed to support talented students who demonstrate a financial need. Of our 6,000 students, roughly 91% need financial aid to support their educational expenses. Your support of this event will grant students an education and a future filled with possibilities.
Aside from supporting a very worthy cause, you can also anticipate soulful performances featuring singer and composer, Avery Sunshine!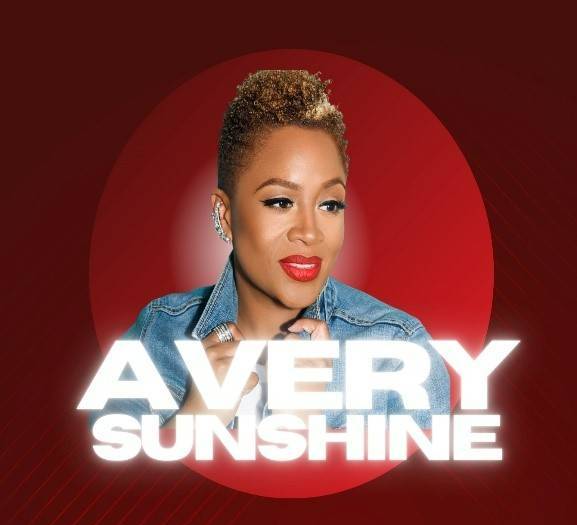 The Black-Tie Scholarship Gala serves to recognize community leaders and organizations that have made a positive impact in their industries as well as here at Alabama A&M University.
All proceeds will be used as scholarship dollars for deserving students at Alabama A&M. If you have any questions or need additional information, please contact blacktie@aamu.edu or (256) 372-8344.
Thank you in advance for your support.