About the College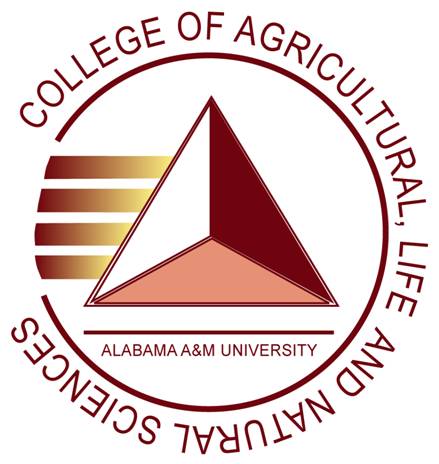 Welcome to the College of Agricultural, Life and Natural Sciences.
We are challenging stereotypical conceptions of agricultural and life and natural sciences as it prepares students to excel in a changing world. College freshmen of the 21st century will represent the work force through the middle of the twenty-first century, and Alabama A&M University is committed to designing its curricula and directing its research and extension programs to prepare and provide those necessary individuals who have been well-trained, and set to compete successfully.
To meet the future needs of society, CALNS offers diverse programs, many of which are not traditionally associated with agriculture or family and consumer sciences. Within its academic departments, program emphases reflect today's technological advancements and possibilities.
The triad foci of the College: teaching, research, and extension—the historical responsibilities of land-grant colleges and universities—are both collectively and individually poised to expand the frontiers of agriculture, forestry, environmental sciences, food and animal sciences, and family and consumer sciences. As educators, the faculty members are meeting the tremendous challenge of preparing scholars for tomorrow's scientific workforce. As researchers, they are committed to addressing our nation's most pressing needs, by working toward insuring an abundant and safe food supply, while maintaining an environment we will be proud to leave to our children. As agents of outreach, the extension staff works to utilize its research and educational experience to improve the lives of Alabamians.
We invite you to become acquainted with our programs.
Our Programs
More Resources