1890 Agricultural Scholarship
(Currently Not Accepting Applications)
Established under the Second Morrill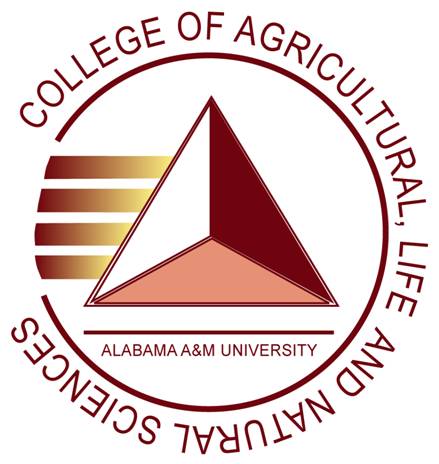 Act, Alabama A&M University is an
1890 land-grant institution. The 1890 Agricultural
Scholarship Program, authorized by
the United States Congress in 2018,
provides our students with the access to fuel their dreams to contribute to the agriculture industry.
Eligible students meeting all program
criteria may receive full or partial
scholarships, including coverage of
costs such as tuition, room, and board,
and support for books and supplies.
Incoming freshmen and transfer students interested
in majoring in the following degree
programs may be eligible to apply:
Environmental Science
Forestry
Ecology & Wildlife
Plant Biotechnology
Urban & Regional Planning
Fashion Merchandising
Fashion Design
Human Development & Family Studies
General Dietetics
Hospitality Management
Food Science
Animal Bio-Health Sciences
Send completed the 1890 Agricultural Scholarship application, transcript and two (2) letters of recommendation to calnsresearch@aamu.edu. Only completed applications will be reviewed.
Find 1890 Agricultural Scholarship application here
College of Agricultural, Life and Natural Sciences
(256) 372-5783
In order to view PDF files on your computer, you must have a PDF reader program installed. If you do not already have such a reader, you can download a free reader at Adobe's website: Download Adobe Acrobat Reader Software