Alumni Reunion
The Alabama A&M University community welcomes you back home to Normal for Founder's Day and Class Reunion Weekend. Please join us for the exciting events we have planned for you, your family, and friends.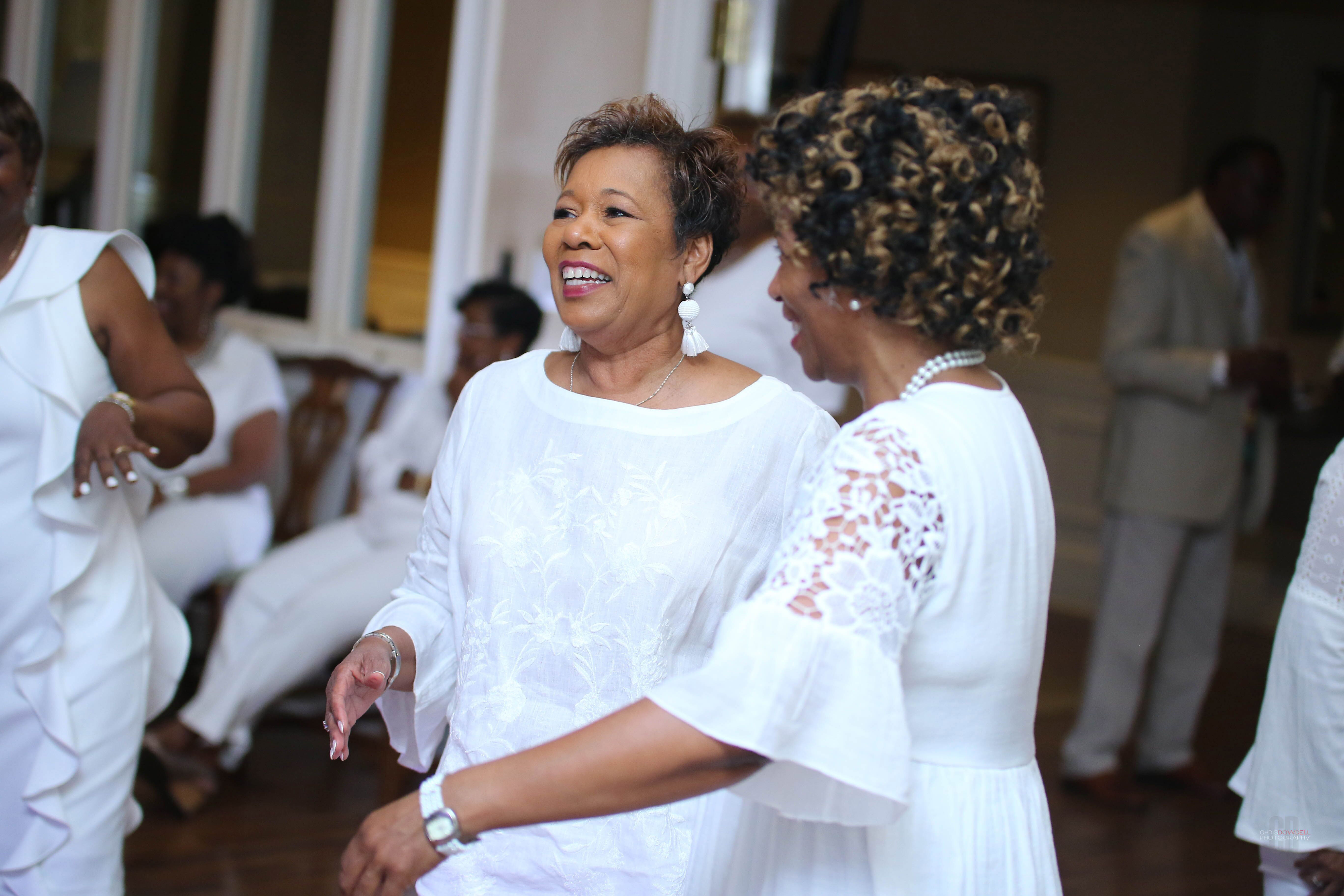 We will be celebrating classes ending in 0's and 5's. As you prepare to celebrate your upcoming reunion, know that consistent alumni support is the engine that drives Alabama A&M University. By making a gift every year, you have a direct impact on the University's ability to continue providing an exceptional educational experience for our students.
For additional information, visit one of the quick links below or review the 2020 Online Reunion Brochure.
Quick Links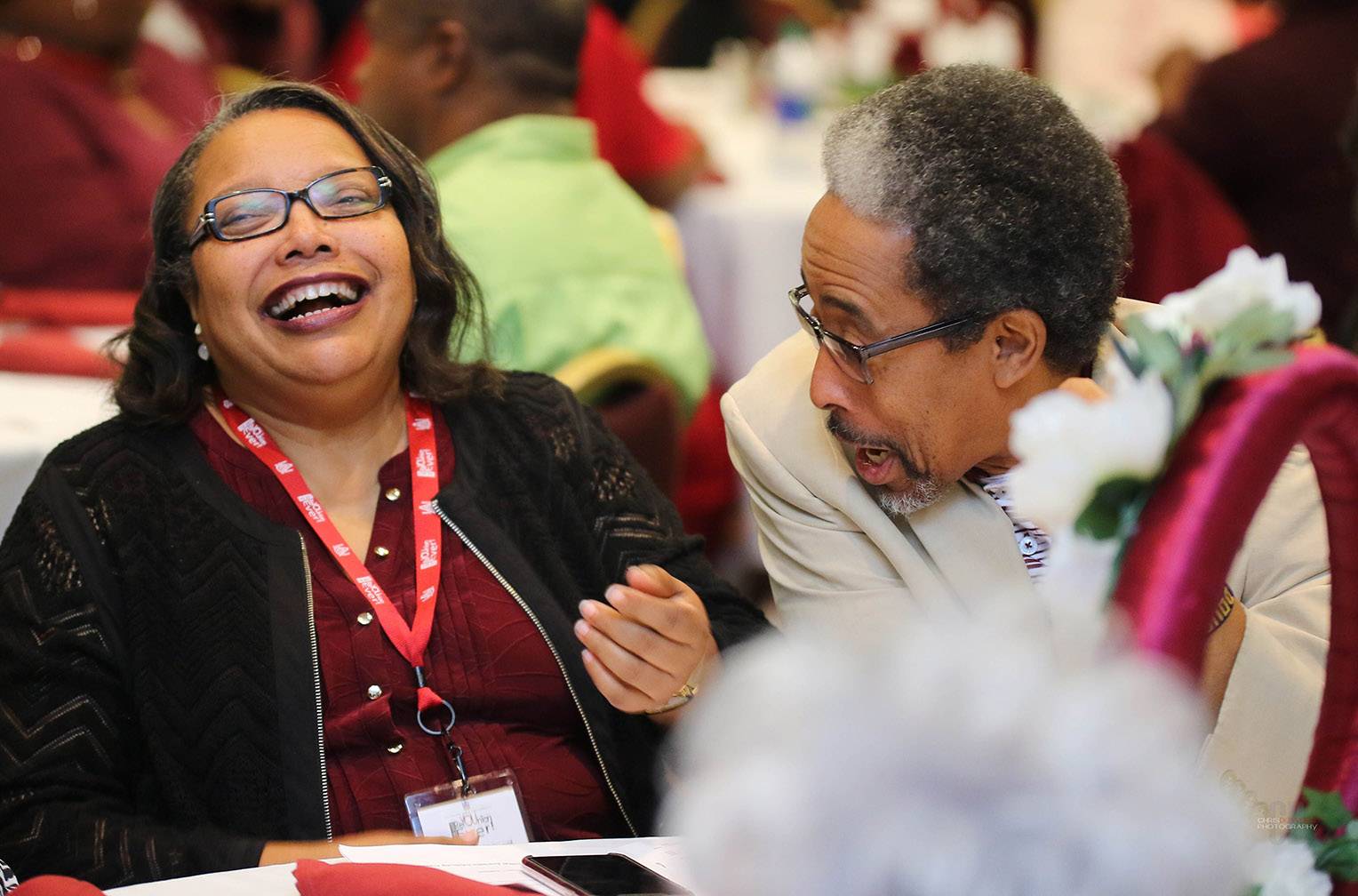 Stats for Reunion 2019