Golden Class
Golden Graduates...Has It Really Been 50 Years!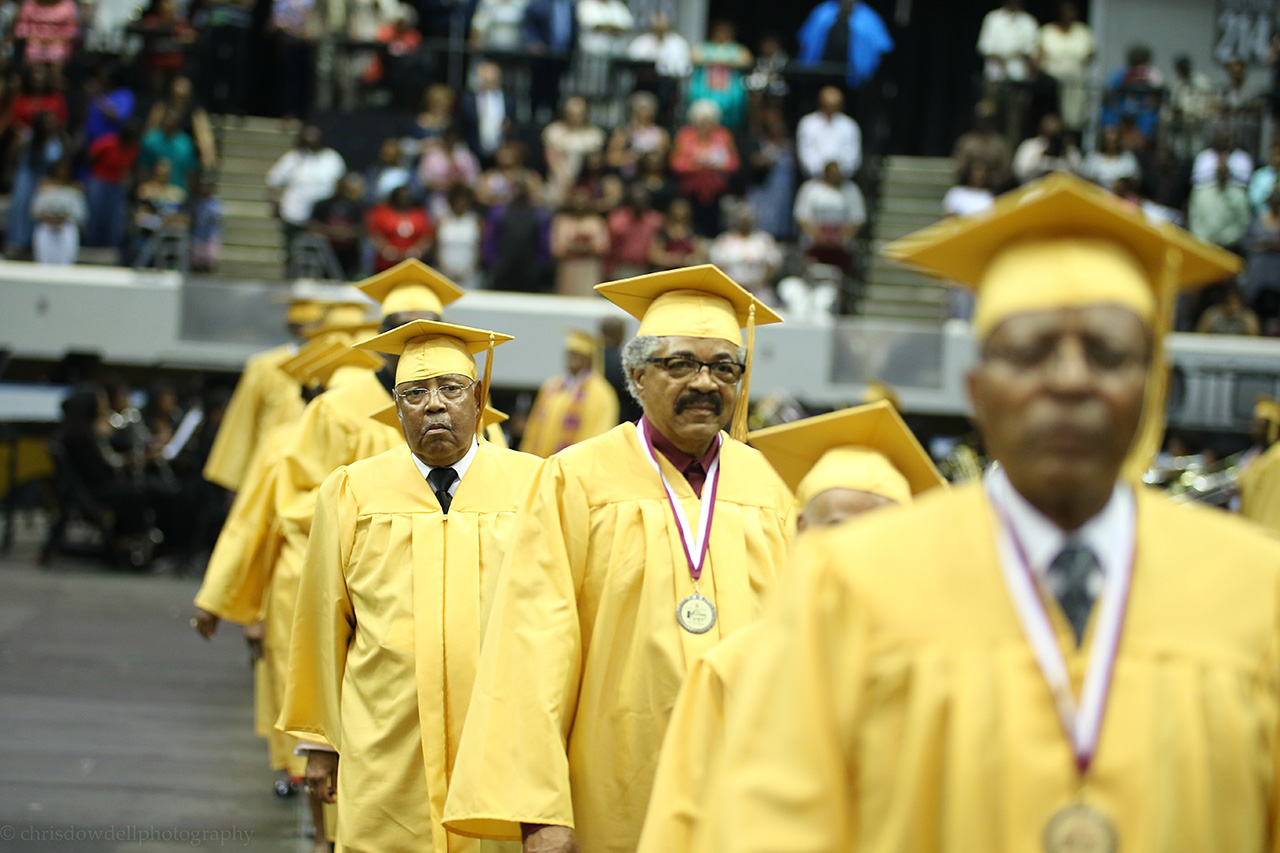 Each May, AAMU celebrates the milestone anniversary of the Golden Graduates.
Golden Graduate are encouraged to come back to Normal's Hill to take part in celebratory activities over the weekend.
 It's the perfect time for celebrating, remembering the history of Normal's Hill, reconnecting with classmates and making new memories.
Things You Should Know
Friday, May 1, 2020
145th Founder's Day Convocation
Friday, May 3, 2020 at 11 AM, Elmore Gym
Attire: White Dresses or Suits for Women and Dark Suits/White Shirt/Dark Tie for Men
Friday, May 1, 2020
Commencement Ceremony
Friday, May 2, 2020 at 6:00 PM, VBCC
All Golden graduates should report to the VBC by 4:30 PM for photos. Please wear your Golden Cap & Gown and comfortable shoes.  We encourage no large purses or coats.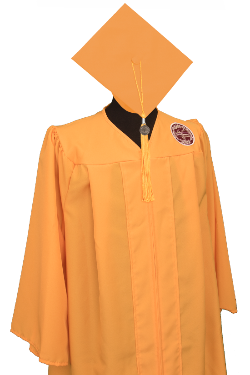 The cost for the Custom Gold Gown, Cap and Signet Tassel is $39.95 (tax not included).  The last day to order is Friday, March 18, 2020, and all orders are scheduled to be delivered to the Alumni Affairs Office and will be distributed to participates at the Welcome Registration on April 30th and May 1st.
How to Order Cap & Gown
Visit herff.ly/aamu
Click on order under the cap & gown option
Choose "Golden Alumni"
Click on the green tab with cap & gown option to complete your order.
If you have any questions or need assistance you may contact Alumni Affairs at 256-372-5287.

Who's Coming to Reunion
Mitchelene Betts
Jacqueline Fomby
Sandra White Hosea
Katrina Howard
Charles Matthews
W. Troy Massey
Marsetta Ray
Eugene White
Class of 1970 Team Members
Troy Massey (Lead Class Agent)
Phone: 334-272-0083
Email: wmassey648@aol.com
Eugene White (Lead Class Agent)
Phone: 317-459-5011
Email: dr.gordonwhite@gmail.com
Mitchelene Riggins Betts
Phone: 256-457-6192
Email: mitchelenebetts@bellsouth.net
Jacqueline Fomby
Phone: 301-249-5013
Email: jfombyj@verizon.net
Katrina Howard
Phone: 334-277-0817
Email: howardkatrina997@gmail.com
Ronald McIntosh
Phone: 256-755-2056
Email: macs335@att.net
Marsetta Ray
Phone: 770-969-0353
Email: marsetta@aol.com
Carol Watkins
Phone: 205-746-1397
Email: watk4848@bellsouth.net