Research and Sponsored Programs
Alabama A&M University operates under a threefold mission of teaching, research and public service (extension). Research performed at the University facilitates the education of its students, the acquisition of new and important technology and information, and the enhancement of faculty skills. As a result of these efforts, Alabama A&M University has achieved considerable prominence within the State of Alabama and throughout the United States.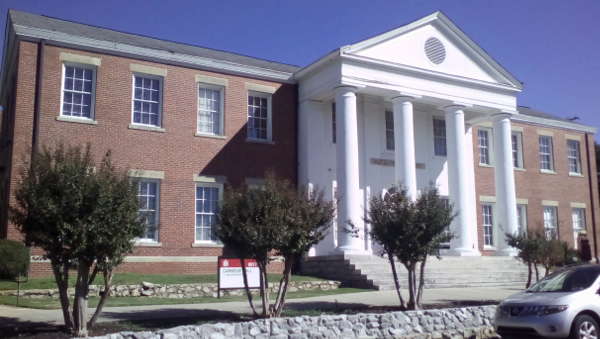 MISSION
To promote and facilitate externally-funded broad-concept research and associated strengthening, training and public service programs at Alabama A&M University. Growth in research and associated programs directly impacts academic program growth via increasing the involvement of the University faculty, graduate and undergraduate students.
GOALS AND PRIORITIES
To support the overall research effort and encourage long-term stable funding commitments through facility and equipment enhancement, improved research management, and strengthened faculty and administrative involvement.
To serve the University and its various constituencies by ensuring regular and effective communications of the University's strengths and accomplishments.
To encourage the highest level of efficiency and professionalism through increased staff training and professional development.
To develop information highway linkages to connect the University to the national and international academic community for the benefit of students, faculty and staff.
Contact Us
Office of Sponsored Programs
Phone: 256-372-5675
Fax: 256-372-5030
Carnegie Bldg., 2nd Floor