Black Tie Scholarship Gala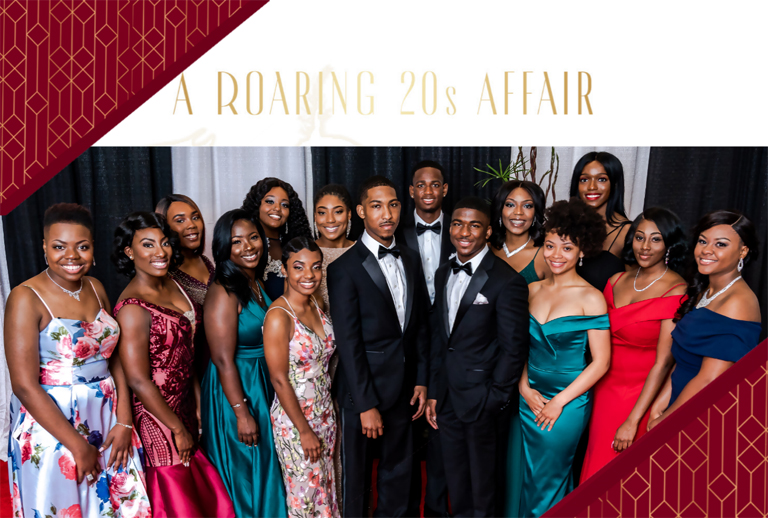 The 20th Annual Black Tie Scholarship Gala
Alabama A&M University is excited to announce its 20th Annual Black Tie Scholarship Gala with a 1920s Formal Attire Theme on Friday, April 24, 2020 at 6:30 p.m.! It will be held at the Von Braun Civic Center--South Hall in Huntsville, Alabama. As a tremendous stakeholder of this community, the University requests your support by serving as a sponsor for this event.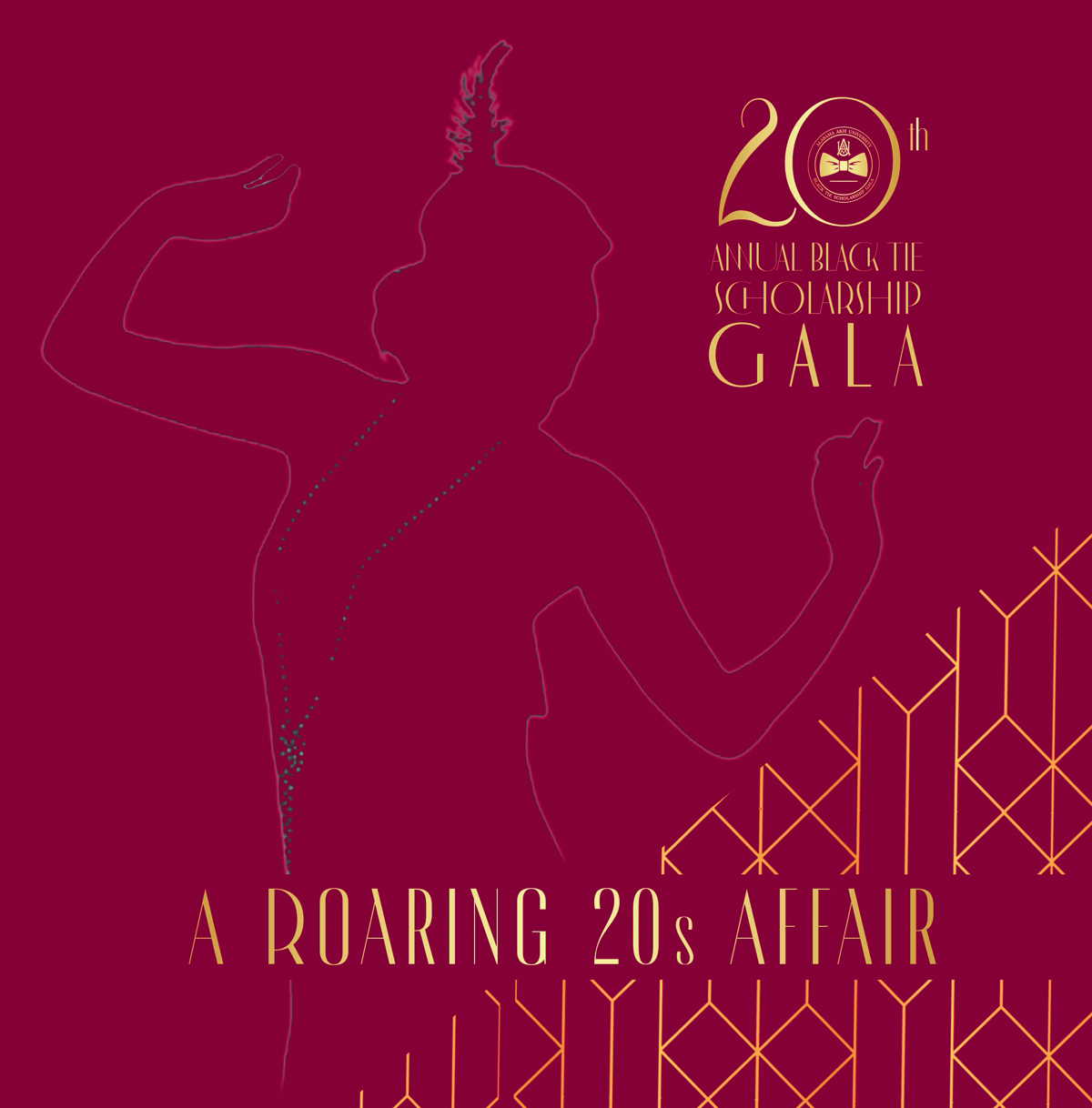 The Black Tie Scholarship Gala is Alabama A&M University's premiere fundraising event and is designed to support talented students who demonstrate a financial need. Of our 6,172 students, roughly 90% are in need of financial aid. Your support of this event will grant students an education and a future filled with possibilities.
Aside from supporting a very worthy cause, you can also anticipate dancing the night away at a free concert featuring Grammy Nominated R&B group, Dru Hill!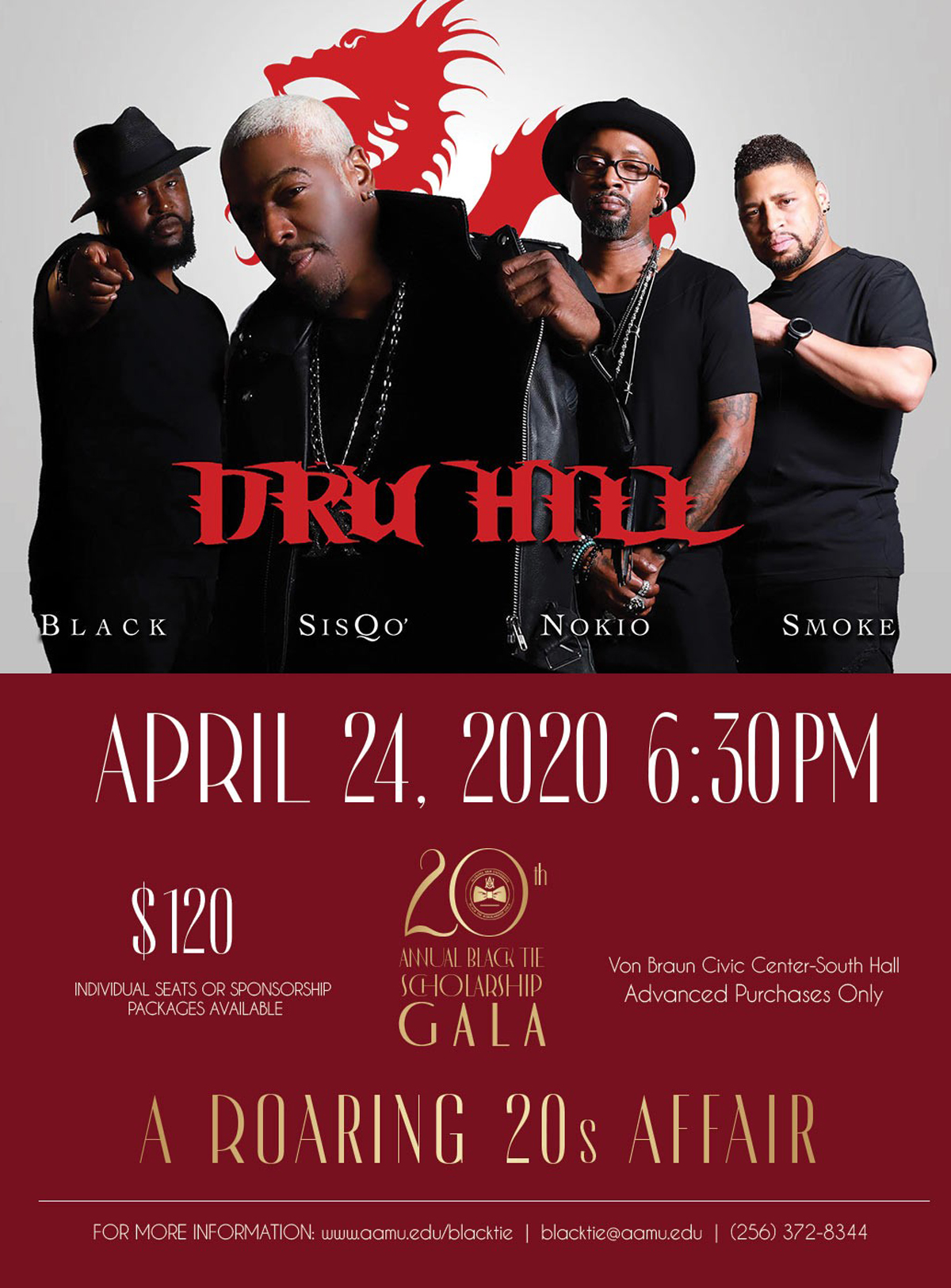 Dru Hill
The Black Tie Scholarship Gala brings forth a cross-sector of the community, including but not limited to, large and small businesses, religious organizations, elected officials and civic groups. This event also serves to recognize community leaders and organizations that have made a positive impact in their industries as well as here at Alabama A&M University.
Therefore, we humbly request that Alabama A&M University's 20th Annual Black Tie Scholarship Gala be included in your 2020 budget. All proceeds will be used as scholarship dollars for deserving students at Alabama A&M. If you have any questions regarding this request, please contact blacktie@aamu.edu or (256)372-8344. Thank you in advance for your consideration of this request.
Sincerely,
Jacquelyne Bennett, Roosevelt Conley & Archie Tucker, II