Establish a Scholarship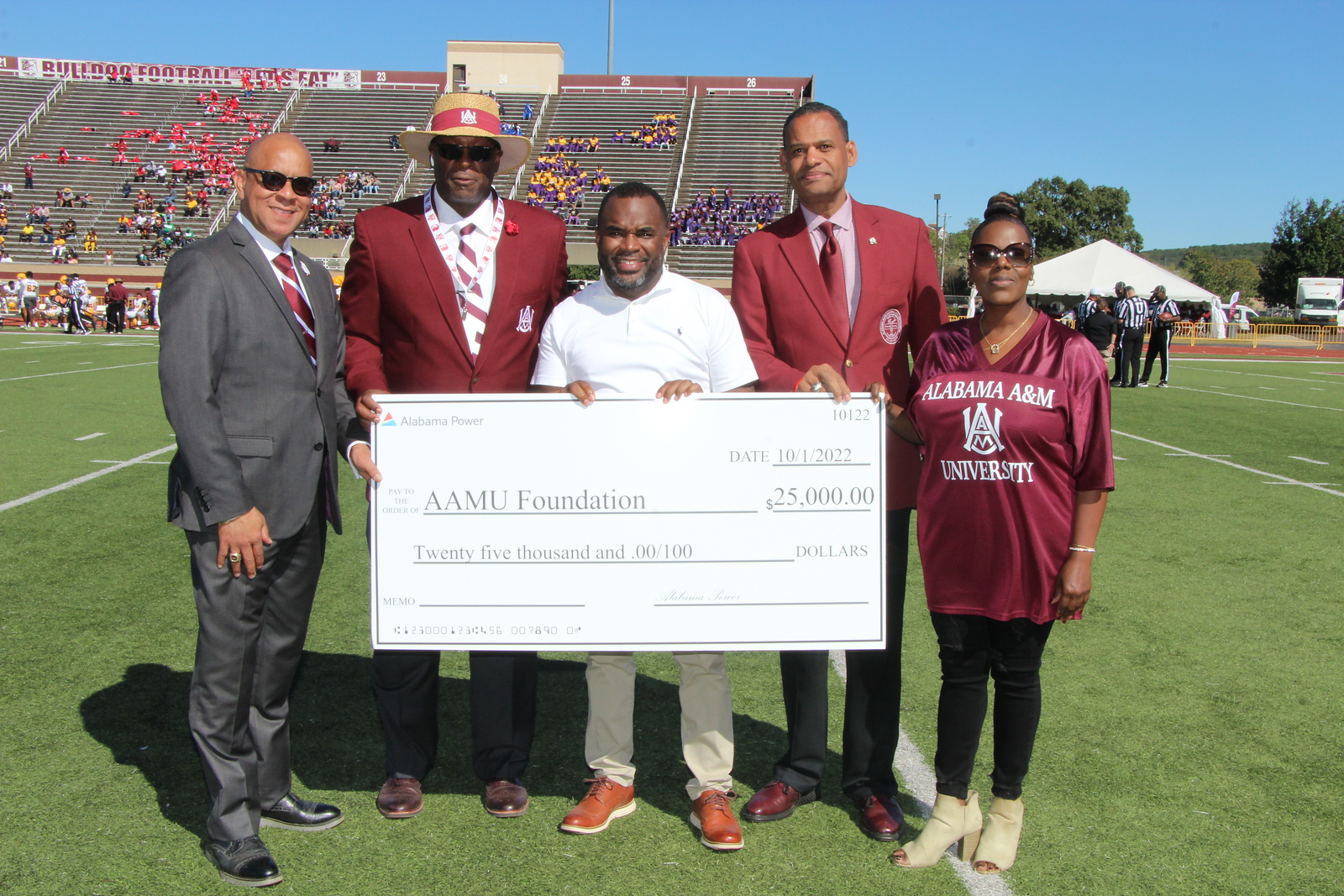 The Office of Development actively solicits individuals and organizations to invest in current and future Alabama A&M University students as they complete their degree programs.
Both Current Use and Endowed Scholarships are available for establishment.
Current Use scholarships are fully funded at a minimum of $1,000.00. Donors that establish a Current Use agreement are expected to provide an annual contribution of $1,000 minimally.
Endowed scholarships are fully funded at a minimum of $25,000.00. An initial deposit of $5000.00 is required to start the establishment process. Donors have five years to donate the remaining $20,000.00. Upon establishment and completion of all paperwork, the donated funds, known as the principle, are invested for one year after which the interest will be awarded as scholarship awards.
Please click the links below for more information on the scholarship establishment process.
Links for Forms:
- Intent to Establish Scholarship
Please contact the Office of Development at 256-372-8344 for more detailed information.
In order to view PDF files on your computer, you must have a PDF reader program installed. If you do not already have such a reader, you can download a free reader at Adobe's website: Download Adobe Acrobat Reader Software