APPLE New Silicon Initiative (NSI) Project at Alabama A&M University

You're invited to a special event
with Alabama A&M EECS and Apple

Announcing a new joint initiative in hardware education

Find out what's possible in silicon engineering.
Discover classes that will allow you to bring your ideas to life.
Learn about new scholarships .

October 14 at 12:15 p.m. CDT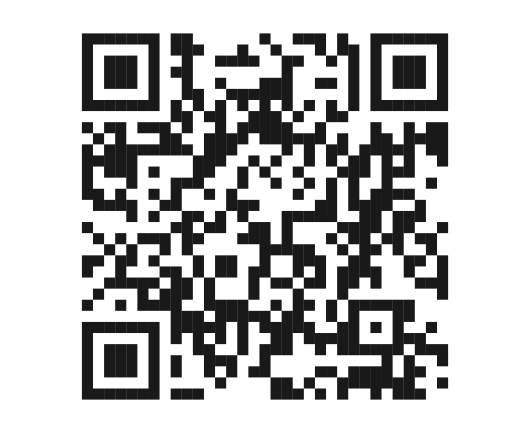 RSVP to attend
Zoom details will be shared after registering
Following the presentation, there will be breakout
sessions with Alabama A&M EECS faculty and Apple for Q&A and discussion.