Performing Arts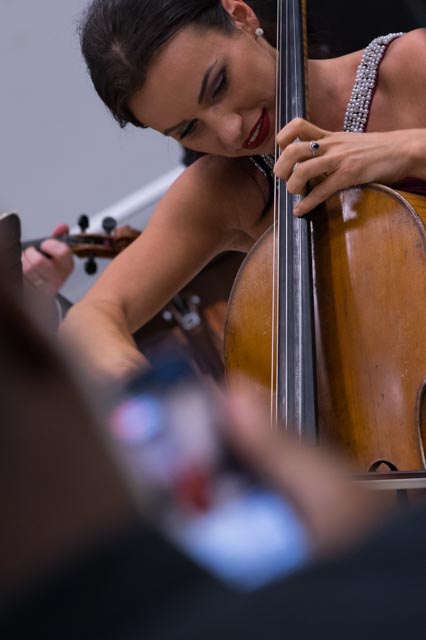 Music at Alabama A&M University continues to be one of the institution's greatest traditions and a public relations feature. With a distinguished and qualified faculty, the Performing Arts program continues to produce outstanding marching and concert bands, and a concert choir that has regional and national prominence. Distinguished American musicians have served as chairmen over the years: William Grant Still, William C. Handy, James H. Wilson, Dr. Henry Bradford, Jr., Richard F. Tucker and the present chairman Dr. Horace R. Carney, Jr.
Welcome to Performing Arts at Alabama A&M.
Degree Offerings
For undergraduates, our program offers a Bachelor of Music (B.M.) in Music with five possible concentrations: Music Education (which can be instrumental or choral), Business, Performance, Piano Pedagogy, or General Music.
Undergrads who aren't majoring in music but who are passionate about music may be interested in pursuing a music minor.
For the graduate student who wishes to dedicate themselves to teaching music as a professional educator, we offer a Master of Education (M.Ed.) degree in either Choral or Instrumental Music. This track leads to a Class-A teacher certification.
Performing Ensembles
String Ensemble
Jazz Band
Vocal-Jazz Percussion Ensemble
Woodwind Ensemble
Brass Ensemble

Facilities
The Music Program is housed in the Morrison Fine Arts building, located on the southern part of the campus. It has a state of the art Music Study Center (MSC) with listening and computer stations, piano lab, and practice modules. There are also rehearsal rooms for band, choir, and strings, as well as four large classrooms for music instruction.
Contact Us
Performing Arts
Phone: 256-372-5513
Fax: 256-372-5974
Morrison Building, Room 102