Aundria Campbell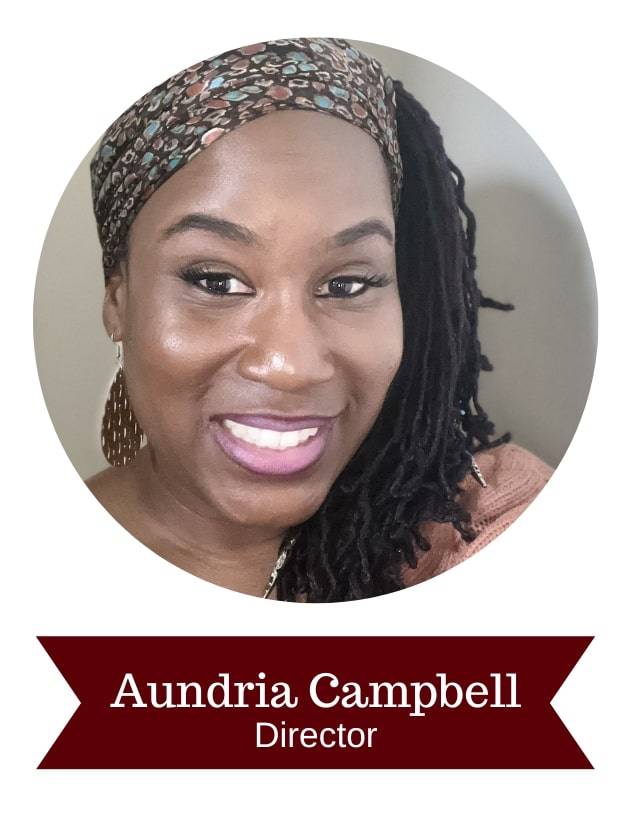 Mrs. Aundria Campbell is a wife and a mother of 3. Aundria holds a master's in curriculum & instruction from University of Phoenix, and a bachelor's degree in early childhood/elementary education from the University of Alabama at Birmingham. She is currently pursuing her doctoral degree from Walden University
She was an elementary classroom teacher for 7 years before she decided to dive into the educational world of technology. After 3 years of serving as an instructional technology facilitator for a local school district she joined the AAMU Bulldog family and was a Technology In Motion Specialist for the AAMU/UAH Regional Inservice Center for 5 years. She was responsible for partnering with #ALRegion3 school districts to provide high-quality professional learning experiences for teachers and leaders in the area of K-12 technology integration.
Aundria Campbell serves as the director of the AAMU/UAH Regional Inservice Center housed on the beautiful campus of the historical Alabama Agricultural & Mechanical University. She is primarily responsible for the strategic planning, implementation, evaluation and oversight of a broad range of programs & initiatives committed to offering high quality professional learning experiences for K-12 public school teachers and administrators in Alabama State Department of Education's inservice region 3. Ove the years she has gained so much insugh on the benefits that ameanignful professional development can have in the classroom.
Of all of her teaching years, being able to work with the outstanding teachers in our region has been one of the most fulfilling experiences that she could ever imagine. She looks forward to serving and learning witj all of the amazing educators in Region 3!
Aundria has provided numerous high-quality professional learning opportunities that support increased learning for both teachers and administrators. She understands the importance of continuous, practical professional learning experiences that cultivate lifelong teaching, leading, and learning; and for that reason, she spends her time team teaching with educators as another way to support #ALRegion 3 teachers in the classroom.
Connect with Aundria on Twitter @MrsCampTech