AAMU STEM Research Experiences for Pre-service Secondary Teachers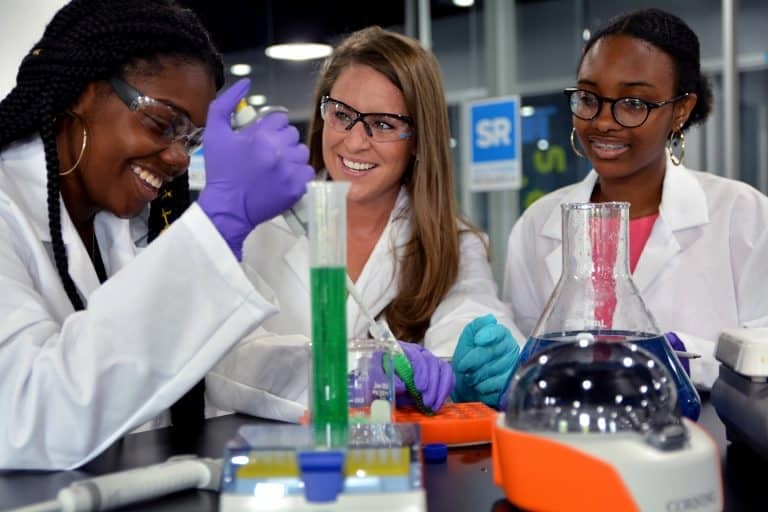 Apply Now
AAMU STEM research experience program provides opportunities for future STEM teachers to engage in a research project in Biology, Chemistry, Mathematics and Physics. Each summer, we will be accepting eight pre-service secondary teachers who will work alongside Alabama A&M University professors and their teams to gain research experience in Biology, Chemistry, Mathematics and Physics.
Who is this opportunity for?
This research experience program is open to pre-service STEM education majors attending any college or university in the U.S.

The ideal candidate for this project would be a student who has completed their second year of college, is committed to becoming a teacher in a STEM field, and is available for the entire length of the summer experience.

Applications are encouraged from underrepresented minorities including African Americans, Hispanics, American Indians, Alaska Natives, and Native Hawaiians or Other Pacific Islanders, as well as from students who are veterans of the U.S. Armed Services and first-generation college students.
Research Projects
The Director of AAMU STEM Research Project coordinates with faculty members from all across campus to offer a vast array of research opportunities for teachers in Biology, Chemistry, Mathematics, and Physics. This program offers a collaborative experience that will grow teachers' expertise in a variety of areas.
Dates of AAMU STEM Research Program
June 1 – July 31
Required Qualification:
Must be committed to a K-12 STEM education program.
Posses one or more years of education coursework.
Will commit to the entire length of the program.
Applications must be submitted by February 28.
Stipend and Benefits:
$6,000 stipend during the summer
Travel & mileage stipend available
On-campus housing provided, if needed
Alabama A&M University housing
Food/meal plan provided
All necessary materials for research and professional learning
Cohort activities and weekly professional development seminars
Expected Outcomes
Develop "teacher-scholars" — teachers and prospective teachers in STEM teaching fields in a setting that emphasizes the interconnections among research, theory, and applications and who develop the mental habits of a scientific thinker.
Create a research poster based on the lab research.
Maintain ongoing partnerships between university researchers and pre-service STEM teachers, with common goals.
Be a better STEM teacher through professional development.
Program Details
A normal week includes:
8 weeks of field or lab research.
One day of weekly professional development activities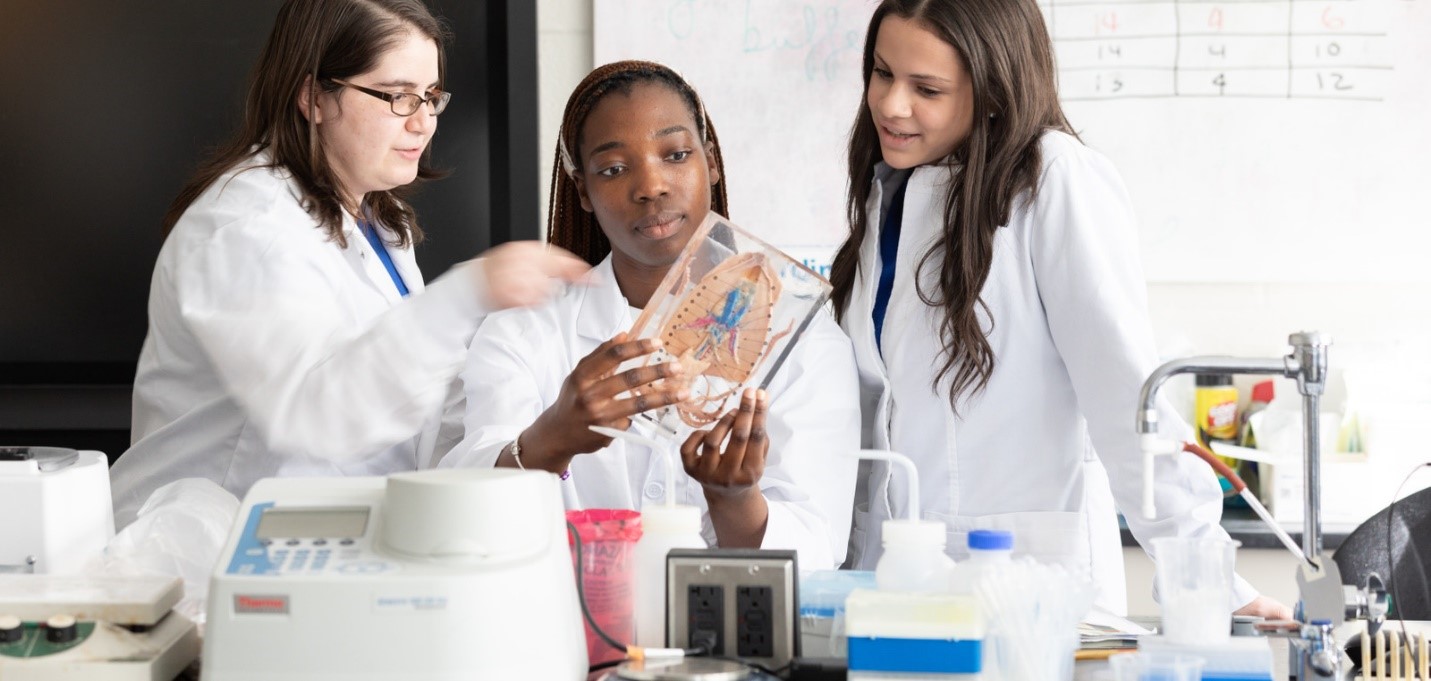 Products produced at the end of the program:
Research poster.
Lesson or a plan to use summer learning in the future.
Final oral presentation of learning and end of summer.
Contact
Dr. Salam Khan
Professor of Mathematics
Director, AAMU STEM Research Program
Alabama A & M University
Email: salam.khan@aamu.edu
Phone: (256) 372-4838
---
This work is supported by the National Science Foundation under Grant No. 2243012
"Any opinions, findings, and conclusions or recommendations expressed in this material are those of the author(s) and do not necessarily reflect the views of the National Science Foundation."