STEM Day
Welcome to the 14th Annual STEM Day at AAMU! This year's STEM Day will be held Thursday, April 16, 2020.
Deadline for abstracts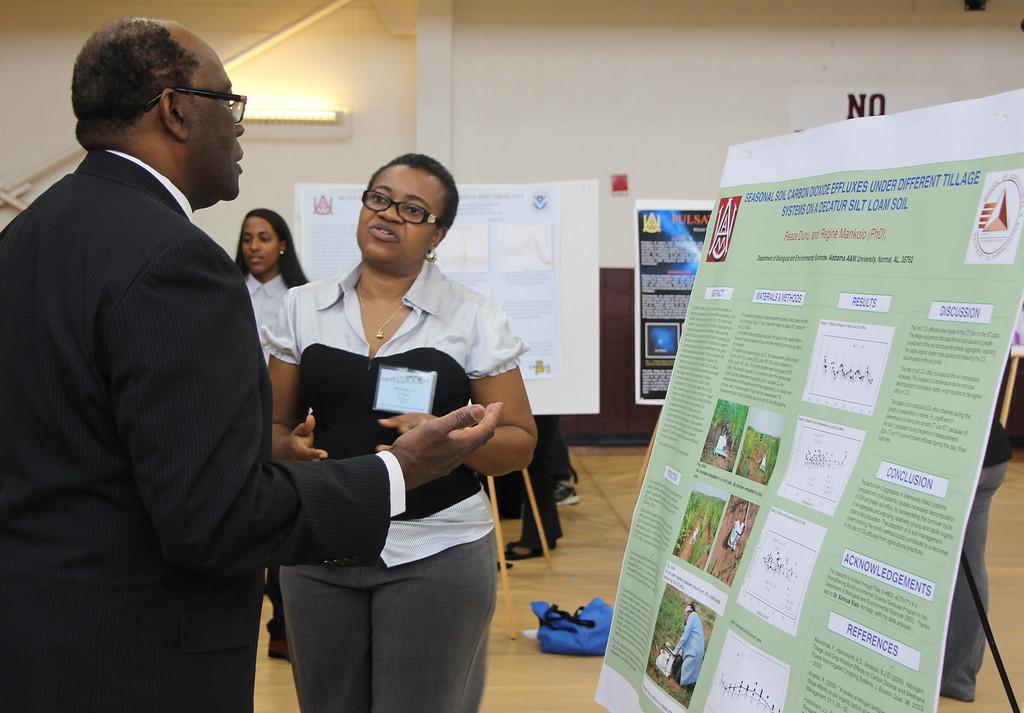 Thursday, March 5, 2020 (11:59 PM)
Only abstracts submitted by the deadline will be considered.

If you are interested in presenting, please start now making plans with your faculty mentor to conduct research! Don't miss out on the opportunity to showcase your research skills and your accomplishments. We hope to see you there!