Speakers at STEM Day
PATRICK W. BURDEN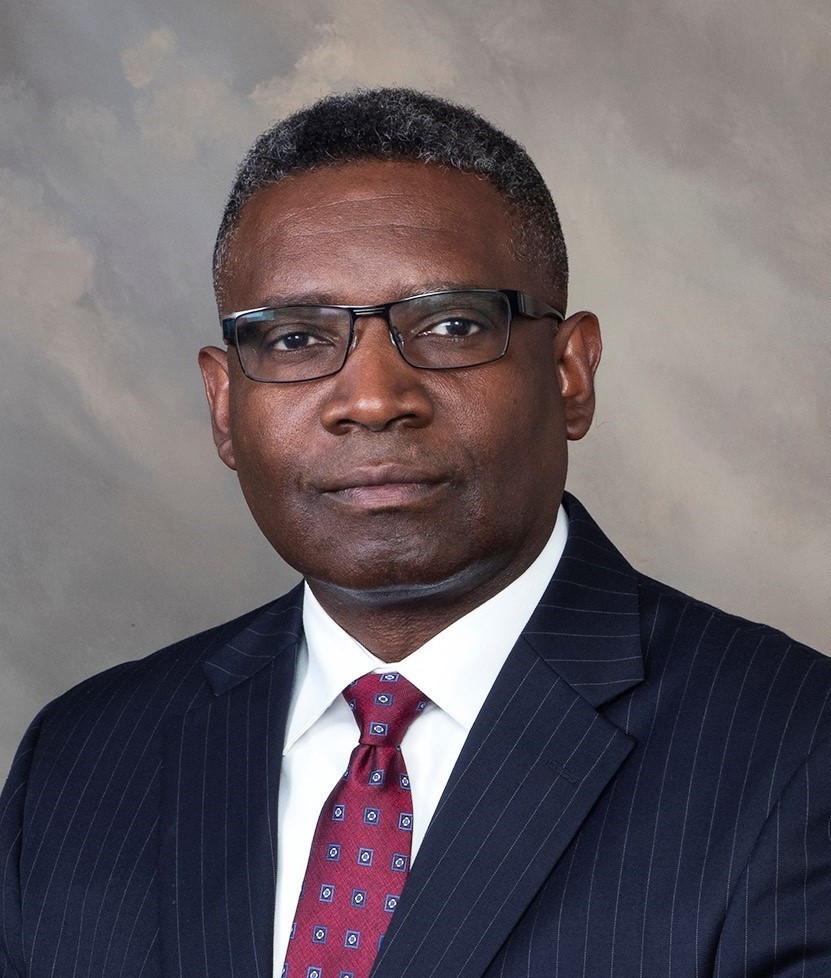 PATRICK W. BURDEN
The Boeing Company, Director, Army and Special Operations Forces Field Marketing, Global Sales and Marketing Defense, Space & Security
Patrick W. (Pat) Burden is director, Army and Special Operations Forces Field Marketing, Global Sales and Marketing, Defense, Space and Security, where he leads personnel in six field offices throughout the United States that serve as an essential link between Boeing and its customers.
Burden began his Boeing career in Oct. 2020 after a 34-year active duty career in the U.S. Army, retiring as a major general with more than 25 years of acquisition experience. In his final command he was deputy commanding general, Acquisition and Systems Management, U.S. Army Futures Command.
A combat veteran who participated in Operations Desert Shield/Storm, Operation Iraqi Freedom and Operation Resolute Support, his tactical and operational experience include assignments in the United States, Germany, Southwest Asia and Afghanistan. Key acquisition achievements include launching a suite of human resources, logistics and financial management systems that save the Army more than $100 million annually; streamlining delivery of $4.5 billion of military equipment to the Afghan National Defense and Security Force; and the standup of the U.S. Army Futures Command charged with leading a $31 billion annual effort to deliver modernized capabilities to the U.S. Army.

Burden holds a Bachelor of Science in computer science, Alabama Agriculture and Mechanical University; a Master of Science in management information systems, Florida Institute of Technology; and completed the U.S. Army War College Fellowship at the University of Texas Austin. He's been recognized with the National Defense Industrial Association Firepower Award (2016); the Federal Computer Week Federal 100 Award for Information Technology (2014); and the Armed Forces Communications & Electronics Association Award for Excellence in Information Technology (2014).