Speakers at STEM Day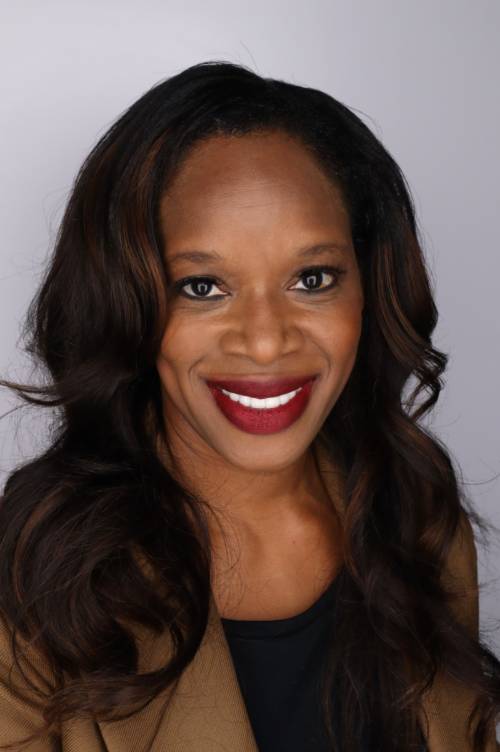 CYNTHIA REESE
Director, External Partnerships and Community for Global Inclusion Diversity and Equity at Medtronic
CYNTHIA REESE is Director, External Partnerships and Community for
Global Inclusion Diversity and Equity at Medtronic, a leading global healthcare technology company. In this role, Cynthia is responsible for strategic oversight and relationship management of enterprise
partnerships that enable Medtronic's IDE strategy. Those include partnerships such as TMCF (Thurgood Marshall College Fund), SHPE (Society of Hispanic Engineers) and HRC (Human Rights Campaign), to name a few.
Cynthia has been with Medtronic over 16 years, serving in field and people and program manager roles while working collaboratively across functions to deliver solutions that positively impact our patients and customers. She has also held numerous leadership roles within the African Descent Network (ADN) employee resource group.
Prior to joining Medtronic, Cynthia worked at Novartis pharmaceuticals as a sales representative in Bentonville, AR and at Methodist LeBonheur Healthcare in Memphis, TN as a nurse educator.
Cynthia holds a BS in Nursing from Union University, an MBA from Webster University and a certificate for Diversity, Equity, and Inclusion from the University of South Florida. Cynthia enjoys travel, fitness and serving as an Uber driver and bank to her children, Madison 15, and Michael 12.