Institutional Aid and Grant Award Available for Summer and Fall 2021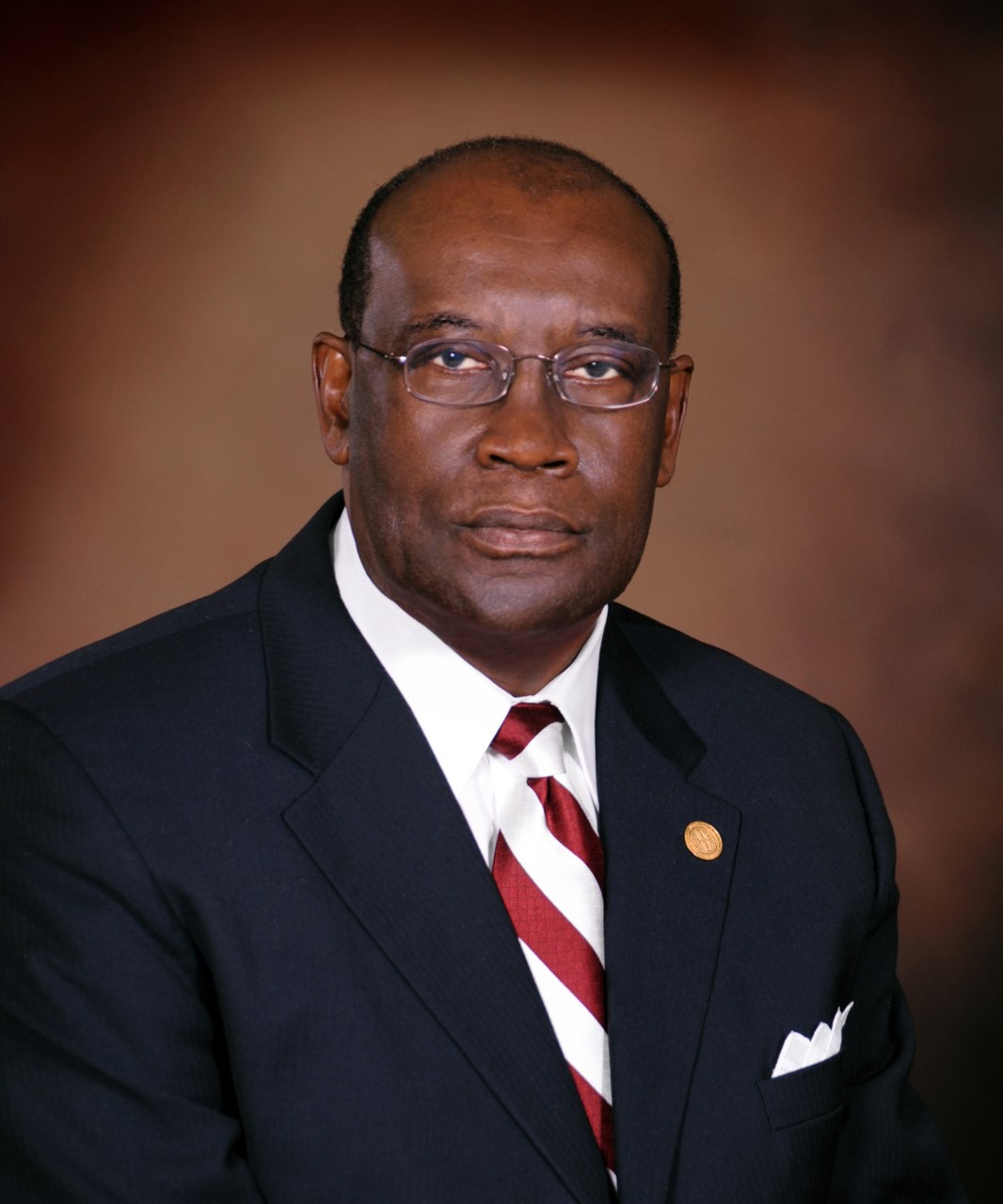 June 02, 2021
Institutional Aid and Grant Award Available for Summer and Fall 2021
Enrolled students now have a one-time offer on a first come, first served basis (FCFS) to receive institutional aid and a grant award for Summer and Fall 2021. Take the opportunity to listen to the exciting message from President Andrew Hugine, Jr.
For more information regarding eligibilty requirements, please visit the Comptroller's Office
Need assistance? Send us an email if you need support or would like guidance on identifying available university resources.
Visit our School of Graduate Studies website to learn more about the graduate school experience and to discover which of our academic programs is best suited for your interest.
REGISTRATION DEADLINES:
| | |
| --- | --- |
| Summer 2021 | June 8 |
| Fall 2021 | September 2 |