Summer Workshop
NSF-RISE program holds a week long workshop on "Nanoscience & Technology" in the Physics Department.

These lectures will be delivered by experts in the field of Nanoscience & Technology.

Undergraduate students and college students are encouraged to contact us by sending queries to RISE@aamu.edu.
Out of town participants will be compensated for travel, accommodation in a dormitory and cafeteria food expenses.
Past Workshops
NSF-RISE-2018 Workshop Participants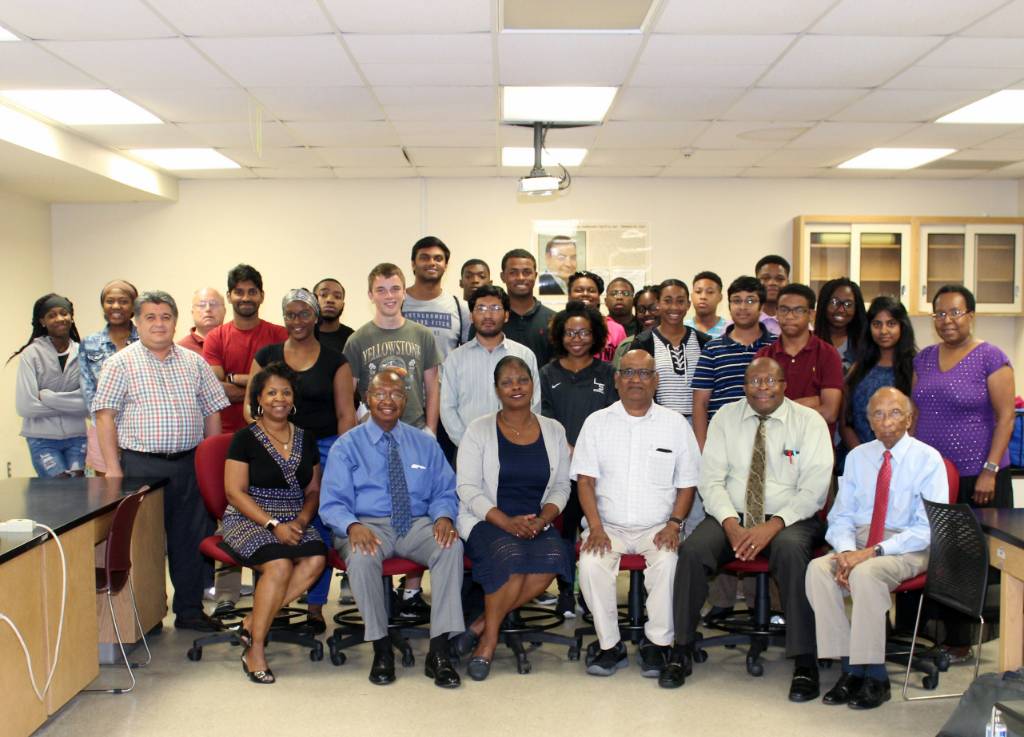 NSF-RISE-2017 Workshop Participants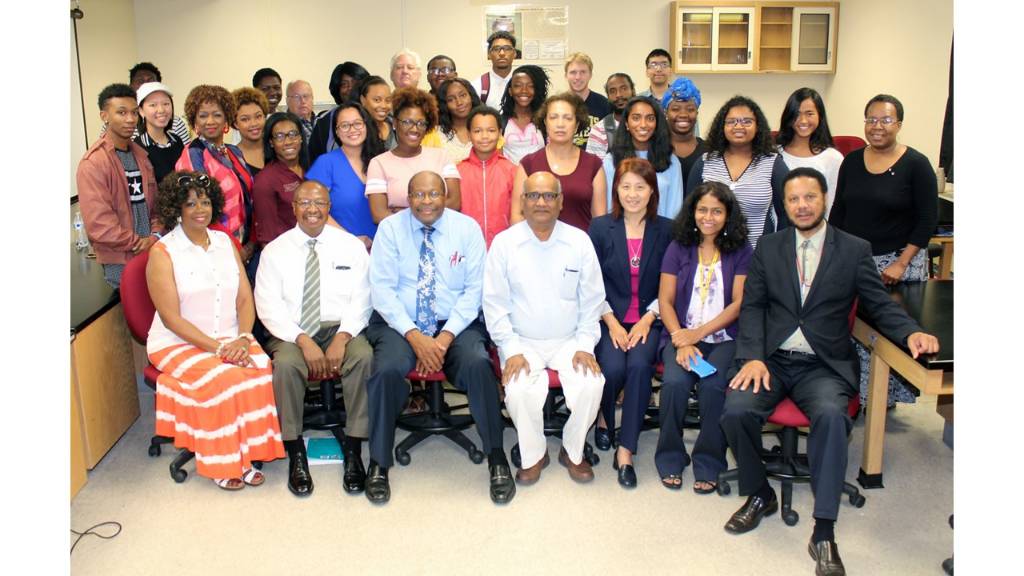 NSF-RISE-2016 Workshop Participants