50th Anniversary Banquet
In 1969, two landmark events occurred as part of the chronicles of now 144-year-old Alabama A&M University (AAMU). In that year, what once was Alabama A&M College became Alabama A&M University. Additionally, it was the same eventful year that college officials, alumni and community persons came together to establish the Alabama A&M University Foundation.
Alabama A&M University will be "Celebrating 50 Years of Making a Difference" on Thursday, December 5, 2019 with a 50th Anniversary Banquet scheduled to take place on campus in the T.M Elmore Gymnasium at 7 p.m. The guest speaker will be the motivational academician, author, minister and radio host Michael Eric Dyson.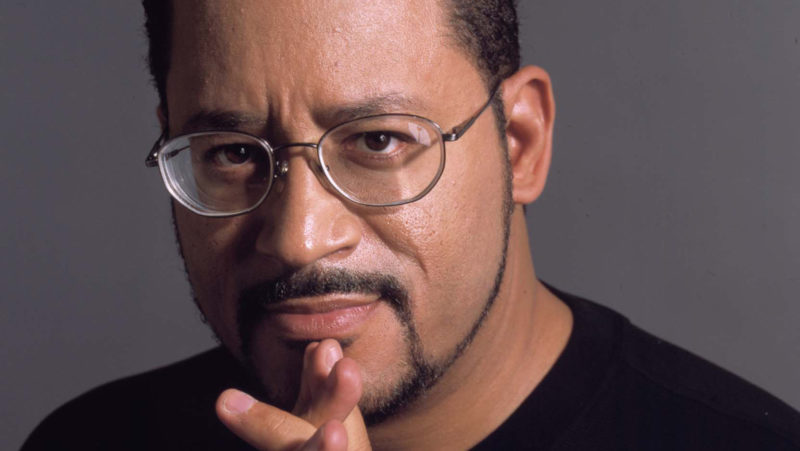 Educated at Carson-Newman College and Princeton University, Dr. Dyson is a Detroit, Mich., native, born to an Alabama mother who migrated north and who received his surname upon adoption by his stepfather. Dyson currently serves as a professor of sociology at Georgetown University in Washington, D.C., and he has authored numerous books on diverse subjects.
AAMU has held a series of activities throughout 2019 in recognition of the 50th anniversary of both historical events. The year's festivities have included a presentation by Dr. Bernice King, daughter of slain civil rights martyr Martin Luther King, Jr.; the unveiling of new campus historic marker; a Women's Month presentation by actress-singer Kandi Burruss-Tucker; Bulldog Pride Committee Tenth Anniversary; President's Tenth Anniversary; Thigpen Ribbon Cutting; visit by NFL's Michael Vick; the Dr. Trudier Harris lecture on Black Alabamians; Eric Thomas presentation; Day Party 2.0 featuring Lacee, Case, Juvenile and Willie Clayton; and other events.
The "university" designation in 1969 marked A&M's sixth and last name change to date, beginning with the first name—Colored Normal School at Huntsville—in 1873. Additionally, the Alabama A&M University Foundation was established to receive, hold, invest, manage, use and administer property of all kinds, whether given absolutely or in trust for the benefit of Alabama A&M University (AAMU) and its educational, research, cultural, public services and support activities.
TICKETS AND SPONSORSHIPS
A minimum quantity of individual tickets are available for the black-tie event at $150 each via andrea.cunningham@aamu.edu or by calling (256) 372-5550. A reserved table of 8 is $1,500. For sponsorship opportunities, visit https://secure.qgiv.com/for/50thbanquet/. All proceeds from the event will be used for scholarships as part of the University's retention efforts.