Dr. Jacob Oluwoye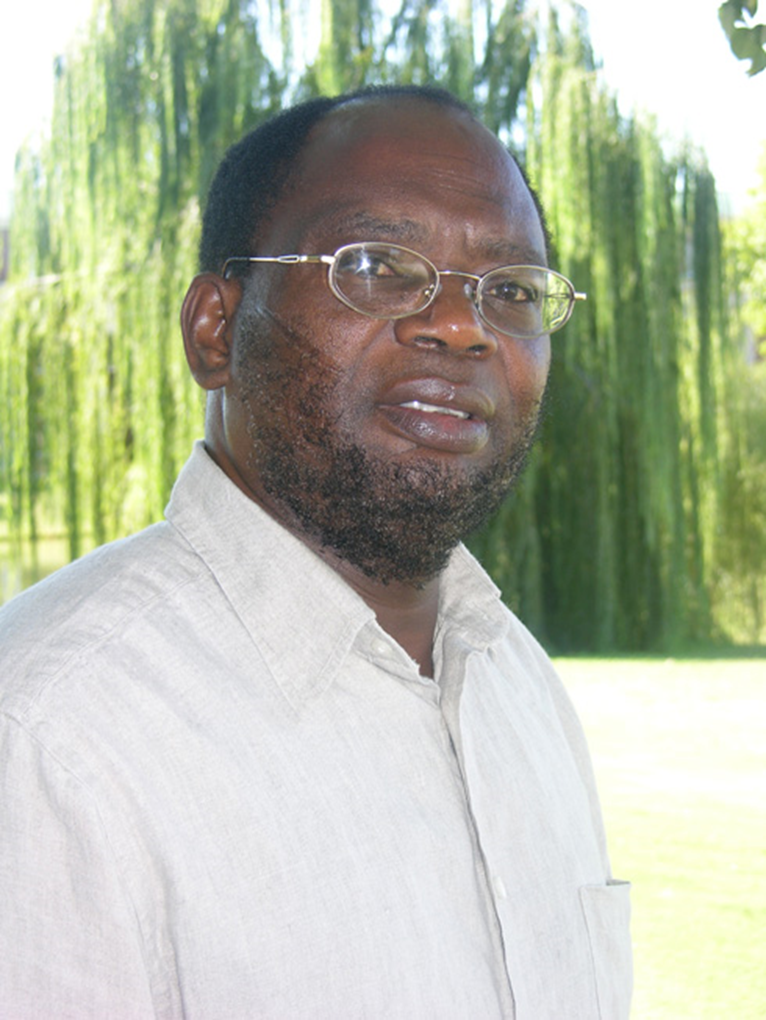 Dr. Jacob Oluwoye holds a Diploma in Cartography & Remote Sensing from Briar Cliff College; a BSc in Urban and Regional Planning from the University of Wisconsin-Madison; a Master's in City Planning from Howard University; and a Ph.D.in Traffic and Transportation Planning from the University of New South Wales, Australia.
Dr. Oluwoye is a Tenured Professor of Transportation and Environmental Health and the Director of the Center for Urban and Rural Research (CURR) at Alabama A&M University. His experience spans three countries (US, Australia, and Nigeria) in both academia and as a practitioner.
Dr. Oluwoye has accumulated over 60 peer-reviewed publications in reputable journals in various areas including his current research on transportation and environmental health. He is also interested in the use of applied quantitative and qualitative research in environmental and management of the built-up areas using intelligent transport systems.
Associated Concentration: Transportation
Selected Courses: UPL 201 Small Town Planning, UPL 216 Planning Research Methods I, UPL 316 Planning Research Methods II, UPL 435 Transportation Planning, UPL 438 Transportation Modeling, URP 500 Fundamentals of Planning, URP 511 Quantitative Methods, URP 535 Transportation Planning, URP 538 Transportation Modeling, URP 539 Transportation Planning and Administration,