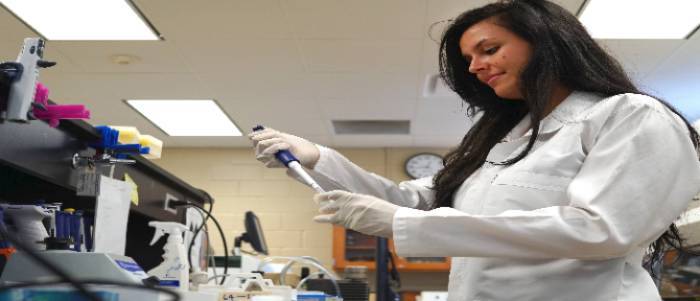 Food and Animal Sciences
About Us
The Department of Food and Animal Sciences was established in 1969 and has a long tradition of graduating students who have successful careers. We have achieved that by following a student-centered approach with faculty and staff who are committed to student success.
We boast one of the highest graduation and employment rates (80-90%) with most of our graduates holding leadership positions in the industry (see our Alumni section).
PREPARE FOR A BRIGHT FUTURE
The many employment opportunities offered to our students are the result of an extended network that we have built and includes strategic partners like Kellogg's, Land 'O Lakes, Wayne Farms and other major companies.
Scholarships and Fellowships
Students are encouraged to apply for these scholarships. Assistance is provided through the Office of Students Engagement and Success
Kellogg Scholarship- Two 2000.00 scholarships open to Food Science Sophomores, Juniors, and Seniors. For additional information, please contact Dr. Martha Verghese at (256) 372-4175 or martha.verghese@aamu.edu.
Student Activities
Attend international and national meetings. Take field trips and industry tours
Participate in professional organizations (FAS and ABHS clubs, PTS, ASBMB chapter)
Food Science Club Officers (2021-2022)
Jabari Hinton, President

Alton Chambers, Vice President

Zoe Delbridge, 2nd Vice President

Katelyn Boyle, Secretary

Kaitlyn Walker, Assistant Secretary

Elvis Baidoo, Treasurer

Ama Eshun, Assistant Treasurer

Rawan Alhazaimeh, Graduate Representative

Maryam Shomope, Graduate Representative

Alencia Lamb, Senior Representative

Lauren Moyer, Junior Representative

Kennedy Ward, Sophomore Representative

Amara Scruggs, Miss. Food Science

Chynna Gross, Public Relations Liaison

Mallori Odum, IFTSA Liaison
Industry partners
The Department is student-centered and dedicated to the pursuit of higher education and professional development of students, staff and faculty and pursuit of excellence through teamwork and partnerships.
These companies offer distinct support to Alabama A&M University's Department of Food & Animal Sciences via internships, donations, and partnerships. We are very grateful for these companies and the support they provide to our students.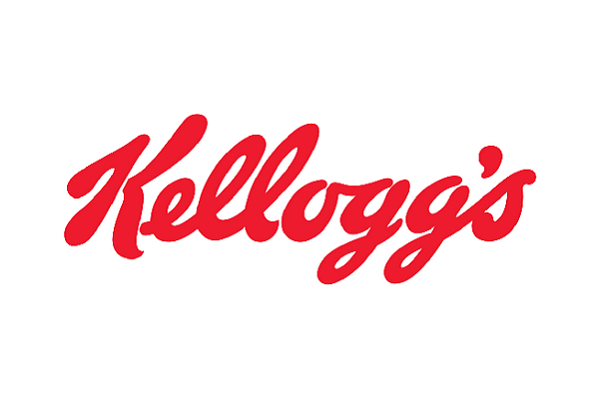 Kellogg's
Kellogg's presented Alabama A&M University's Department of Food and Animal Sciences with a check that was matched by the State of Alabama to promote student learning in the area of food science. Kellogg's visits Alabama A&M twice annually and is a wonderful partner in the quest to educate students.

Land O' Lakes
Land O' Lakes, a multifaceted company, provides opportunities to both Food and Animal Science majors here at Alabama A&M University. Land O' Lakes frequently visits our campus to interview students on the spot for internships and for hire.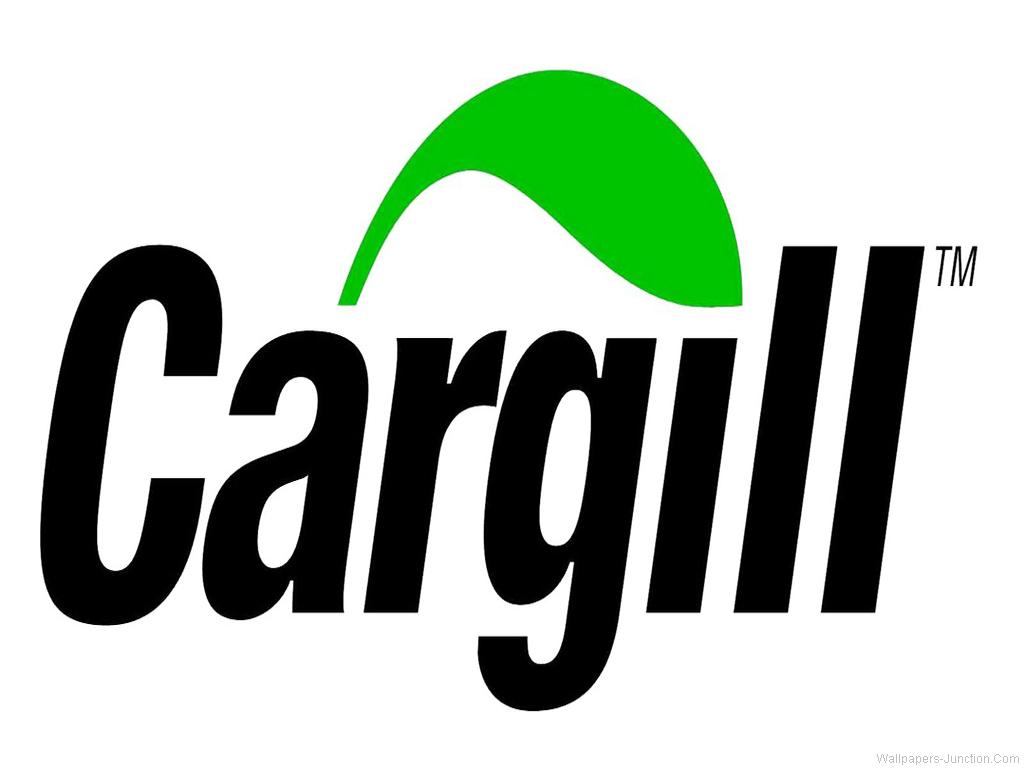 Cargill
The Cargill company is extremely supportive of Food Science students by providing internship opportunities, as well as career possibilities. Cargill frequently sends representatives to keep our students interested and prepared to enter the work field following graduation.

Publix
Publix is supportive of our program by providing career opportunities and internships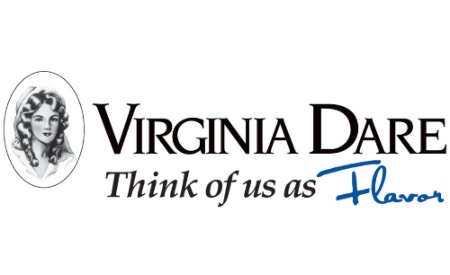 Virginia Dare
Virginia Dare provides a scholarship of $500 annually to a Food Science student for excellence in academia and leadership
Department of Food and Animal Sciences
(256) 372-4176
(256) 372-5432
Carver Complex Thomas Wing Office A-106