Industry Partners
The Department is student-centered and dedicated to the pursuit of higher education and professional development of students, staff and faculty and pursuit of excellence through teamwork and partnerships.
These companies offer distinct support to Alabama A&M University's Department of Food & Animal Sciences via internships, donations, and partnerships. We are very grateful for these companies and the support they provide to our students.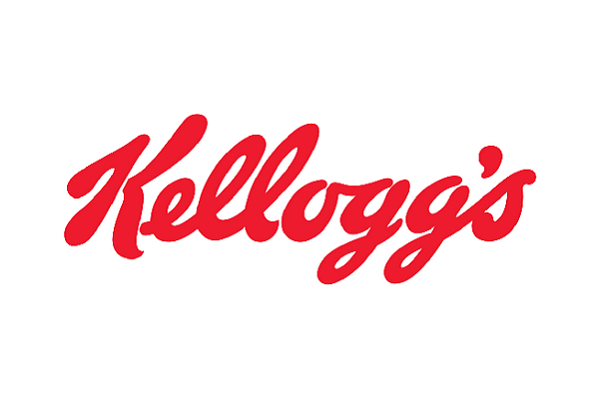 Kellogg's
Kellogg's presented Alabama A&M University's Department of Food and Animal Sciences with a check that was matched by the State of Alabama to promote student learning in the area of food science. Kellogg's visits Alabama A&M twice annually and is a wonderful partner in the quest to educate students.

Land O' Lakes
Land O' Lakes, a multifaceted company, provides opportunities to both Food and Animal Science majors here at Alabama A&M University. Land O' Lakes frequently visits our campus to interview students on the spot for internships and for hire.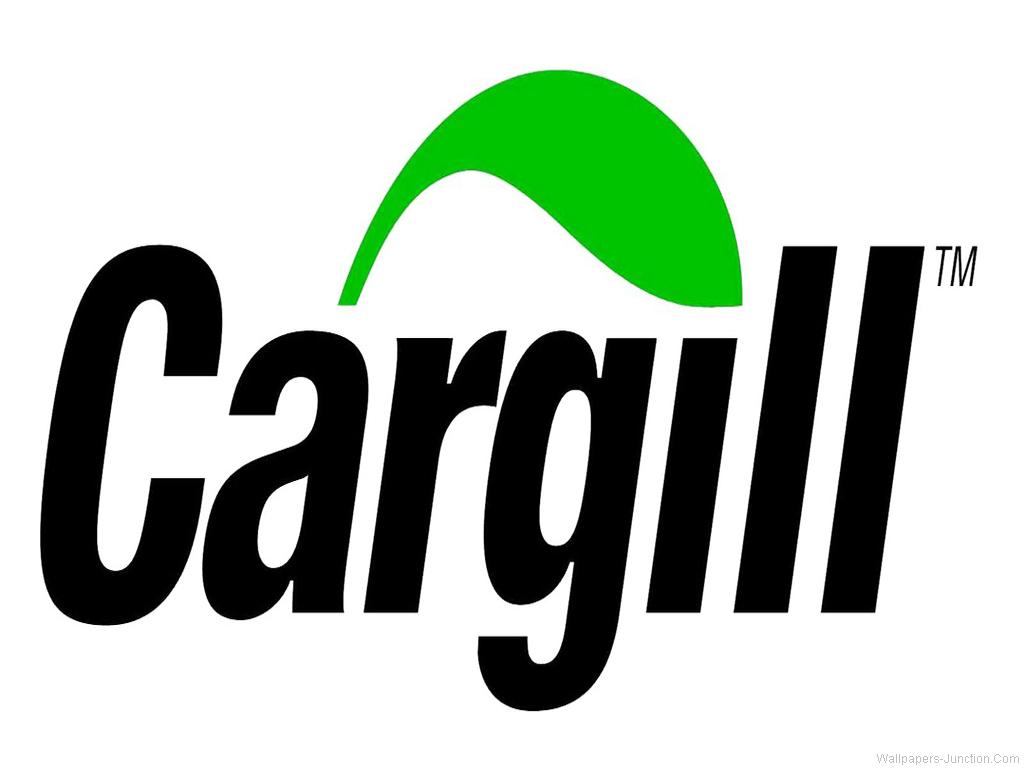 Cargill
The Cargill company is extremely supportive of Food Science students by providing internship opportunities, as well as career possibilities. Cargill frequently sends representatives to keep our students interested and prepared to enter the work field following graduation.

Publix
Publix is supportive of our program by providing career opportunities and internships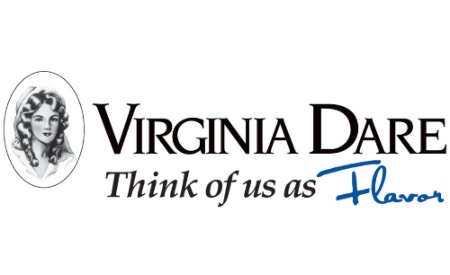 Virginia Dare
Virginia Dare provides a scholarship of $500 annually to a Food Science student for excellence in academia and leadership

PepsiCo, Inc.
PepsiCo, Inc. is an American multinational food, snack, and beverage cooperation and it encompasses all aspects of the food and beverage market. PepsiCo has since expanded from its namesake product Pepsi Cola to an immensely diversified range of food and beverage brands. The largest and most recent acquisition was Pioneer Foods in 2020 for US$1.7 billion[3] and prior to it was buying the Quaker Oats Company in 2001, which added the Gatorade brand to the Pepsi portfolio and Tropicana Products in 1998. PepsiCo is the second-largest food and beverage business in the world based on net revenue, profit, and market capitalization, behind Nestlé.
PepsiCo is a true partner and sponsor and recruits an average of 2 student interns per year and their conversion to full-time positions is over 75%. They visit AAMU annually and are a wonderful partner in engagement of students, faculty, and staff in the classrooms and via seminars, workshops and providing scientific expertise in Capstone, Product Development and Research projects. They also are the first and major sponsor of the AAMUFAS Food Pantry which provides assistance to students in the Department to combat food-insecurity.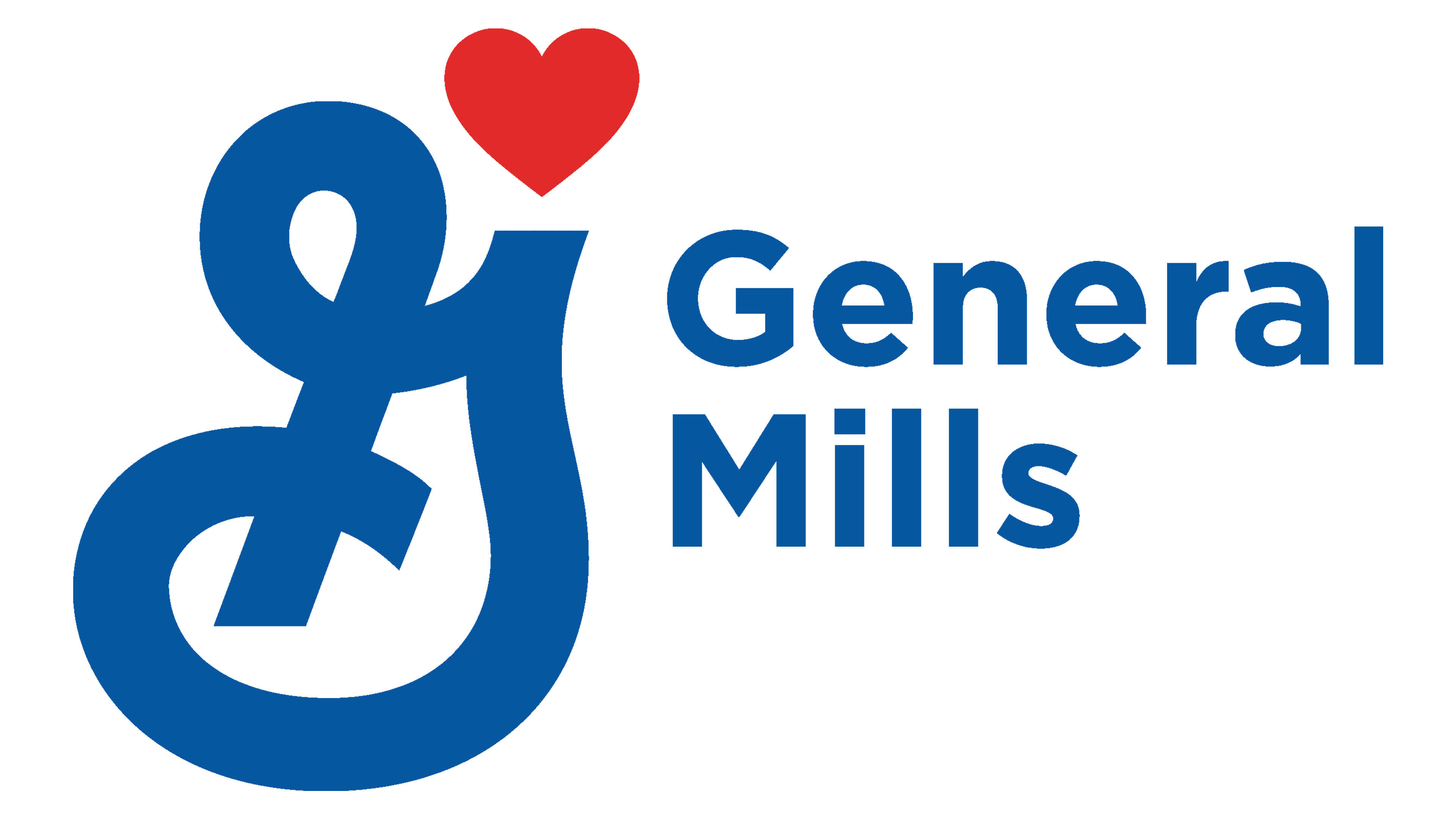 General Mills
General Mills is an American manufacturer and marketer of branded consumer foods sold through retail stores. Today, the company markets many well-known North American brands, including Gold Medal flour, Annie's Homegrown, , Betty Crocker, Yoplait, Nature Valley, Totino's, Pillsbury, Old El Paso, Häagen-Dazs, Cheerios, Chex, Lucky Charms, Trix, Cocoa Puffs etc. They provide funds for activities for student engagement, recruit students for internships and full time positions. The company also provides opportunities for student success via seminars and workshops on professional development.