Industry Partners
The Department is student-centered and dedicated to the pursuit of higher education and professional development of students, staff and faculty and pursuit of excellence through teamwork and partnerships.
These companies offer distinct support to Alabama A&M University's Department of Food & Animal Sciences via internships, donations, and partnerships. We are very grateful for these companies and the support they provide to our students.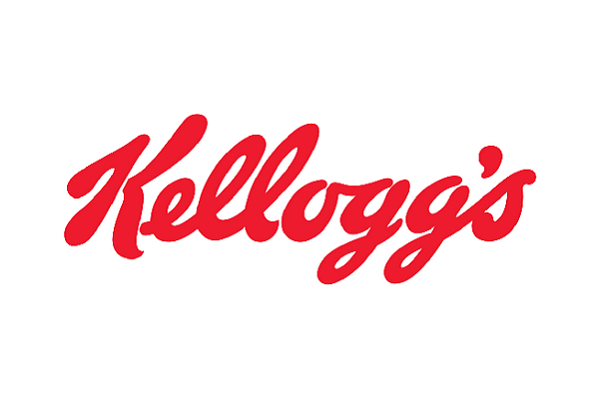 Kellogg's
Kellogg's presented Alabama A&M University's Department of Food and Animal Sciences with a check that was matched by the State of Alabama to promote student learning in the area of food science. Kellogg's visits Alabama A&M twice annually and is a wonderful partner in the quest to educate students.

Land O' Lakes
Land O' Lakes, a multifaceted company, provides opportunities to both Food and Animal Science majors here at Alabama A&M University. Land O' Lakes frequently visits our campus to interview students on the spot for internships and for hire.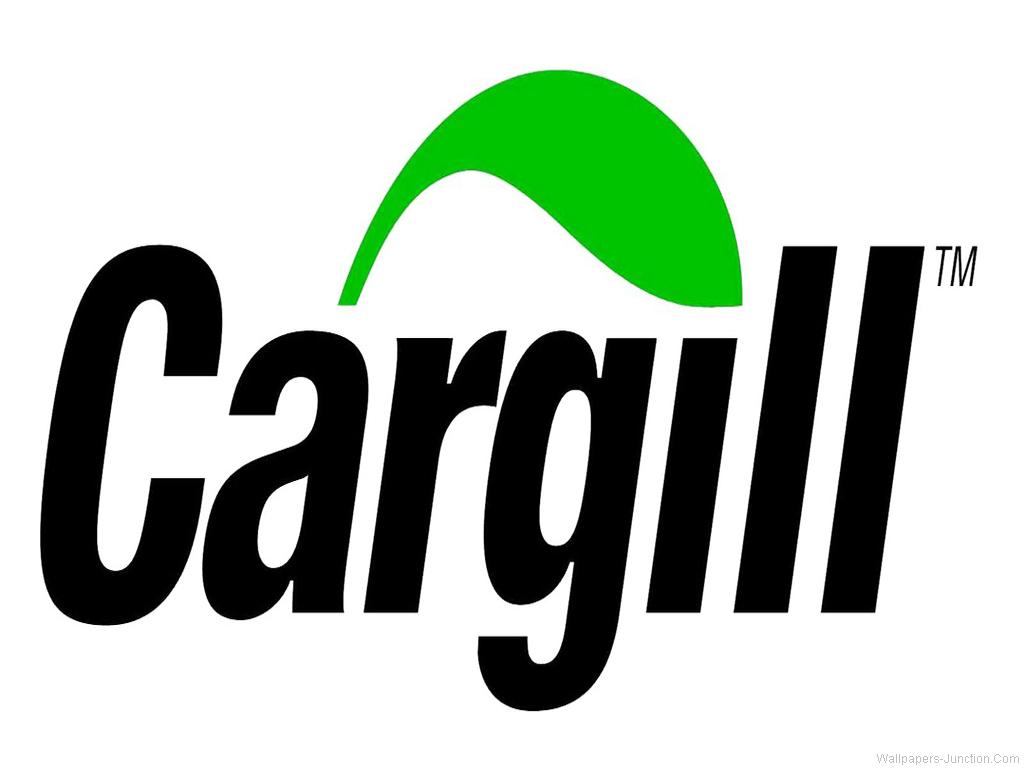 Cargill
The Cargill company is extremely supportive of Food Science students by providing internship opportunities, as well as career possibilities. Cargill frequently sends representatives to keep our students interested and prepared to enter the work field following graduation.

Publix
Publix is supportive of our program by providing career opportunities and internships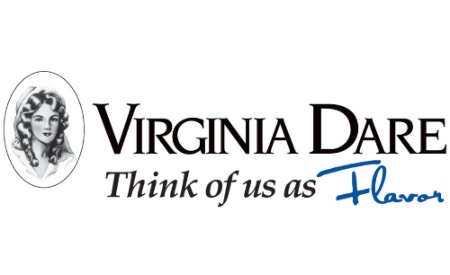 Virginia Dare
Virginia Dare provides a scholarship of $500 annually to a Food Science student for excellence in academia and leadership