VP for Marketing, Communication & Advancement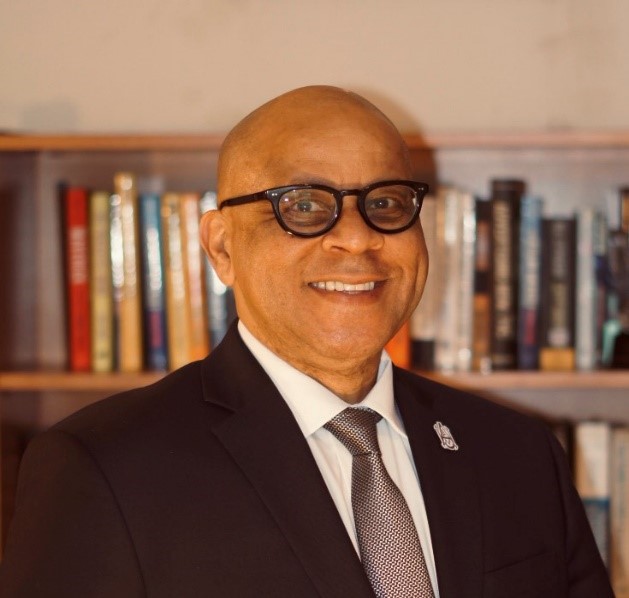 Alabama A&M University announced the appointment of Jamal Ali as Vice President of Marketing, Communications, and Advancement.
In this role, Ali will provide executive leadership in the areas of communications, marketing operations, fund-raising, alumni, corporate and foundation activities, development, and external relations. He is responsible for overseeing and implementing communication strategies to advance AAMU's mission, advising the President and Cabinet on communication issues and serving as the media liaison on university-wide issues.
Ali has over 25 years of marketing communications and advertising experience working at agencies such as DDB Chicago, Ogilvy, UniWorld Group and Burrell Communications. In his most recent role at Burrell, Ali served on the senior leadership team as an Account Director which afforded the development of iconic advertising campaigns for national brands such as McDonald's, Clorox, Frito Lay, Burger King, GlaxoSmithKline, General Mills, and Procter and Gamble. Mr. Ali has also penned the book, "Black and Green: Black Insights for Green Movement". In his book, he outlines strategies HBCUs could use to go green.
As Vice President, Ali looks to bring his cumulative experience in marketing communications and sustainability to help the AAMU brand compete on a national and international level. Mr. Ali led the effort to establish a $100,000 scholarship endowment in the name of Omega Psi Phi, Fraternity, Inc., which was the first such endowment from an affinity group in the University's history. The endowment currently is valued at nearly $300,000 with other affinity groups having created similar endowments totaling nearly a million dollars for scholarships.
A graduate of AAMU, Ali received his Bachelor of Science degree in Business Management and an MBA in Marketing from Indiana University. He is an active member of the AAMU Alumni Association, Inc., serving as Regional Vice President; chair, Council of Presidents; and president of the Washington, D.C. Metro Alumni Chapter, one of the fastest-growing chapters in the Association.
Ali and his wife Rosalind have a son and a daughter, Arshad and Amirah.
[See the ANNUAL REPORT]
###
In order to view PDF files on your computer, you must have a PDF reader program installed. If you do not already have such a reader, you can download a free reader at Adobe's website: Download Adobe Acrobat Reader Software