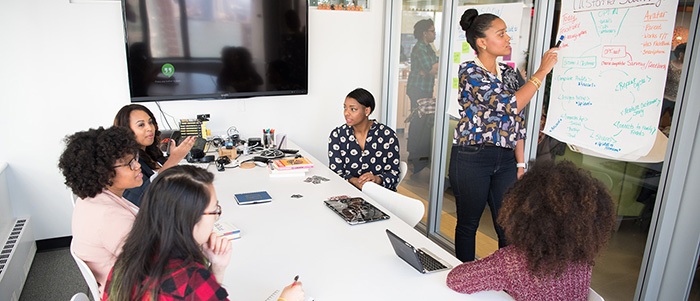 Career Development Services
Announcement: Due to the fluid nature of COVID-19, the University's plans are subject to change. We encourage our recruiters to monitor our website for the latest on COVID-19 for on-campus engagement for visitors.
Download the CDS Bulldog Ready Career Guide for SPRING 2021
Spring 2021 Career Week Sponsors



Employer Services
Career Development Services provides one-stop service to assist employers with recruiting students and forging partnerships with faculty and administrators.
In order to view PDF files on your computer, you must have a PDF reader program installed. If you do not already have such a reader, you can download a free reader at Adobe's website: Download Adobe Acrobat Reader Software