How to Obtain Tutoring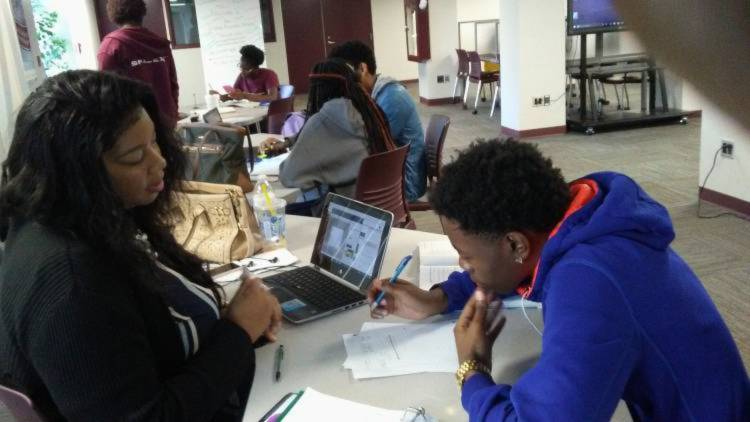 Undergraduate students may schedule face-to-face and virtual tutoring appointments through Navigate by following the process described on the Bulldog Navigate site.
Note: The following message will appear if there are no tutors for the selected course.
"We're sorry, but there are currently no Tutors available for the service you have selected. Please contact your Advisor for help, or choose a different service."
For assistance, please contact Linda McClellan at linda.skeete@aamu.edu or 256-372-5487.
Pre-Tutoring Tips
Read and review the material prior to class to help you identify concepts you do not understand well.
Attend all class sessions to seek answers to questions about the course material.
Develop a study system that helps you learn the material and successfully navigate your courses. Some possible study strategies are flash cards, highlighting important information, rewriting notes, making a Know, Want to Know, Learned (KWL) chart before lectures and from textbook notes.
Study course materials and attempt homework assignments.
Use your professor's office hours to ask questions about unclear information.
Bring a list of all the unclear concepts to your tutorial session to review with the tutor.