Bachelor of Science in Civil Engineering
Civil Engineering is the oldest of the traditional engineering professions. It is devoted to the improvement of the human environment for the purposes of making our activities productive, safe and enjoyable, while providing aesthetically pleasing surroundings. Civil engineers plan, design, construct and maintain physical works and facilities that are deemed essential to modern human life. Civil Engineering includes the broad categories of construction, structural engineering, soil mechanics and foundation engineering, transportation engineering, water resources and hydraulic engineering, environmental engineering, surveying and mapping, city planning and municipal engineering.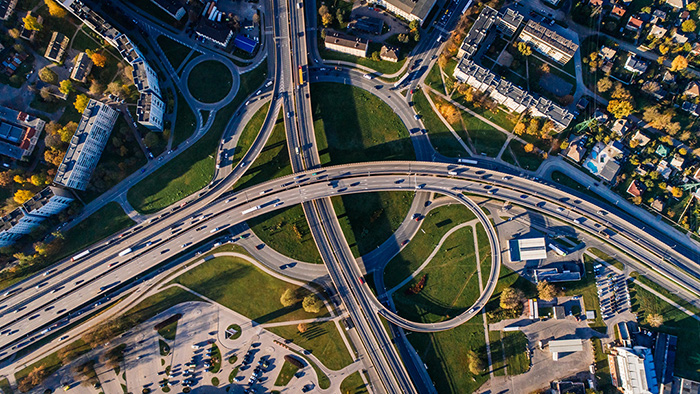 About This Program
The Civil Engineering Program at Alabama A&M University provides a general academic background in civil engineering while allowing a student to concentrate on a specialized area by selecting one technical elective course. The program leads to the Bachelor of Science in Civil Engineering (BSCE) degree and provides basic courses in all of the following areas:
Structural Engineering
Geotechnical Engineering
Environmental Engineering and Water Resources
Transportation Engineering
Construction Engineering
In addition, advanced courses in the above areas are offered as electives. The program prepares its students for immediate entry into the engineering profession as well as into graduate studies.