Graduate Studies Completion Process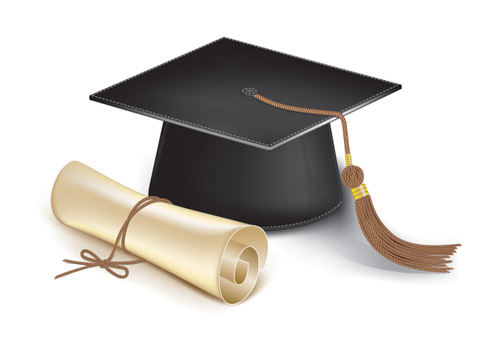 READY TO APPLY FOR GRADUATION?
The Registrar's Office, in conjunction with the Office of Graduate Studies, has developed a new process to submit an application to graduate. Students who anticipate the completion of their degree requirements must now submit an application to graduate via Alabama A&M Self-Service Banner.
The Banner Self-Service portal to submit your application for Fall 2022 graduation is open until August 29, 2022.
Log into Banner.
Click on the "Student" tab.
Click "Apply to Graduate."
(Please note that you must complete your "Final Program of Study" to the Office of Graduate Studies - gradsuccess@aamu.edu to confirm clearance)
How TO ORDER CAP AND GOWN
After you submit your application for Graduation, you will need to follow instructions from the Office of the Registrar
FREQUENTLY ASKED QUESTIONS
In order to view PDF files on your computer, you must have a PDF reader program installed. If you do not already have such a reader, you can download a free reader at Adobe's website: Download Adobe Acrobat Reader Software