Bachelor of Science in Accounting
Graduates of the BSME program are well prepared to pursue careers in research and development, design, manufacturing and management in a diverse array of industries including power engineering and energy systems, aerospace, automotive, robotics, etc. They are also well prepared to pursue graduate and professional degrees.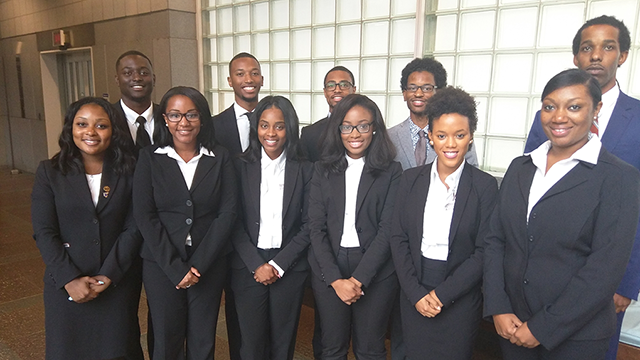 About This Program
The curriculum includes the breadth and depth of business and accounting education needed to succeed for careers in corporations, government and non-profit organizations, and public accounting. In addition, the undergraduate curriculum meets the Alabama requirements to sit for the Certified Public Accountant (CPA) exam.


Career Fields
Department Information
Contacts Information
Dr. Mohammad G. Robbani,
Chair, Department of Accounting and Finance
mohammad.robbani@aamu.edu
(256) 372-5095
New School of Business (NSB)
Room 215