Bachelor of Science in Business Administration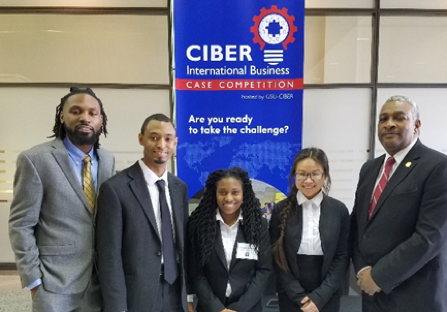 About This Program
The Business Administration program provides students with a general background in subjects including accounting, finance, marketing, human resources management, international business, and management. Students majoring in business administration must choose a concentration in either international business or management information systems.
Concentrations
The degree program in Business Administration curriculum is offered in two concentrations.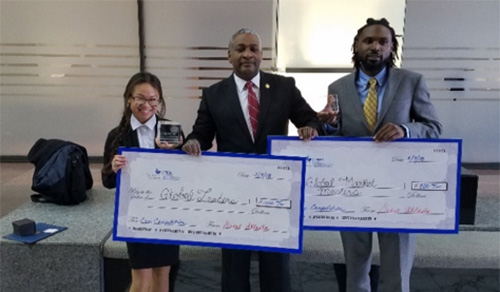 International Business
International Business teaches students how to think globally about the business world, how to manage multinational businesses, and how to turn local and national companies into international success stories.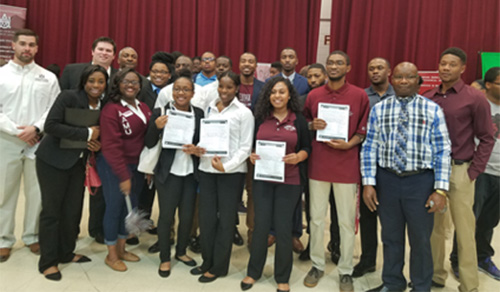 Management Information Systems
The Management Information Systems (MIS) curriculum produces highly skilled MIS professionals who can design and advance the key information technology systems that significantly accelerate and improve operational, managerial, and strategic decisions.
Career Fields
Systems Analyst
Management Analyst
Database Administrator
Network Manager
Website Design Manager
E-Commerce Manager
Economist
Department Information
Contacts Information
Dr. Larry McDaniel,
Chair, Department of Management, Marketing, and Logistics
larry.mcdaniel@aamu.edu
(256) 372-5089
New School of Business (NSB)
Room 316