Bachelor of Science in Management Online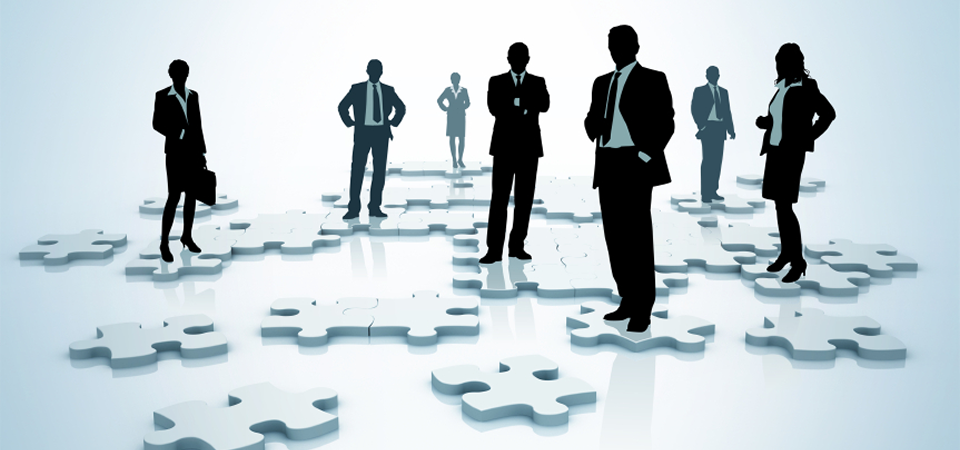 About This Program
The Management program provides students the opportunity to develop critical thinking and interpersonal skills that create value for any organization. Students learn to efficiently organize and use the organization's assets, especially its human assets, in a manner appropriate to the current business environment to be successful leaders and managers.
Salaries in Management
The national average salary for a management job is $83,099 in the United States.
Career Fields
Department Information
Visit the Management & Marketing website
Contacts Information
Dr. Jifeng Mu,
Interim Chair, Department of Management, Marketing & Logistics
jifeng.mu@aamu.edu
(256) 372-4796
School of Business (NSB)
Room 316a