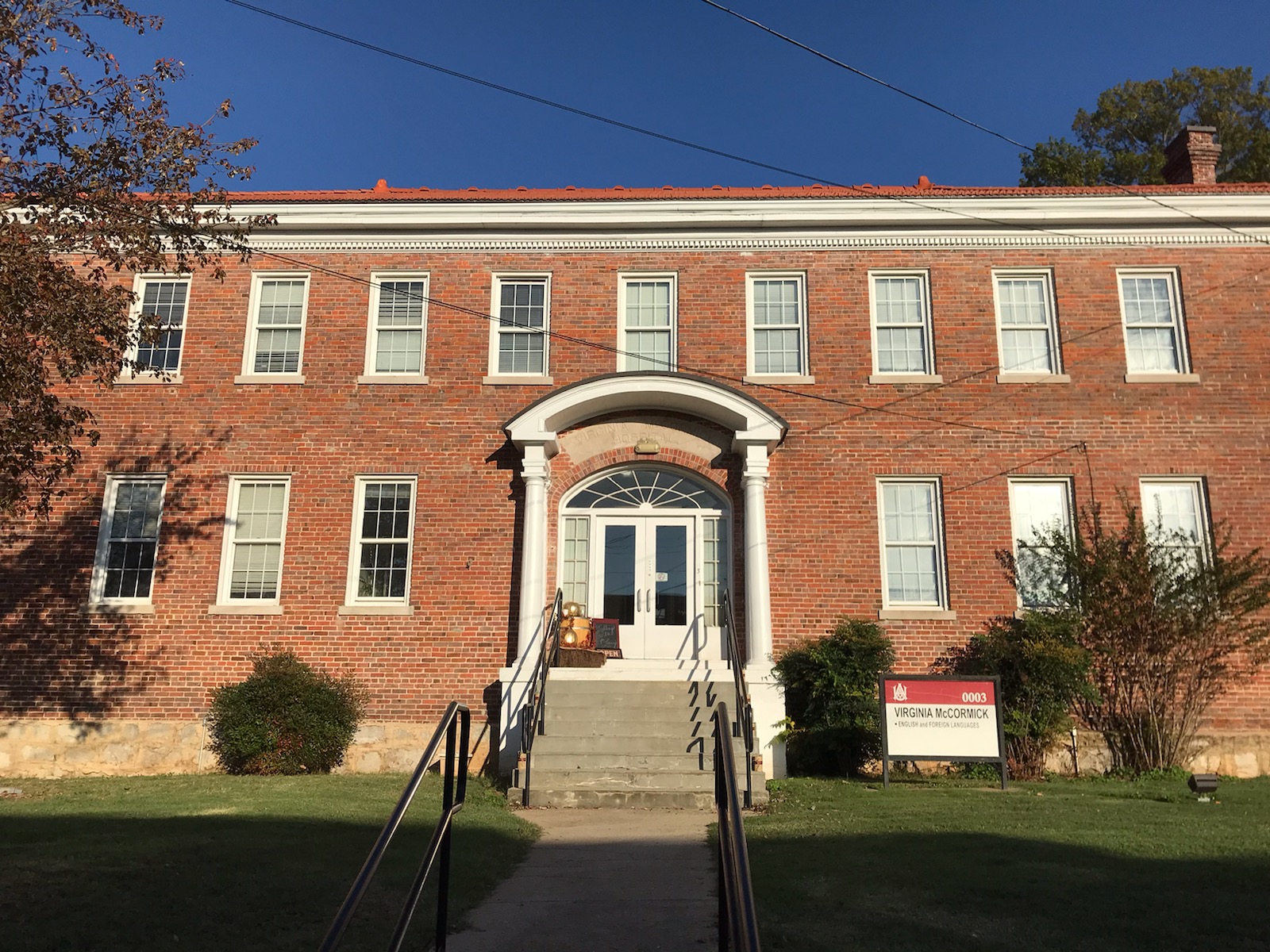 English & Foreign Languages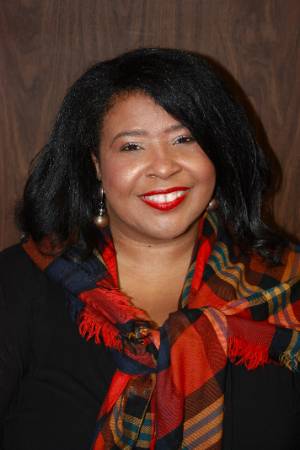 Dr. Charlotte C. Teague, Chair
Department of English & Foreign Languages
The Department of English and Foreign Languages is proud to be one of the few academic units on campus that serves every undergraduate student who matriculates at the University. By majoring in English, Alabama A&M students can improve their communication, critical thinking, and analytical skills, and develop an appreciation for language and literature.
The department has much to offer, not only in its degree-granting programs, but also in its organizations, events, and activities. As you explore these pages, please note the many opportunities that are available to you.
WHAT WE OFFER
B.A. in English
The English bachelor of arts degree prepares students in the critical and analytical skills of reading, writing, and thinking that will allow them to pursue careers in numerous fields. We offer concentrations in Literature and Writing, Literature and Culture, and Professional and Creative Writing.
Contact Us
English and Foreign Languages
Phone: 256-372-5383
McCalep- Macintosh Vocational Building Rm 212