English & Foreign Languages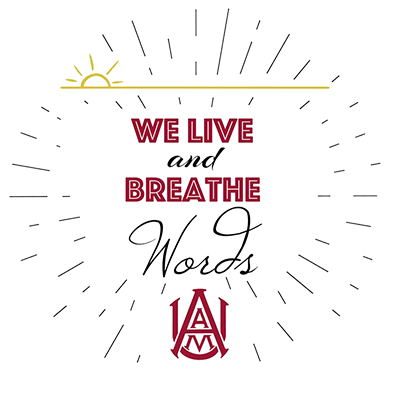 The 21st century needs your critical thinking skills, demonstrated orally and written. The future needs you, and we'll help you get ready.
The Department of English and Foreign Languages is proud to be one of the few academic units on campus that serves every undergraduate student who matriculates at the University. In its general education courses in composition, literature, speech, and foreign languages, Alabama A&M's students improve their communication, critical thinking, and analytical skills, and develop an appreciation for language and literature.
The department has much to offer, not only in its degree-granting programs, but also in its organizations, events, and activities. As you explore these pages, please note the many opportunities that are available to you.
Degree Programs
B.A. in English
The English bachelor of arts degree prepares students in the critical and analytical skills of reading, writing, and thinking that will allow them to pursue careers in numerous fields.
English Language Arts Concentration
The B.A. in English with a concentration in Language Arts is for students who wish to be certified to teach English or related subjects in middle and secondary schools (i.e., grades 6-12).
Other Course Offerings
Minor in English
Students who wish to hone their critical reading, thinking, writing, and research skills while majoring in another field have the opportunity to minor in English.
Foreign Languages
The department provides students the opportunity to introduce themselves to any of three foreign languages.
French and Spanish courses are offered as electives through the advanced level.
Elementary Mandarin Chinese and courses in Chinese writing and culture are offered in conjunction with AAMU's Confucius Institute. Both regular academic classes and non-credit continuing-ed classes are available.
All of our offerings enable students to advance their knowledge of the disciplines and engage in research as well as creative and practical experiences.
EFL Life
Making friends and growing together to push one another to heights unknown is where it's at on The Hill.
EFL Happenings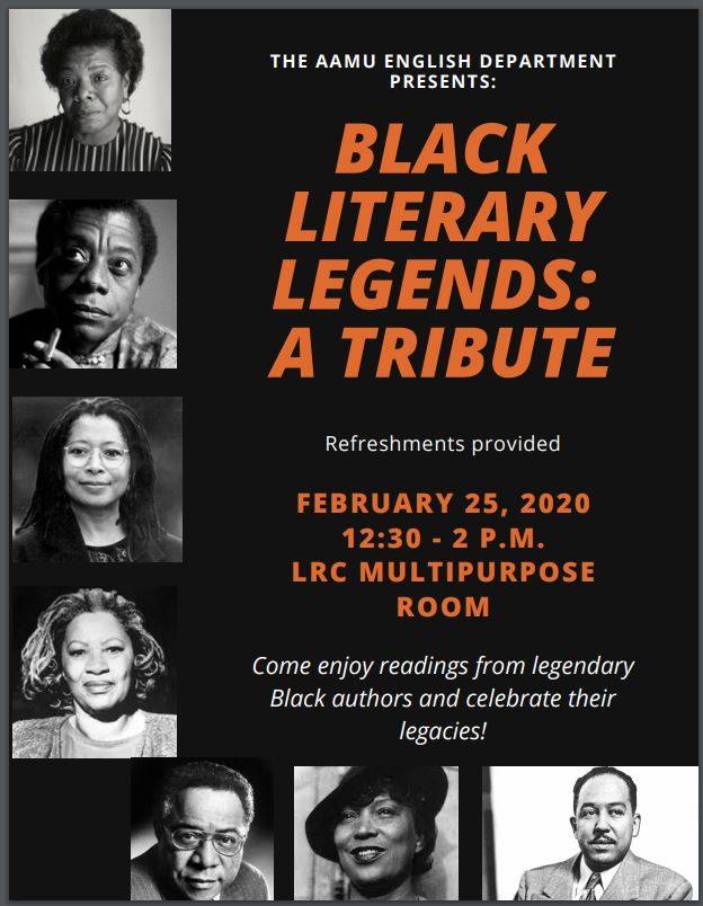 English Club Event
Tuesday, February 25, 2020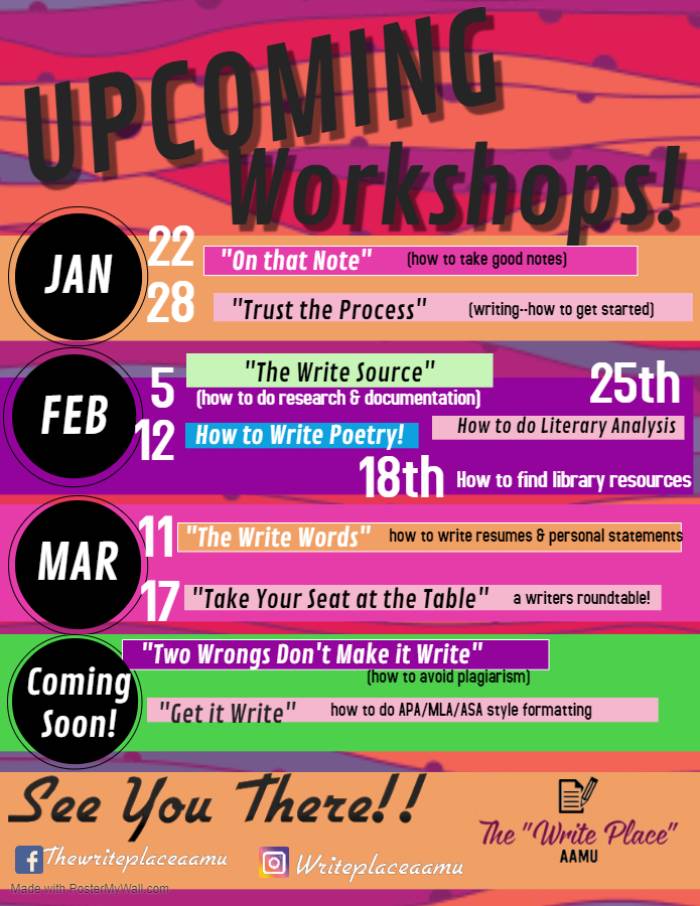 Writing Center Workshops
Spring 2020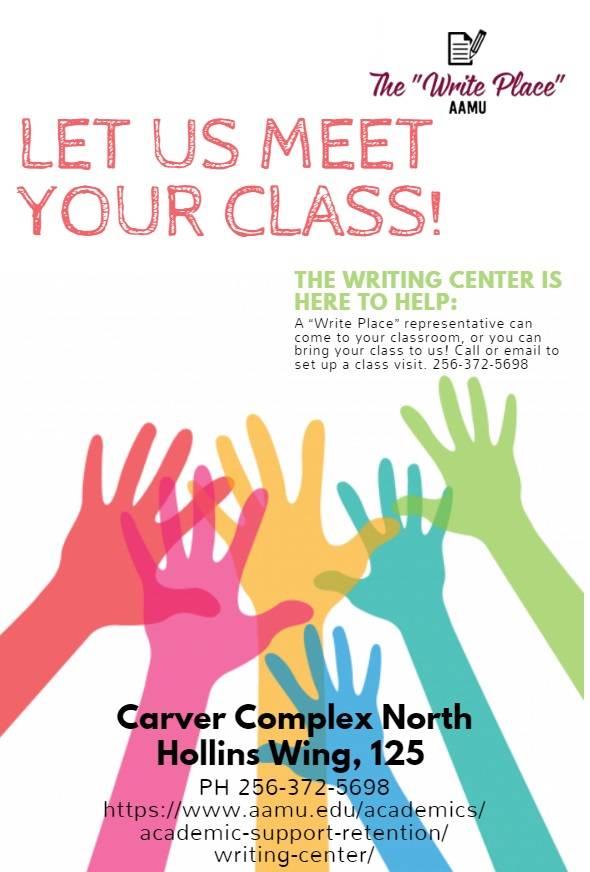 Contact Us
English and Foreign Languages
Phone: 256-372-5381
McCormick Building, Room 1