Psychology & Counseling
Licensure Alert: If you graduated from Alabama A&M with your Masters Degree in Counseling Psychology and have not yet obtained your Alabama Professional Counseling License (LPC), please contact Dr. Tonya Davis @ tonya.davis@aamu.edu before December 30, 2021, as licensure guidelines in Alabama have changed.
Welcome to the Alabama A&M Psychology/Counseling webpage.
We are one of the largest undergraduate majors on campus. We offer a Masters Degree in Counseling Psychology with three concentrations. We are deeply committed to graduate education and are eager to work closely with students to help them in ways that suit their interests and talents.
Our Programs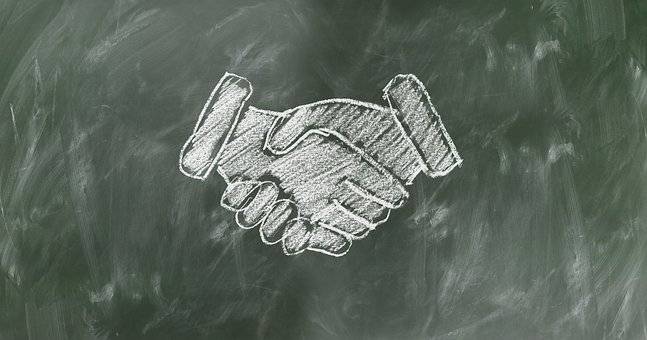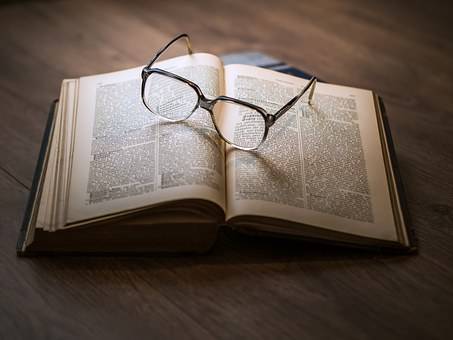 Research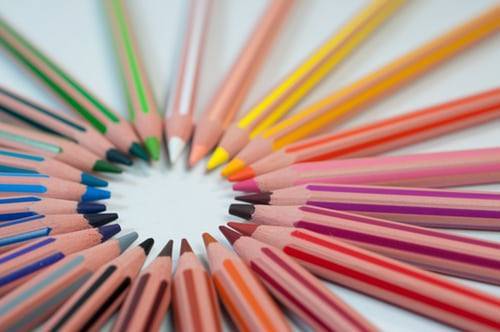 Links to helpful information for the prospective or current graduate student.
Contact Us
Psychology & Counseling
Phone: 256-372-4764
Fax: 256-372-5532
Carver Complex North, Room 219
In order to view PDF files on your computer, you must have a PDF reader program installed. If you do not already have such a reader, you can download a free reader at Adobe's website: Download Adobe Acrobat Reader Software