Faculty Biographies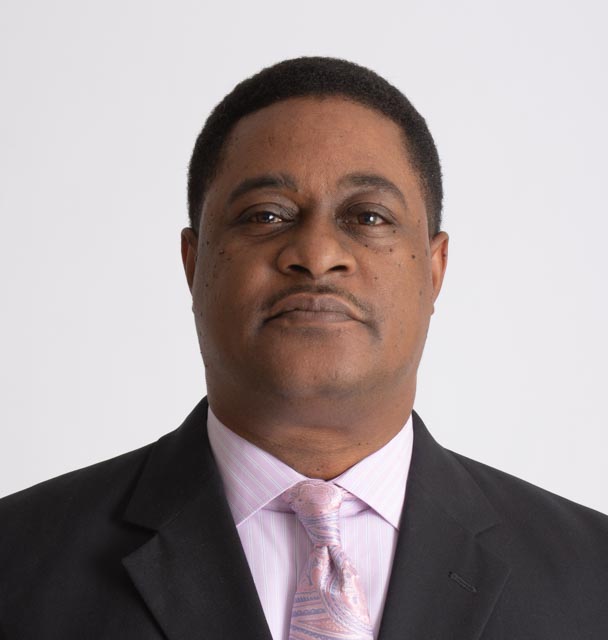 Derrick D. Davis, PhD, JD - Joined the faculty at Alabama A&M University in 2000. He currently serves as the Department Chairperson for Teacher Education and Leadership, and Program Coordinator and Associate Professor for Instructional Leadership. He currently also serves as CAEP Co-Director. Dr. Davis received his Bachelor's degree in Zoology/Chemistry from Alabama A&M University in Normal AL, his Master's degree in Education from Cambridge College in Boston MA, his PhD in Education Administration (Higher Ed.) from The University of Southern Mississippi in Hattiesburg MS, and his Juris Doctorate degree in law from the Birmingham School of Law.
Dr. Davis has a combination of over 22 years of experiences at the K-12 and Higher Education level, having served in many teaching and administrative capacities ranging from classroom teacher to Dean of Education. Dr. Davis' specialization is in the area of school law and currently serves on various state and national committees and is a member of many education organizations to include: Education Law Association (member), Alabama Association of Professors of Educational Leadership (Executive Board Member)(Past- Advisory Council Leader), Council for the Accreditation of Educator Preparation (National Accreditation Review Team member), and the Alabama Association of Colleges of Teacher Education (ALACTE-member). He has also presented at various local, state and national conferences and has written peer-reviewed publications and serves as a reviewer for publication journals in the field of education. He is also very involved at the department, college, and university level as he sits on various committees at each level. Dr. Davis is an Armed Forces veteran having served as a Military Police in the Army Reserves and enjoys playing the drums, watching football, and traveling.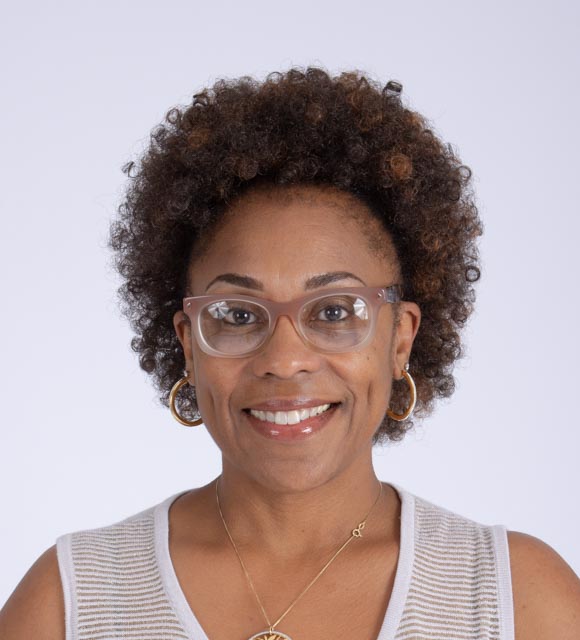 Dione Jordan-Hamilton-Assistant Professor of Reading. Completed her BS degree in Early Childhood Education from Valdosta State University. She earned her M.Ed. and Ed.S degrees from Alabama A&M University in Early Childhood Education as well as her Ph.D. in Reading. Dr. Jordan-Hamilton taught for Huntsville City Schools for twenty years. She currently teaches courses in early childhood and elementary education in the undergraduate and graduate level programs. Her course emphasis is Reading Education courses.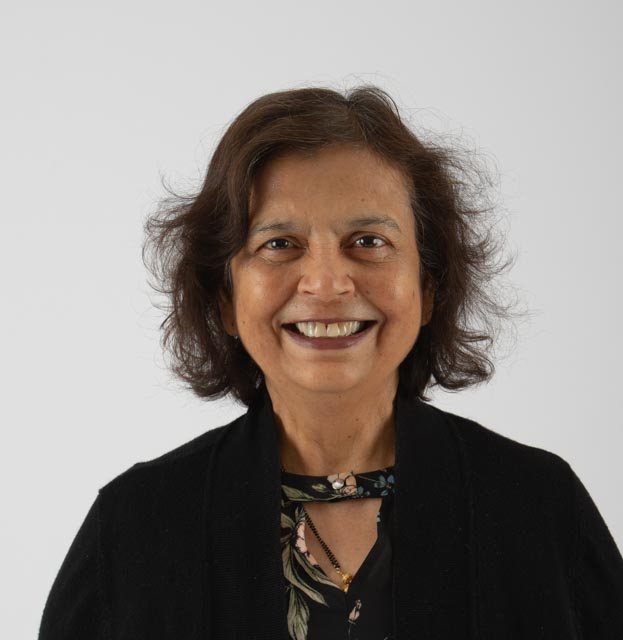 Dr. Annette Mohan joined Alabama A& M University in 2016 as an Associate Professor for Early Childhood Education. Besides teaching courses such as Children's Literature, Expressive Arts, and Classroom Organization and Administration, she also serves on Dissertation Committees for Doctoral Students. As an active member of many national and international organizations that include NAEYC and ILA, Annette has presented at conferences and published articles in peer-reviewed journals.
Some of the topics that interests Annette are Literacy and Health, Sensitivity to Diversity, Educational Equity of Minority Children, Challenging Traditional Perceptions of Beauty, Empowerment of Young Women, Body Image and Self-Efficacy. Annette firmly believes that all children have the ability to learn. Annette is an advocate for providing teachers with the missing ingredients such as strategies, resource materials in addition to text-books, and family and community involvement. In her spare time, she is also a world traveler and an avid reader.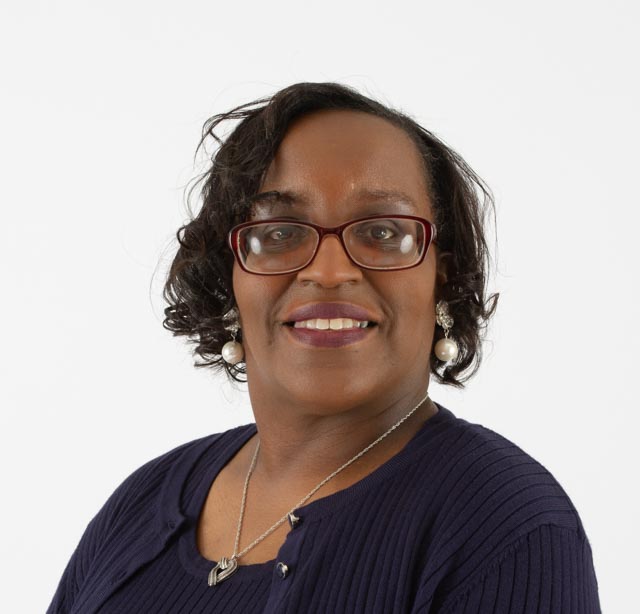 Johanna Massey - Assistant Professor of Elementary Education, has BS and MA degrees in Elementary Education from the University of Alabama at Birmingham, and PhD in Elementary Education from the University of Alabama. Dr. Massey teaches courses in early childhood and elementary education in both undergraduate and graduate programs. Her course emphasis are the STEM methods courses. The undergraduate pedagogy courses include embedding Alabama Mathematics Science Technology Initiative (AMSTI) in science and mathematics methods courses. Dr. Massey's scholarly work includes presentations at state and national conferences and serving as Co-PI for the NASA STEM Educator Professional Development Collaborative project.
Dr. Kecia M. Ashley - Assistant Professor of Instructional Leadership is a career educator who has worked as a school teacher, school administrator district supervisor, and university professor for over 25 years. Dr. Ashley received her Bachelor's in English Education from Alcorn State University in Lorman, MS, her Masters in English Secondary Education and Educational Specialist Degree in Educational Leadership from The University of Alabama in Birmingham, AL, and her Doctorate Degree in Educational Leadership from Samford University in Birmingham, AL. Dr. Ashley is currently working as a university professor in the Instructional Leadership department at Alabama A&M University while conducting educational training sessions and consulting with schools throughout the country.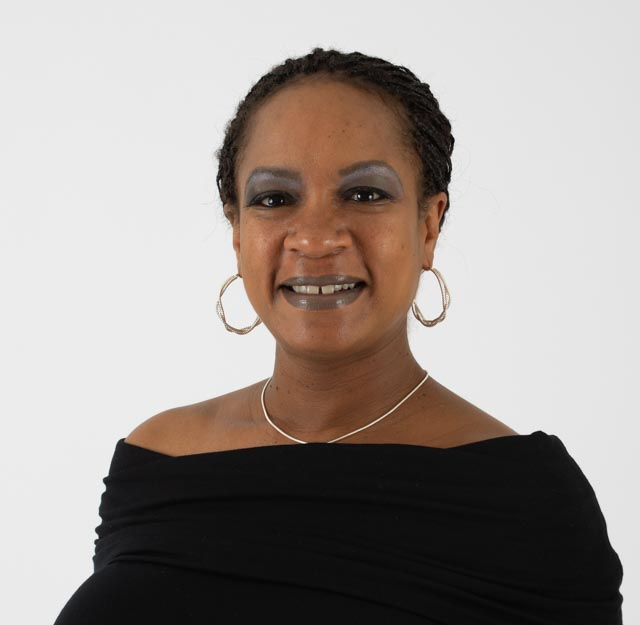 Dr. Rasheda Bell - Assistant Professor of Instructional Leadership. I am an enthusiastic instructional leader who exhibits a visionary approach to educational success! I earned my Bachelor of Arts in Political Science, Masters in Public Policy and Administration and Doctorate in Educational Administration all from Jackson State University in Jackson, MS. I have served twenty (plus) years in various school systems (elementary, secondary and higher education). Thus, I have gained a wealth of experiences that have helped to shape my educational philosophy and drive my decision-making. It is my belief that education is an asset that provides access to opportunities for success. I further contend that every student can learn and should be given every opportunity to succeed.
While serving as an Assistant Professor of Instructional Leadership and Secondary Education, I focus on determining the unique learning styles of my students and deliver differentiated instruction to meet their needs with emphasis on improving the delivery of 'best' pedagogical practices and fluency of content delivery. I strategically help to refine classroom teaching and instruction within professional learning communities, implement alternative teaching strategies and produce self–confident, ethical, respectful and caring teacher candidates. I continue to promote effective learning environments for future leaders who are poised to improve a globally diverse society. I take great pride in increased staff morale, implementing innovative programs, empowering teachers, facilitating professional development and supporting fellow educators through instructional coaching techniques. I have flourished in repairing broken relationships between communities and educators. I realize that it is crucial for all stakeholders to play an active role in our children's educational process. Education is my passion. I believe in using teachable moments to create change that will change lives!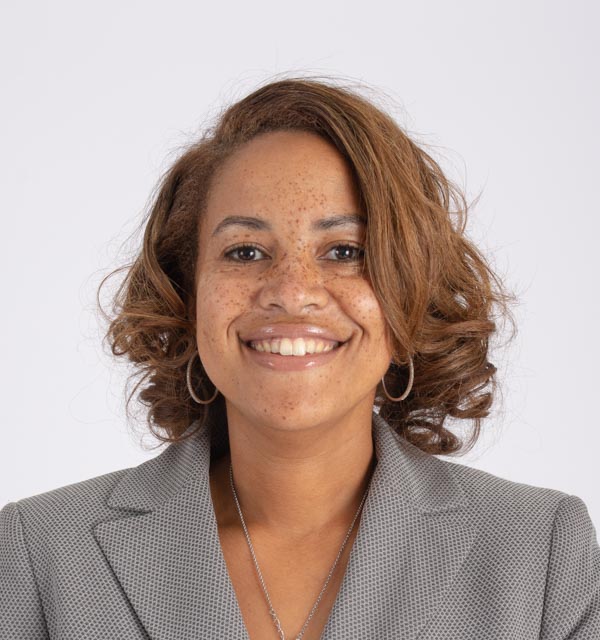 Dr. Takisha Durm, Assistant Professor of Elementary Education, has a diverse background. After a brief career in criminal justice, she pursued a career in elementary education. In that capacity, she has served as Teacher of the Year, a Jenice Riley Scholarship Recipient, and a leader of various professional development courses. She has a BA in Political Science, Master's Degrees in Elementary Education and Educational Leadership, an Educational Specialist degree in Elementary Education, and a PhD in Elementary Education. Over the years, she has presented at various national conferences and has published within peer-reviewed journals. Her research interests are centered on using social studies and social justice education to empower marginalized urban and rural youth. She spends most of her free time enjoying nature with her family (3 beautiful daughters).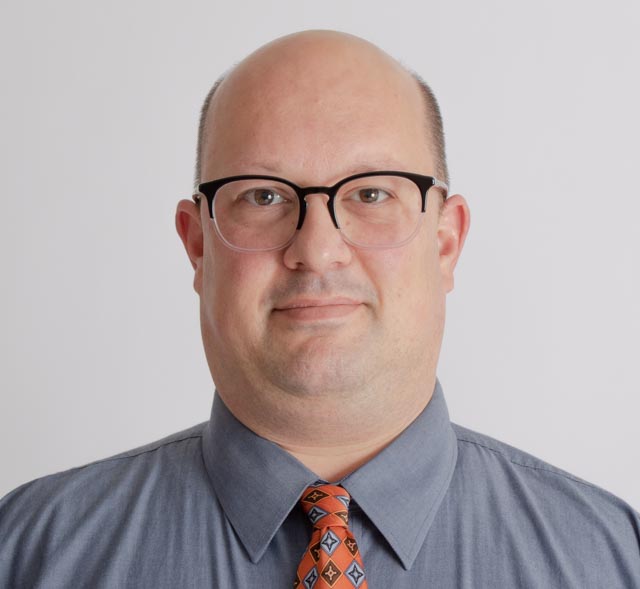 Dr. Charles H Gonzalez, PhD. is an assistant professor of Secondary Education. He has worked with diverse populations of public school students, out-of-school youths, and adult learners. His duties in the Department of Teacher Education and Leadership at Alabama A&M University currently include teaching pedagogy and education courses and mentoring/supervising student teacher interns. His research focuses on discovering ways to encourage and support pre-service (and in-service) teachers to be culturally relevant and uncovering ways to develop new culturally sustaining pedagogies. He has published articles and book chapters on multimodality, teacher education, and implementing digital video into English/Langauge Arts classrooms. He has taken part in over twenty presentations at national and state level conferences.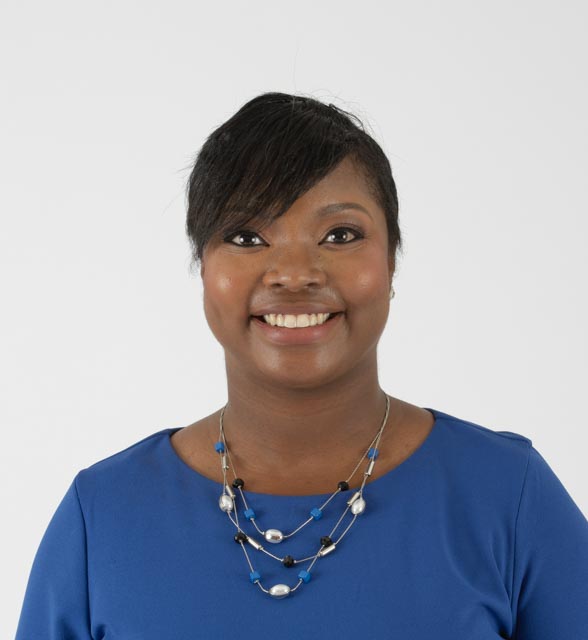 Dr. Samantha L. Strachan serves as Program Coordinator and Assistant Professor of Science Education. She has an earned doctorate in Science Education from Morgan State University (Baltimore, MD), a Master of Secondary Education (Biology) degree from Alabama A&M University (Normal, AL), and a Bachelor of Science degree in Biology from Mount Allison University (New Brunswick, Canada). Prior to becoming a faculty member at Alabama A&M University, Dr. Strachan served as a science education research assistant where she conducted research focused on improving how urban students, particularly those of African descent, are taught science. She has also taught science at the elementary and secondary levels. As an Assistant Professor, she serves as a faculty representative for NASA's MSI TEN Network and a faculty mentor for NASA's MUREP Educator Institutes. She is a certified AMSTI (Alabama Math, Science and Technology Initiative) trainer for pre-service educators, and sits on the Board of the Alabama Science Teachers Association (ASTA). Dr. Strachan's current research is focused on improving African American males' participation in teacher education. Her work also focuses on pedagogical practices in science classrooms. In addition to publishing her work, she is a co-Principal Investigator on a grant funded by the National Science Foundation. She has presented her research, both nationally and internationally, at several education organizations.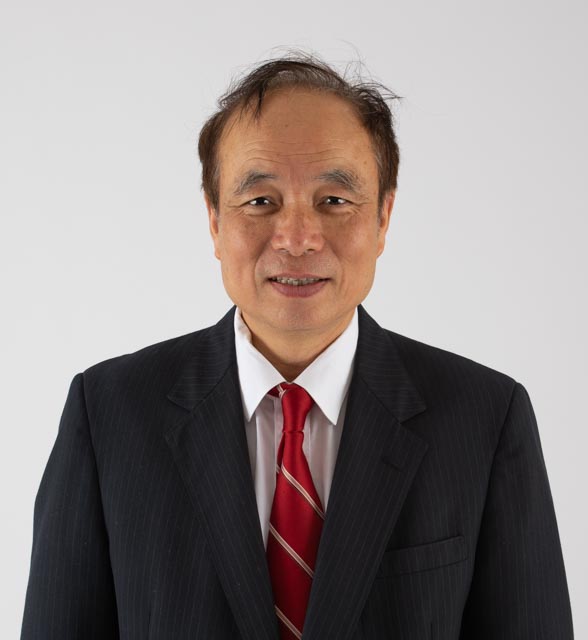 Sha Li, ED. D. Graduated from Oklahoma State University (2001).
Dr. Sha Li has taught instructional technology courses in the Department of Teacher Education and Leadership since 2001. He is professor of educational technology. He has also taught other courses like educational assessment, qualitative research, educational research, etc. His research interests are in instructional design with technology, multimedia in education, and distance education.
Dr. Sha Li often actively participate in the community service, join the local multicultural events by playing Chinese flute, accordion, choir, and performances.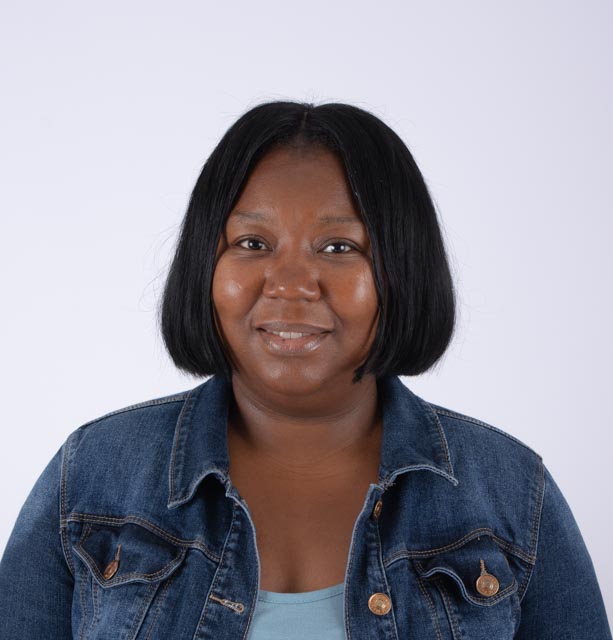 Dr. Adrain Christopher-Allen- I received my Bachelors degree in Science and Human Behavior from University of Tennessee-Martin, and my Masters and Doctorate degrees in Special Education from the University of Memphis. I taught Special Education for 4 years in Haywood County Schools. I've had the opportunity to work with preschool through post-secondary age students with disabilities and have loved every minute of it. I am an Army veteran and the child of two Army veterans. I am the mother of 3 children and enjoy traveling and spending time with my family.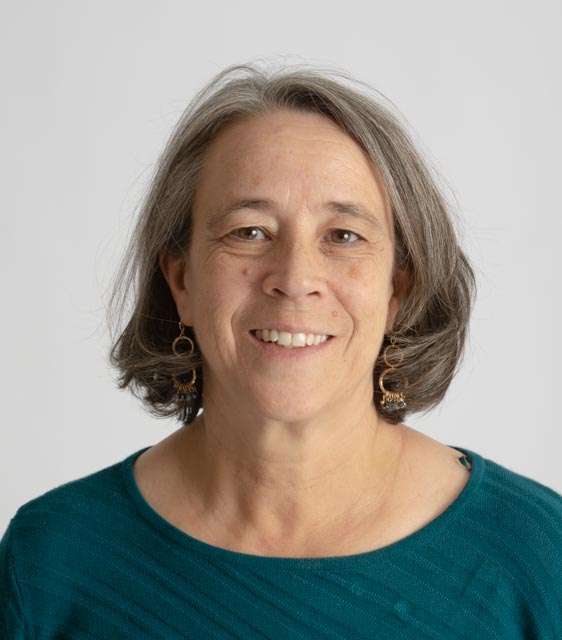 Dr. Donna Spencer Pitts is an Assistant Professor of Special Education at Alabama A & M University. Her research focuses on the impact of Executive Function on Emotional and Behavioral Disorders, including identification and treatment of neurocognitive deficits that contribute to self-regulatory failure in students with EBD. Dr. Pitts has authored numerous journal articles and book chapters, and has presented research related to EBD, Executive Function, and Social Emotional Learning at professional conferences throughout the country. She has taught undergraduate and graduate courses in early childhood, elementary, and secondary special education, and has worked as a special education teacher in elementary settings. Prior to working with children and youth with disabilities, Dr. Pitts spent more than 20 years in leadership positions in various corporate environments, developing new processes and programs, and implementing best practices.