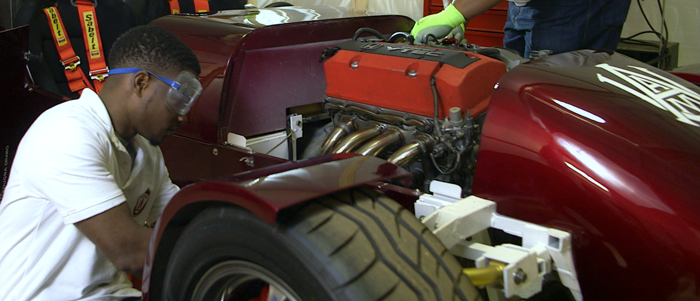 Points of Excellence
Alabama A&M University has nearly 150 years of achievements to boast, and we're just getting started. From being the largest HBCU in the state of Alabama (and enrolling the largest number of minority STEM majors in the state) to being the only university in the country to bring a Nobel Laureate to campus - every year – for almost 20 years running. Our institution has its eye on the future for the purpose of supporting your future. That's why our credo is Service is Sovereignty and why we say with all confidence -- Start here. Go anywhere.
Mission-Driven Commitment to Access and Opportunity
Providing an accessible and affordable pathway to education is a mission embedded in AAMU's very founding.
91% of students receive financial aid (2020)
71% of students are Pell-Grant recipients (2020)
49% of students have an expected family contribution of $0
30% of undergraduate students are first-generation (2020)
Largest HBCU in the state of Alabama
Alabama A&M University is home to 6,100 students, including undergraduate, graduate, and doctoral candidates. Historically Black Colleges and Universities serve an incredibly important role in the educational opportunities of our students, providing genuine support, access, and cultural understanding in an increasingly complex world.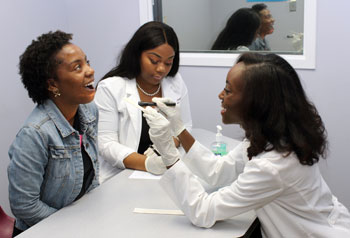 52.3% of Alabama A&M University's STEM majors are women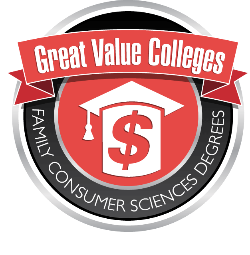 #8 in the nation for Family and Consumer Science Programs
(greatcollegesvalue.net)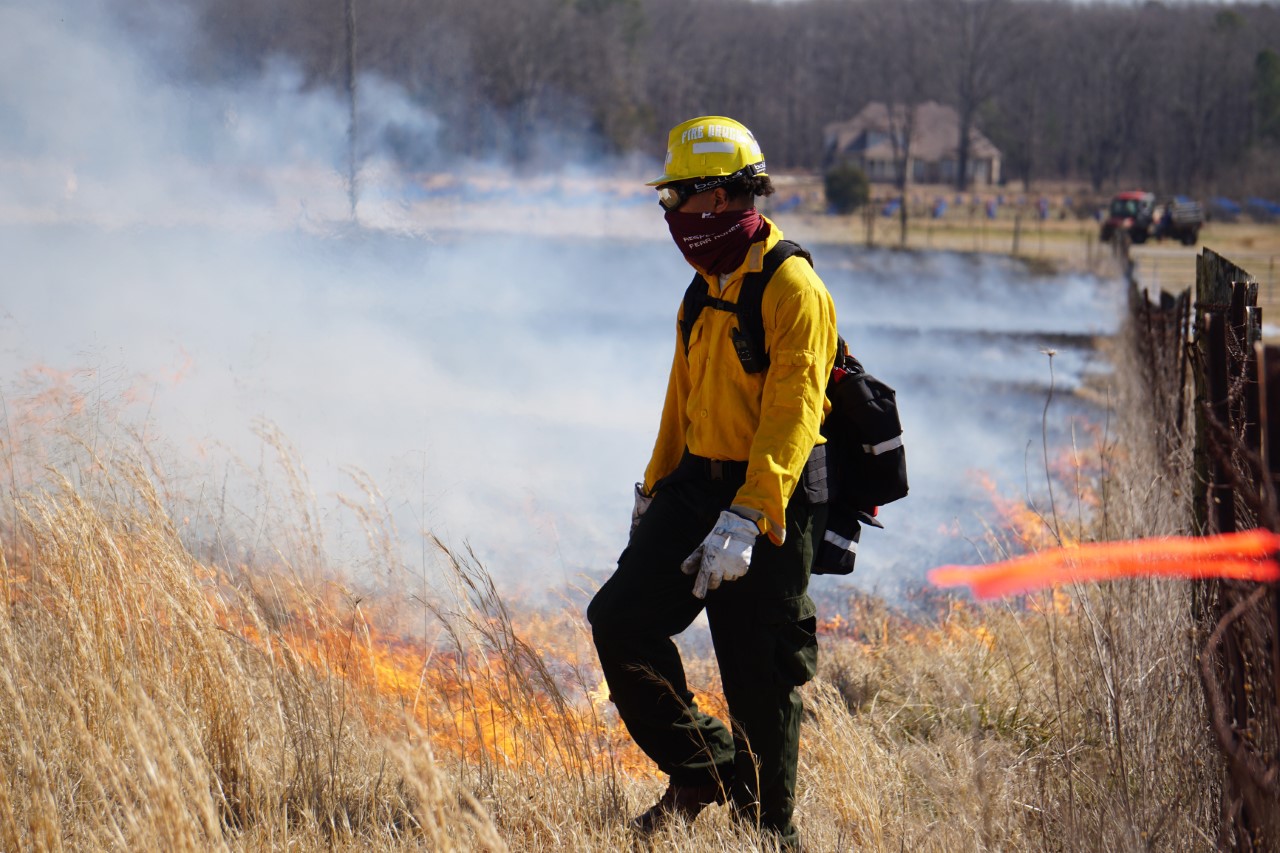 Bachelor's Degree in Forestry ranks 9th nationally
Huntsville, AL, based Alabama A&M University is the only historically black college or university in the nation to host an accredited forestry degree program. Named a Center of Excellence by the USDA Forest Service, the program offers a B.S. in Forestry with concentrations in the forestry business, forest management, forest science, ecology, or fish and wildlife science. To enhance the real-life experience of working in forestry, this university boasts a student-run forest fighting team known as the FireDawgs. It also boasts a 90% success rate of graduates finding jobs within their selected field of study.
https://study.com/degrees/bachelors-degrees-in-forestry.html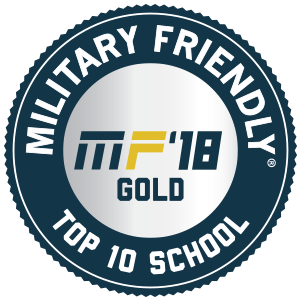 #11 in the nation for Food Science Programs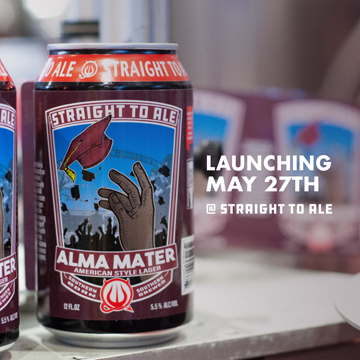 First HBCU to Have its Own Beer
Alabama A&M collaborated with Straight to Ale to create an AAMU-inspired brew. Students from food science and business helped to brew and name the beer respectively.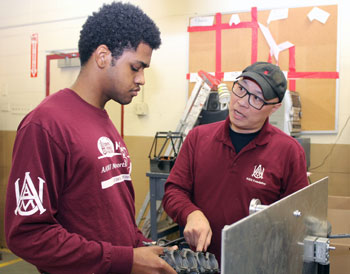 Most diverse faculty in the state of Alabama
As of Fall 2018, the full-time faculty at AAMU were the most diverse group among Alabama's fourteen four-year, public institutions as 66% of AAMU's faculty were members of an underrepresented group[1].

[1] American Indian/Alaskan Native, Black/African-American, Hispanic, Native Hawaiian/Pacific Islander, multiple races.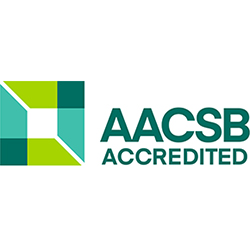 AACSB Accredited
Only 5% of the world's business schools receive this prestigious accreditation.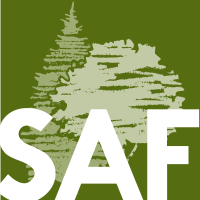 Society of American Foresters Accreditation
Alabama A&M University's Forestry Program is one of only two such programs at HBCUs in the nation. Over 50% of African American employees in the U.S Forest Department are graduates of AAMU.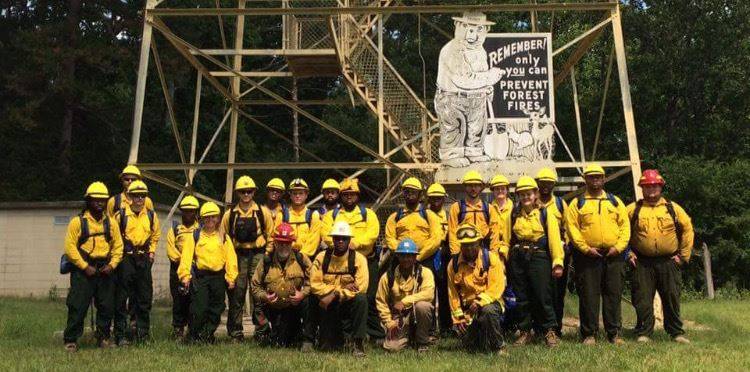 Recognized as a leader in student civic engagement
Students Learn Students Vote Coalition (SLSV) recognized Alabama A&M University's leadership in civic engagement, following the SLSV guiding principles of removing barriers and increasing access. (2020)