Alabama A&M sets new record for admitted freshmen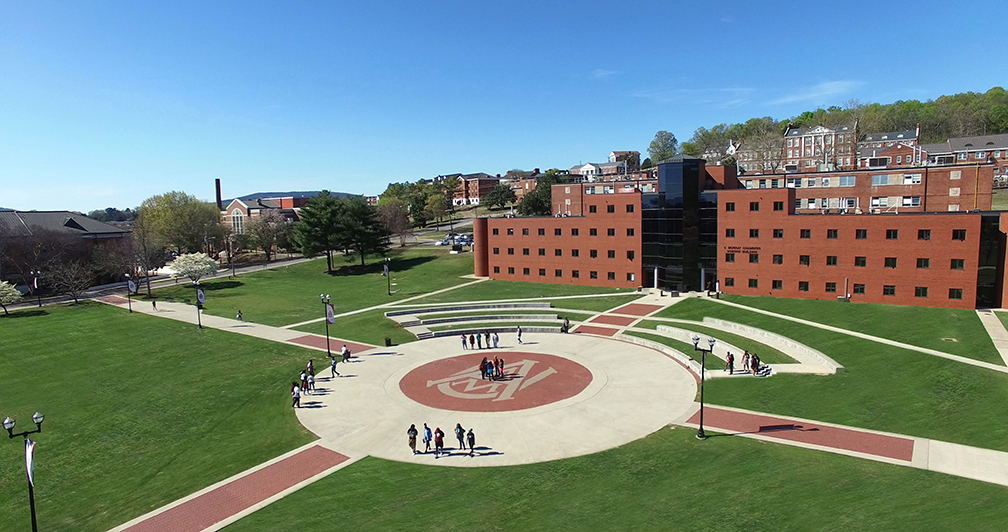 April 24, 2023
Over 15,000 students have applied for fall 2023
Alabama A&M University has shattered its record for admitted first-time students. The University has accepted 9,757 students into the fall 2023 freshman class - the most in its history. The admitted students count surpasses the previous record (9,039) set in 2019. Over 15,000 undergraduate applications have been received, reflecting a 30 percent increase in applicants compared to a year ago.
In addition to momentum among incoming freshmen, AAMU has also seen a 16 percent increase in transfer applications over last year. "These numbers are indicative of the strength of our programs and the value students see in earning an education here on the Hill," said Director of Admissions Dwayne Green.
Current applications and admitted student numbers put AAMU on pace to break its first-time freshman enrollment record (1,694) also set in 2019.
"This growth is not accidental," said Vice President for Student Affairs Dr. Braque Talley. "A&M appeals to students from all backgrounds and provides a rich living, learning experience. I'm proud that we're driving home that message to more students and families."
The preferred admissions deadline for Fall 2023 students is May 15. For more information on AAMU admissions, visit www.aamu.edu/apply