AAMU Physicist Receives IBM-HBCU Quantum Center Award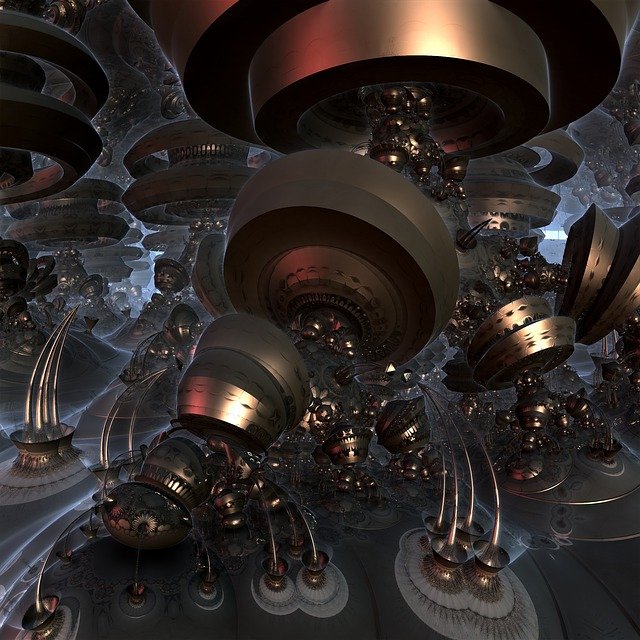 September 07, 2022
Researching Quantum Science and Engineering
A professor of physics at Alabama A&M University has received $83,815 funding for one year for his proposal from the IBM-HBCU Quantum Center.
Dr. Tianxi Zhang's "Investigation on Characteristics of Josephson Pulses" centers around the Josephson Junction, formed by separating two superconductors with a thin insulator barrier. The Josephson Junction is considered to be a good candidate for the construction of quantum bits (qubits) for a quantum computer.
Thus, the Josephson pulses can be used for the digit control and plays an important role in the development of quantum computing and technology. The Josephson effect is named after the British physicist Brian David Josephson, who predicted the mathematical relationships for the current and voltage across the weak link 60 years ago. Zhang's research will support two AAMU undergraduate and one graduate student "to carry out the research in the field of quantum science and engineering."
About two years ago, many will remember summer 2020 or its "tipping point" for racial and social justice in the U.S., owing to protests against systemic racism and police brutality against the Black community. The events were also witnessed as a wake-up call to tech companies and other industries, who have a key role to play in promoting equity in education and career opportunities.
IBM Quantum, however, answered the call through a new collaboration with historically Black colleges and universities (HBCUs) that now helps prepare these students for careers in quantum computing. A nascent area of technology and business, quantum computing will benefit greatly from a diverse community of researchers, developers and businesses that can help advance the technology and identify commercial applications.
Recently, SPIE, the international society for optics and photonics, and IBM Quantum selected AAMU physics Ph.D. alum Wesley Sims, an assistant professor of physics at Morehouse College, as recipient of the IBM-SPIE HBCU Faculty Accelerator Award in Quantum Optics and Photonics.
For more information, contact Dr. Zhang at tianxi.zhang@aamu.edu or (256) 372-8109.